Ousted Prime Minister Nawaz Sharif left for London to see his ailing wife Kulsoom Nawaz amid rumours that he may not return to the country due to the current political situation and ongoing corruption and money laundering cases against him….reports Asian Lite News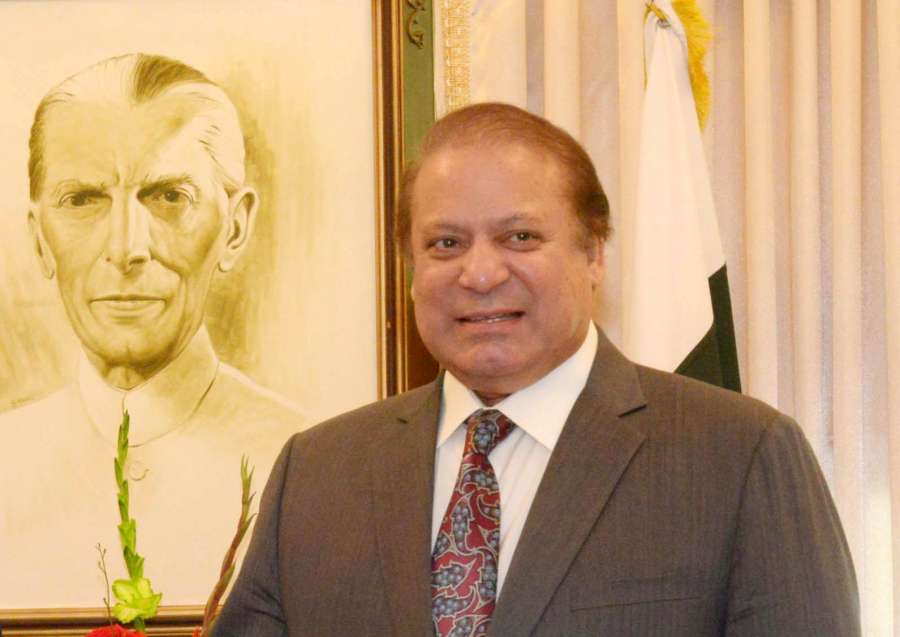 Sharif departed via an Emirates flight, which will have a transit stay of a few hours in Dubai before leaving for London. Punjab Chief Minister Shahbaz Sharif saw the former Premier off at Lahore's Allama Iqbal International Airport, Dawn newspaper reported.
Senator Pervaiz Rashid, a close aide of Nawaz Sharif, dismissed rumours that he might not return to the country soon, considering the current political situation and the cases he is involved in with the National Accountability Bureau (NAB).
"Why would Sharif choose to stay away from the country where he is loved the most by the people? The circumstances today are not the way they were in 2007, when dictator Musharraf was ruling here. Even at that time, Sharif had wanted to return to the country but he was not allowed," said Rashid, adding that the former Premier would stay in London for at least 10 days.
"However, he may extend his stay for more days depending on Begum Kulsoom's reports," Rashid said.
The opposing Pakistan Tehreek-e-Insaf (PTI) spokesperson said that they do not believe that Sharif is likely to return to Pakistan to face the NAB cases.
"There are chances that Sharif may not return to the country to face NAB corruption references in which he cannot evade punishment," Fawad Chaudhry told the newspaper.
Sharif should not have been allowed to leave the country without joining the NAB investigation, Chaudhry said.
Sharif's sons — Hussain and Hassan — and daughter Asma are already in London. However, Maryam Nawaz, who is busy running the campaign for her mother in the Lahore NA-120 by-polls scheduled for September 17, has cancelled plans to visit her.
The Sharif family said it would join the NAB investigations after a decision on their review petitions against the Supreme Court's July 28 verdict in the Panama Papers case.
NAB had earlier announced that it would file four references against the Sharif family and Finance Minister Ishaq Dar soon after Eid-ul Azha.