Advertisement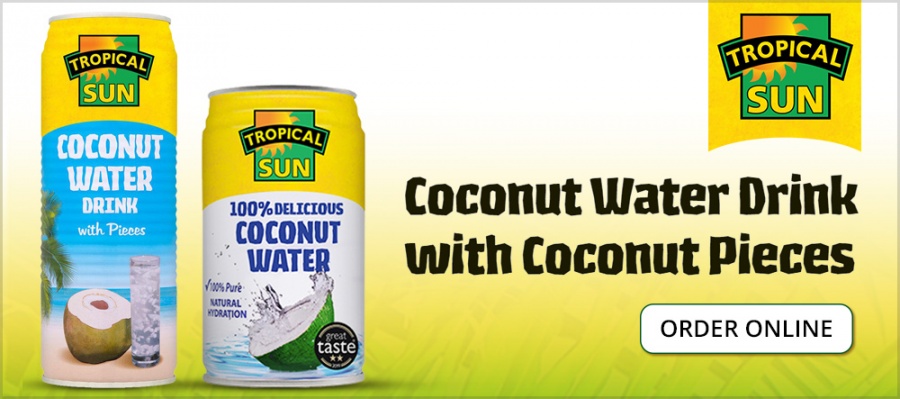 'With a seamless mix of eastern and western instrumentation, the new track will please every listener young and old in any part of the world. All in all, the song will go a long way to make the viewers fall in love with the diversity of India and the beauty of, a Qawaali'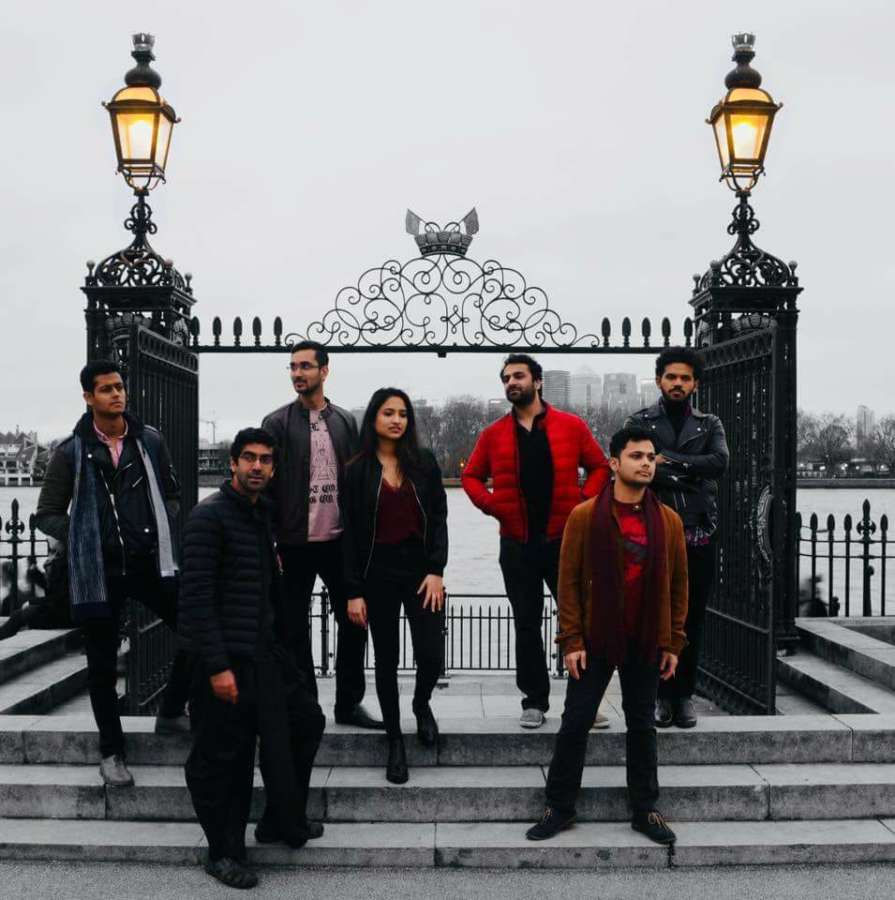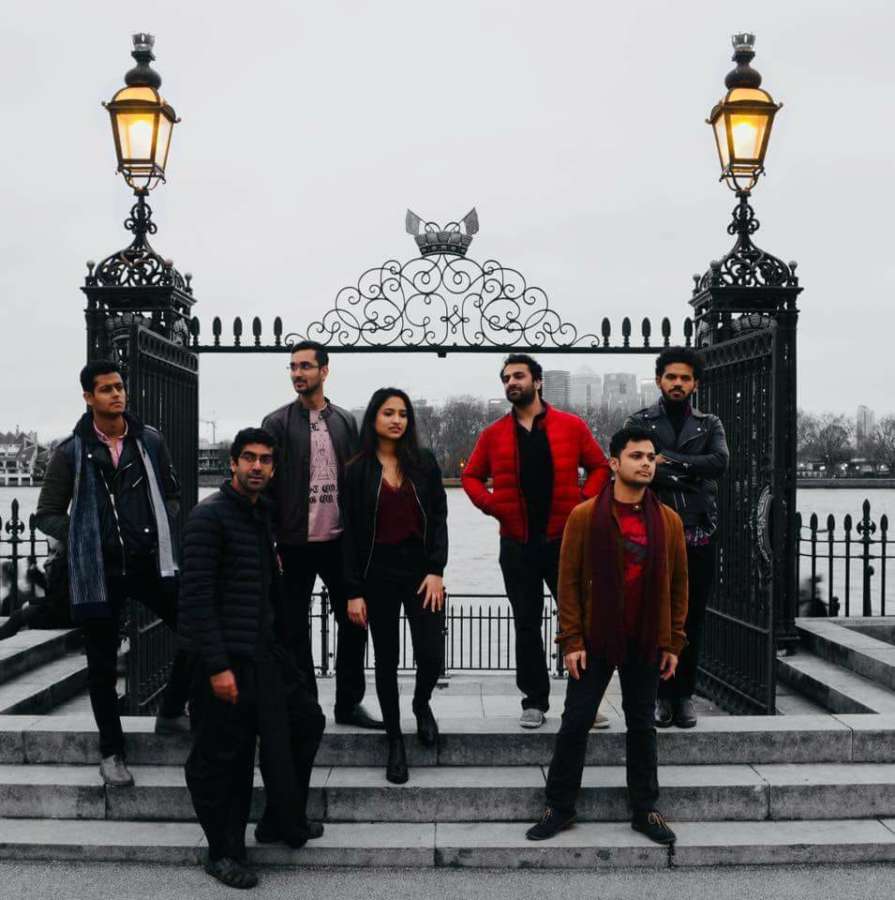 Britain's most famous Desi band is releasing a new song on January 26, 70th Indian Republic Day. The versatile band, cobbled by a team of professionals, is one of the rising stars in London music scene.
Band member Priyesh Shah, Shouvik Ghoshal, Agrim Ganti, Ranit Shail, Rajit Shail, Vidushi Pradhan and Zohair Abbasi are so excited to release their new song.
The song titled Teri Hi Barqat is aiming to revive the traditional Sufi Qawaali of the subcontinent.
"Today's generation has lost touch with the traditional forms of Indian music such as Qawaalis," the band said in a statement. "In a generation where remixes, raps and item songs are on every young kid's lips, we endeavour to revive this lost musical genre of Qawaalis, through our original Sufi Qawaali – 'Teri Hi Barqat'. With a seamless mix of eastern and western instrumentation, we hope that this track will please every listener young and old in any part of the world. All in all, the song will go a long way to make the viewers fall in love with the diversity of India and the beauty of, a Qawaali."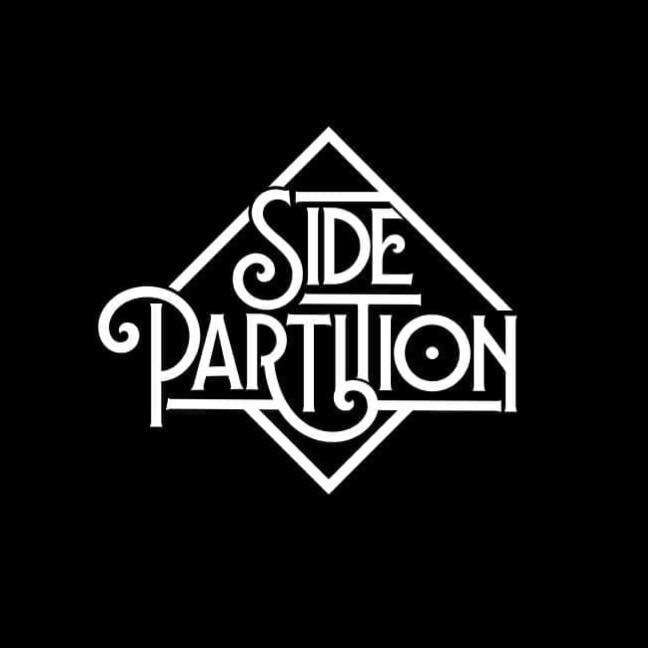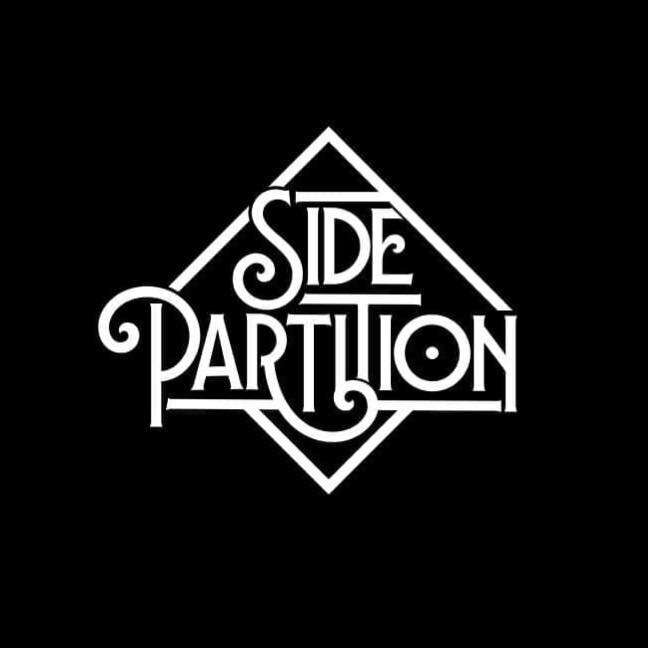 Side Partition are a London-based Indian band motivated by music and creativity. They are an experienced group of seven versatile musicians, each with their own background and inspirations from the East and the West, which gives way to a refreshing and unique form of fusion music. Though their originals as well as covers, they are aiming to provide a fresh interpretation to Indian subcontinent music in various styles (inc. pop, rock, funk, jazz),
The band name is derived from the amalgamation of genres; the music an unforgettable articulation of the beginning and the end.
Side Partition are hoping to bring to the UK scene the first live Asian Band act which will deliver fun and entertaining new singles and live shows. They started out their journey with BBC 4's reality TV shows called UK's best part Time Band, and have since gone on to do many live shows around the UK and the world. 2019 is the year Side Partition will be releasing their album and aiming to hit the global scene with their unique sound and build a global fan following.
The new song will release worldwide on 26.1.19 and yo can catch it on all major music platforms including YouTube, Spotify, itunes, Saavn etc…