Olympic 2016 silver medallist P.V. Sindhu failed to bring India the elusive gold medal from the World Badminton Championships edged out by Japanese seventh seed Nozomi Okuhara in a pulsating women's singles final here in Glasgow….reports Asian Lite News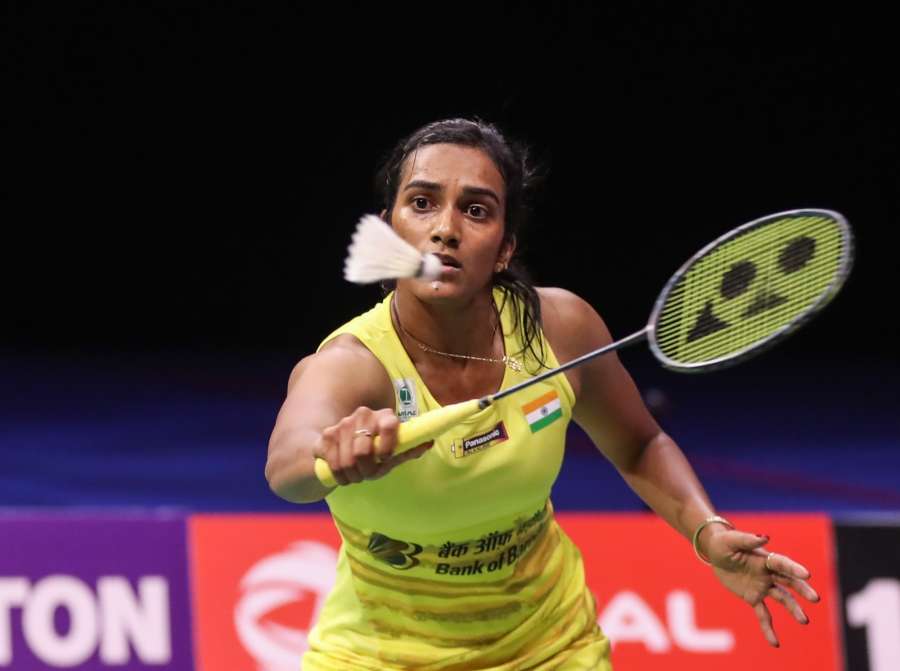 Fourth seed Sindhu lost 19-21, 22-20, 20-22 against the Olympic 2016 bronze medallist Okuhara in a gruelling match that lasted an hour and 50 minutes at the Emirates Arena.
It was Sindhu's third medal at the World Championships, with a bronze apiece from the 2013 and 2014 editions in her bag.
Sindhu's Hyderabadi citymate Saina Nehwal also stood on the podium after losing in the semi-finals, settling for a bronze medal as India bagged two medals for the first time in an edition of the World Championships.
Saina also has a silver from the 2015 edition and in Glasgow, Sindhu became India's only second player with a second-place finish in the global badminton showpiece.
India's first medal from the World Championships, a bronze medal, came via Prakash Padukone in the 1983 edition.
Sindhu on Sunday gave herself a great chance to end India's quest of a maiden world title but fell short against Okuhara, who was the first Japanese to reach the women's singles final.
Okuhara kept coming back at Sindhu and didn't allow the Indian to dictate the pace of shuttle play. Especially during rallies, Okuhara had more energy and pace to prevail.
Okuhara's fast-paced game also curbed Sindhu's aggressive strokes, denting the Indian's chances of scoring winners.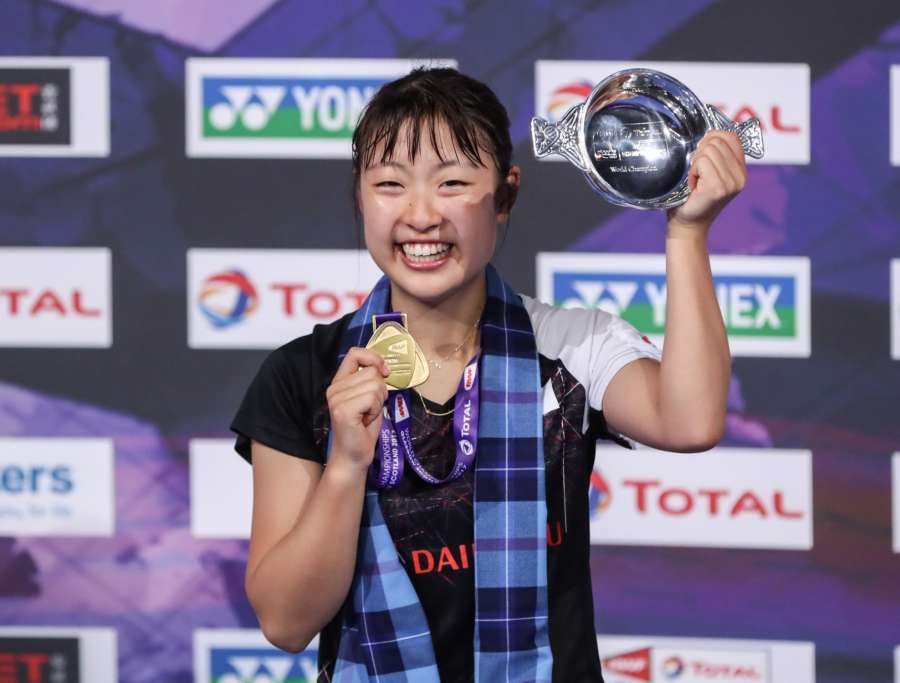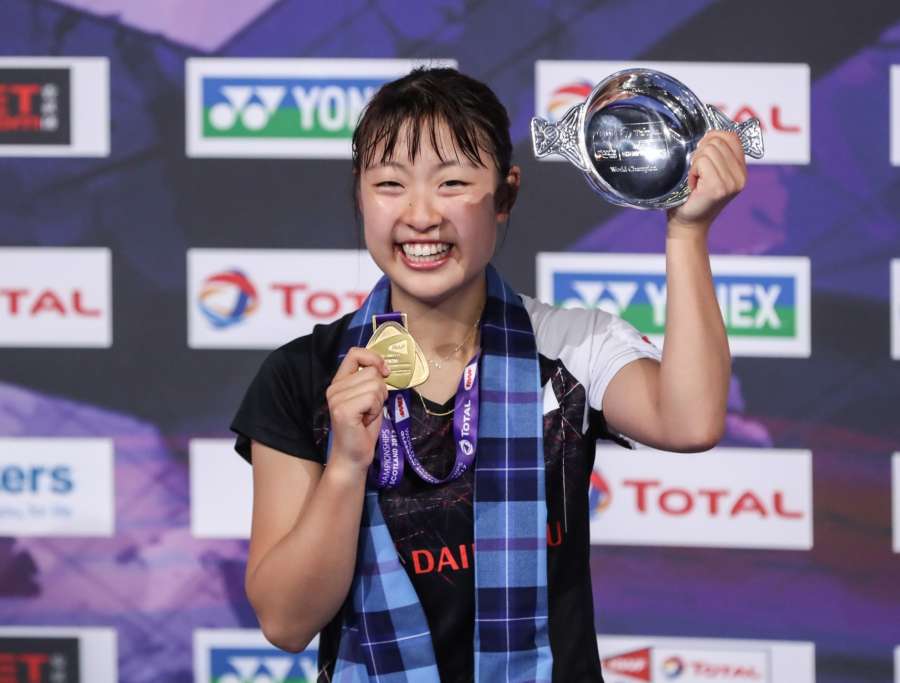 Sindhu started strongly, holding an 11-6 lead at the mid-game break. After the break, Okuhara staged a remarkable comeback to equalise at 14-point mark and forced Sindhu to commit errors as the Japanse led 18-14. Sindhu equalised at this point but Okuhara took the game 21-19.
In the second game too, Sindhu had early advantage, taking a 9-3 lead but a fighting Okuhara trailed only by a three-point difference at the mid-game break.
Okuhara then wiped out the deficit and led 13-12 but Sindhu fought back to lead 16-13. Sindhu then moved to 20-17 lead but Okuhara saved three game points and a delectable drop shot gave Sindhu a breather and then won 22-20.
In the third and deciding game, Okuhara, the 2012 world junior champion, got off to a flying start. She raced away to a 5-1.
Sensing the urgency, Sindhu decided not to involve in the rallies and she stepped up a gear to bring her aggressive game. It paid dividends as Sindhu equalised 5-5 and went into the break at 11-9.
Afterwards, both fought ferociously for each and every point. Okuhara especially had to bring her top defensive tenchniques to the court against an attacking Sindhu. But each time Sindhu gained a point, the Japanse kept coming at her.
Sindhu, however, held a 19-17 lead when Okuhara failed to retrive one of her smashes and the other was an unforced error. Then it seemed Sindhu had done the job but Okuhara thought otherwise.
Forcing Sindhu to be involved in long rallies and tiring her out, Okuhara not only equalised but also went on to take a 20-19 lead.
But a dogged Sindhu pulled level only to see Okuhara quickly gain another point to be on the verge of the championship. Then came a quick cross-court drop shot which Sindhu had no answer, allowing the Japanese to celebrate her win.
With this win, Okuhara, 22, has taken a 4-3 lead in career meetings against 22-year-old Sindhu.
Meanwhile, China's Chen Qingchen and Jia Yifan defeated Japanese duo Yuki Fukushima and Sayaka Hirota 21-18, 17-21, 21-15 to win the women's doubles title.