First past the Brexit delay bill, then talk about election…. Labour leader Jeremy Corbyn sets terms for supporting Prime Minister Boris Johnson's move to call a snap election on October 14 or 15…. writes Kaliph Anaz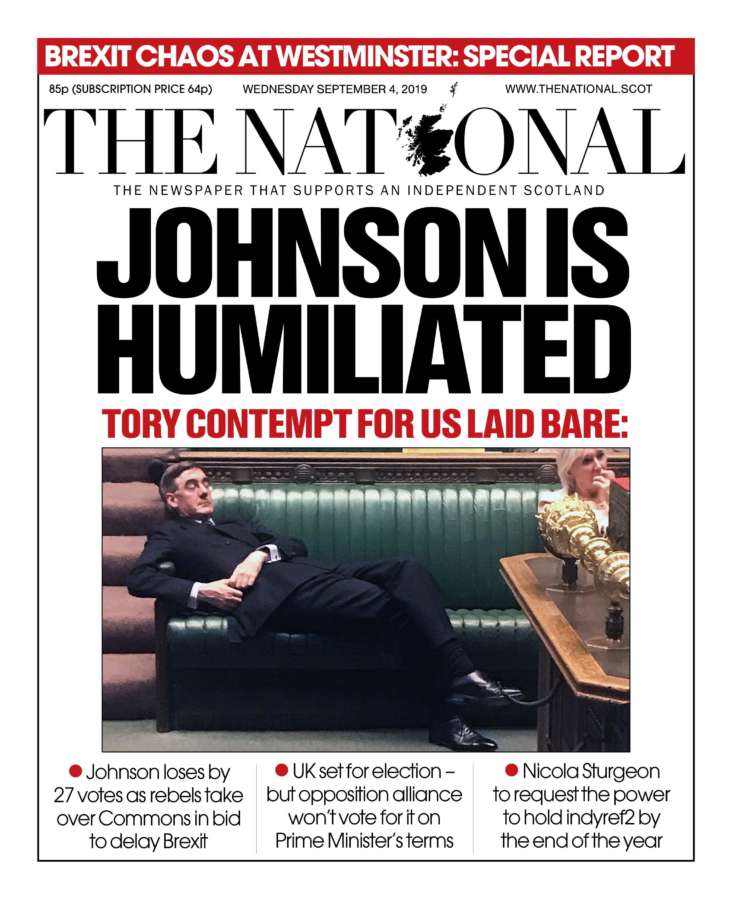 Labour Leader Jeremy Corbyn sets terms for supporting the beleaguered Prime Minister Boris Johnson to support his motion to dissolve Parliament and call for a general election.
Mr Corbyn has warned Johnson that Labour will only vote for a snap general election once parliament has prevented a no-deal Brexit.
Corbyn was calling for elections since 2017, but former prime minister Tony Blair's warning of an elephant trap spoiled the spirits. Labour is running 8 points behind Tories and the real Remain party –The Liberal Democrats are on 19 and garnering momentum. Their ranks are swelling with new additions on a daily basis.
Blair said that supporting government plans for a general election would give it a free hand to change the polling date during an election campaign.
MPs will now vote on the Brexit delay bill. If it passes, the vote on whether to hold an election will follow. Corbyn said the bill needed to be passed to take the no-deal option completely "off the table" before his party would support the call for a general election.
Shadow justice secretary Richard Burgon said he did not trust Boris Johnson not to call an election for mid-October and then change the date afterwards.
He said the prime minister could "change the date so that during the general election campaign we crash out of the European Union with a no deal".
Under the Fixed Term Parliaments Act, a prime minister must have the backing of at least two-thirds of MPs before a general election can be called outside of the fixed five-year terms. Downing Street said the 21 Tory MPs who rebelled in Tuesday's vote would have the whip removed, effectively expelling them from the parliamentary party and meaning they could not stand as Conservative candidates in the election.
Now I see what @Jacob_Rees_Mogg was doing 🤣🤣 pic.twitter.com/C3wLUnoClH

— Christopher John (@mrchrisjohn) September 4, 2019