Advertisement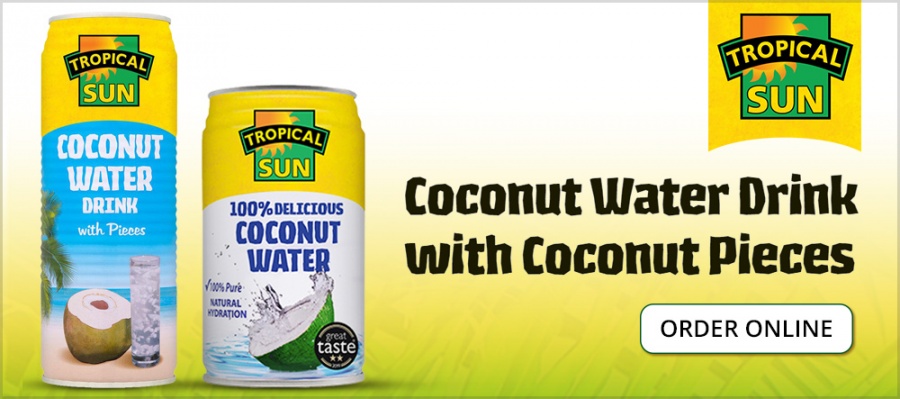 Arun Kumar reports from Washington on the predicaments of Donald Trump
As a new NBC News/Wall Street Journal poll found Donald Trump surprisingly falling behind Ted Cruz nationally, the Republican presidential front-runner declared: "I think somebody at the Wall Street Journal doesn't like me."
"I think most of the polls were taken after the debate and they worked out good for me," Trump said Wednesday during a MSNBC town hall in Charleston, South Carolina, ahead of the State's Saturday primary where he still leads by double digits.
"I have never done well with the Wall Street Journal poll. I don't know. They do these small samples and I don't know exactly what it represents."
In the poll, Texas Senator Cruz is the first choice of 28 percent of Republican primary voters, while Trump gets 26 percent.
They're followed by Senator Marco Rubio at 17 percent, Ohio governor John Kasich at 11 percent, neurosurgeon Ben Carson at 10 percent and former Florida governor Jeb Bush at 4 percent.
The results from the poll – conducted after Trump's victory in New Hampshire and Saturday's Republican debate in South Carolina – are a significant reversal from last month, when Trump held a 13-point lead over Cruz, 33 percent to 20 percent.
The new poll came after other surveys — both nationally and in South Carolina show Trump with a commanding lead.
A Bloomberg Politics poll shows Trump with 36 percent holding a 19-point lead over Cruz at 17 percent in Saturday's South Carolina Republican primary, with Rubio and Bush locked in a close race for third and Kasich showing no signs of a surge.
The poll found Trump dominating the field across virtually all demographic groups, and doing even better than Cruz among those who say they are either very conservative or evangelical Christian.
On nearly every question about challenges faced by the next president, Trump scored the highest.
But Rubio could get a boost from the endorsement of South Carolina's popular Indian-American Governor Nikki Haley, who has been critical of Trump's hardline immigration rhetoric.