Pakistan's economy is plunging into a deep crisis.  With Pakistan dilly-dallying on payments to Star Hydro Power Limited (SHPL) for the Patrind hydro-power project, South Korea has stepped up its diplomatic pressure. Seoul has also issued advisories to its corporations against investing in Pakistan …. reports Dr Sakariya Kareem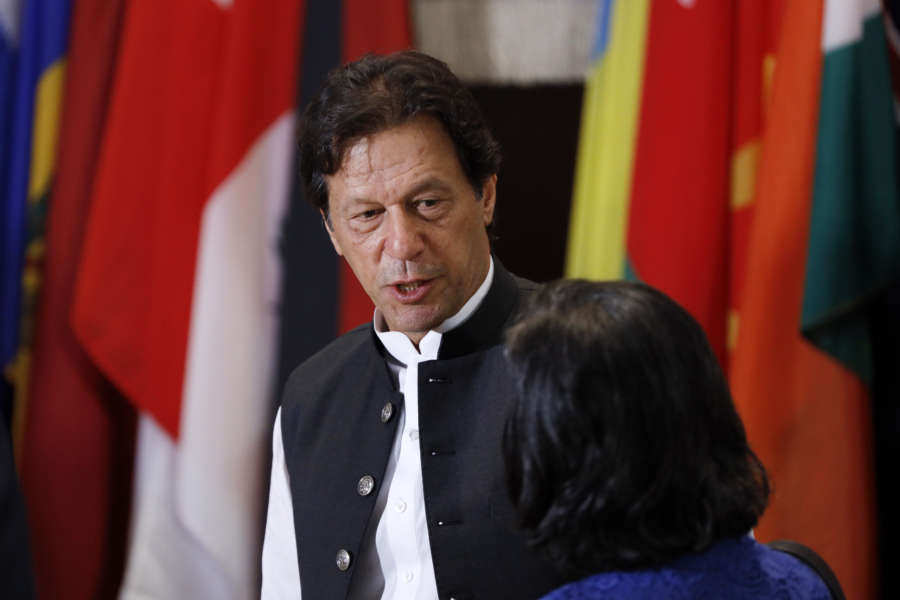 2020 will be a crucial year for Pakistan. It's financial crisis has reached such an alarming state that it is unable to pay for key infrastructure projects it had contracted to foreign corporations. This has worsened its economic prospects in the near future.
Of the many such corporations which are finding it difficult to get Pakistan to fulfil its financial obligations, a South Korean firm's payment issues have threatened to spoil the bilateral relationship between Pakistan and South Korea.
With Pakistan dilly-dallying on payments to Star Hydro Power Limited (SHPL) for the Patrind hydropower project, South Korea has stepped up its diplomatic pressure. Seoul has also issued advisories to its corporations against investing in Pakistan.
Star Hydro Power Ltd., had won a contract in 2012 from Pakistan Ministry of Power to construct the Patrind Hydropower project on Kunhar river in Pak-occupied Kashmir's Muzaffarabad district. The total cost of the project was $436 million, of which Asian Development Bank granted a loan of $97 million. The South Korean corporation completed the project in 2017.
Even after the project had been running for the past two years, Pakistan had been unable to make full payment to the Korean firm. Till date, Pakistan has paid only 1.33 billion Pakistan rupees which is about 27 per cent of the total payments due to the South Korean corporation. The company had raised a bill of PRs 4.92 billion in 2017.
The long delay in completing the payment has compelled the South Korean company to warn the Pakistan Power Ministry that if payments were further delayed, it would encash the sovereign guarantee.
The issue has become serious enough for the South Korean government to exert diplomatic influence on Pakistan to expedite the payment.
The payment imbroglio has proved to be a major dampener for investors from South Korea who, not long ago, were keen to invest in Pakistan's infrastructure projects. Many of the hydropower projects in the disputed territory of Pak-occupied Kashmir, in which South Korean corporations have shown interest, have been pushed to the backburner.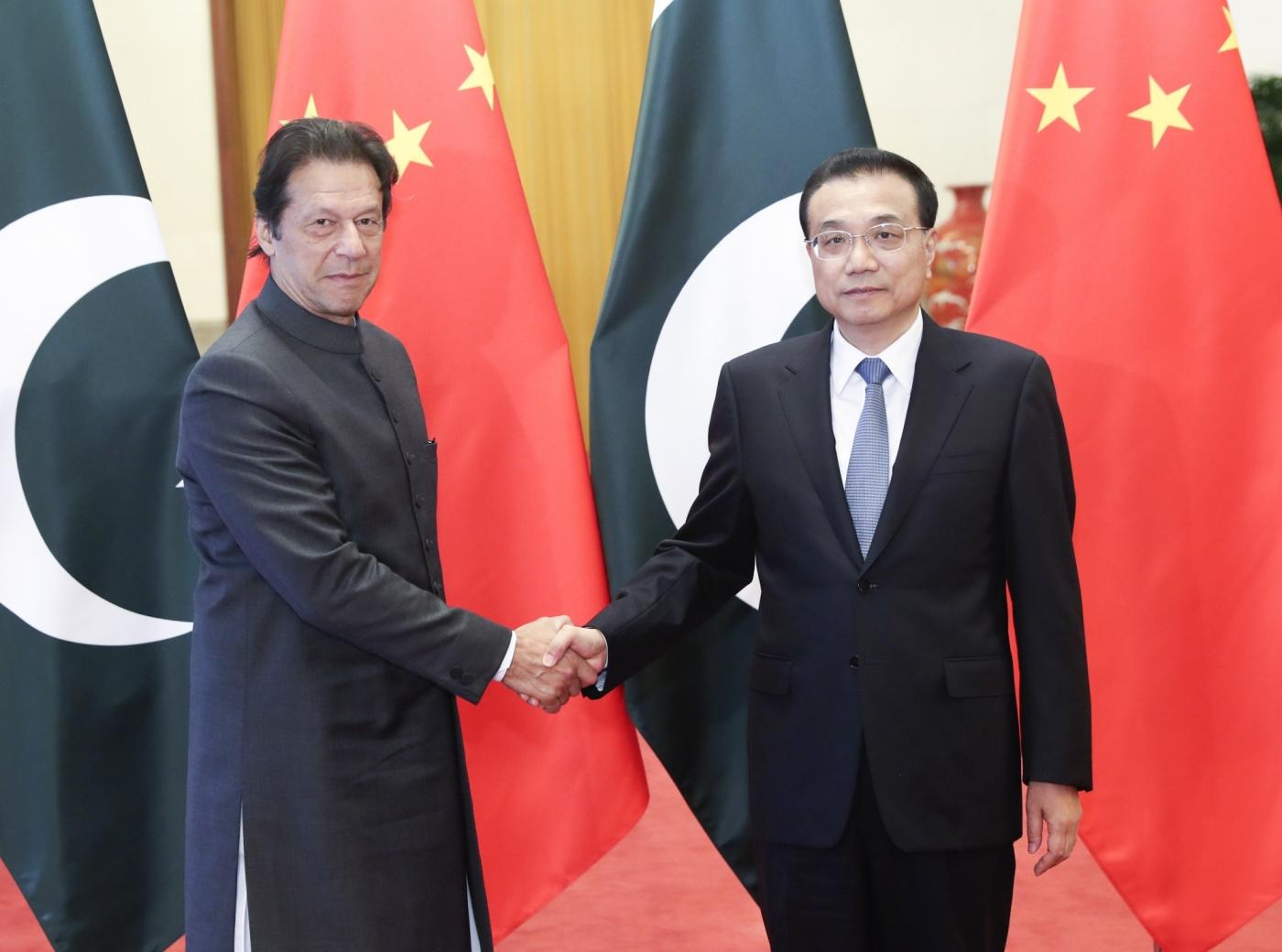 More significant has been the lukewarm response from South Korean corporate sector to invest in the CPEC projects. Pakistan has been keen to attract Korean funds and expertise for hydropower projects in Gilgit Baltisan and PoK as part of the Chinese-led project.
Taking a cue, other foreign corporations are equally wary of the investment climate in Pakistan. There is a widespread feeling that with the foreign reserves plummeting and debt servicing rising sharply in the last two years, Pakistan is likely to default on repayments worth billions to foreign corporations in the months ahead. The foreign investors have already started fleeing if the figures put out in the latest Pakistan Economy Survey were to be believed. Foreign investment dropped by 51.7 percent in July-April 2019 to US $ 1.376 billion as compared to US $ 2.849 billion in July-April 2018.
Other stories of default like that of South Korean corporation, are waiting to tumble out from Pakistan's empty coffers in the near future.
Record fiscal deficit
Pakistan's economy is plunging into a deep crisis.  The Pakistan Ministry of Finance recently released details of fiscal operations which show the frightening situation that the Pakistan economy is in.
The first year of the Pakistan Tehreek-i-Insaf (PTI) government has concluded with a record 8.9 per cent fiscal deficit — perhaps the highest in the country's history — as revenues plummeted while expenditures remained at the same level they were the previous year, when expressed as a percentage of GDP. In absolute terms, however, expenditures broke previous records while revenues were stagnant, Dawn News reported.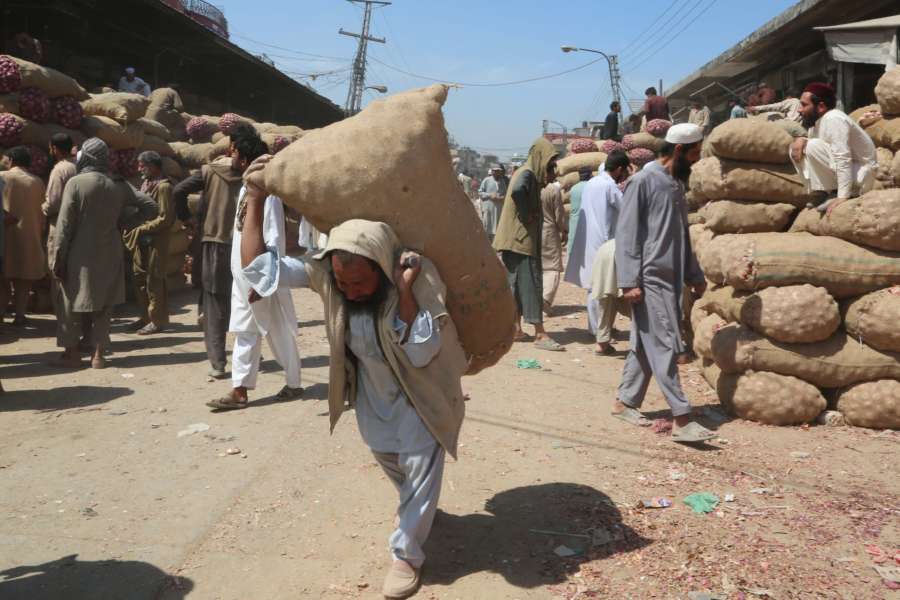 All major fiscal indicators showed deterioration over the outgoing fiscal year that ended on June 30, 2019. The numbers show that whatever efforts were made to control a blow-out on expenditures ended in grief, even though sharp revenue shortfalls had begun to surface much earlier in the first three quarters of the year. Much of the increase in the deficit came in the last quarter, it seems.
"I have never seen such a high fiscal deficit in my career," said Ashfaque Hassan Khan, the former economic adviser and now dean of the business school at National University of Science and Technology (NUST), adding that the Ministry of Finance never focused on expenditure control while revenues were heading to historic shortfalls.
The deficit jumped despite a steep 45 per cent lower development spending during fiscal year 2018-19 when compared to a year before. This was evident from the fact that total Public Sector Development Programme (PSDP) spending during 2018-19 was curtailed at Rs 1.008 billion compared to Rs 1.456 billion in 2017-18.
The data given by the Finance Ministry reveals that the overall tax to GDP ratio flattened out to 12.7 per cent in 2018-19 compared to 15.2 per cent in the last year of the PML-N government in 2017-18. In a rare phenomenon the total revenues fell by 6.3 per cent in absolute terms. This meant that the government's tax machinery showed negative performance both in terms of absolute numbers and as percentage of GDP.
Tax revenues remained unchanged and did not show any improvement in absolute terms but fell to 11.6 per cent of GDP in 2018-19 when compared to 13 per cent in 2017-18. Both federal and provincial taxes remained unchanged in absolute terms.
Total expenditure on the other hand amounted to 21.6 per cent of GDP in 2018-19, slightly lower than 21.8 per cent of GDP in 2017-18. In absolute numbers, the current expenditure amounted to a mammoth Rs 8.345 trillion compared to Rs 7.488 trillion of the previous year.