SURVEY SHOWS MORE THAN EIGHT IN TEN (82%) PEOPLE FROM ASIAN COMMUNITIES HAVE EXPERIENCED EARLY SIGNS OF POOR MENTAL HEALTH IN THE LAST 12 MONTHS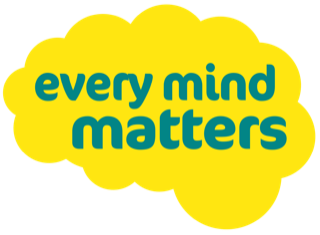 Public Health England (PHE), in partnership with the NHS, has launched Every Mind Matters to help people take simple steps to look after their mental health, improve their mental wellbeing and support others.
It is increasingly recognised that taking care of our mental health is as important as maintaining good physical health. A new PHE survey reveals more than eight in ten (82%) people from an Asian background have experienced early signs of poor mental health including feeling anxious, stressed, having low mood or trouble sleeping in the last 12 months. While these can be a natural response to life's challenges, they can become more serious if people don't take action – and many wait too long.
Over a quarter (28%) of people who experienced signs of poor mental health from an Asian background waited at least six months before taking action to manage their mental health, with over half of people (69%) who waited this long wishing they had done so sooner. Of those that waited this long, 69% also said they did not know initially what actions to take for their mental health.
The PHE survey also found that amongst those from an Asian background:
nearly half (47%) of people who experienced concerns about their mental health avoided social situations or contact from friends and family
four in ten (40%) people who experienced concerns about their mental health turned to unhealthy behaviours – smoking, drinking alcohol, unhealthy eating or taking recreational drugs
nearly a quarter (24%) of people who experienced concerns about their mental health called in sick to work
of those who took action, over a third (36%) only did so when it was having an impact on their daily life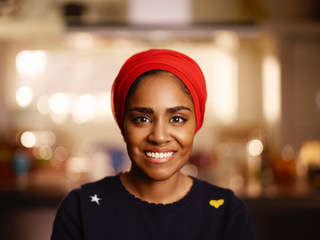 Every Mind Matters shows people the simple steps they can take to be better prepared for life's ups and downs. The new platform, which has been endorsed by the Royal College of General Practitioners (RGCP), will enable people to create a personalised action plan recommending a set of self-care actions to deal with stress, boost mood, improve sleep and feel in control.
A special film to promote Every Mind Matters has been written by Richard Curtis and directed by Rankin, narrated by Their Royal Highnesses The Duke and Duchess of Cambridge and The Duke and Duchess of Sussex, it shows how we can all look after our mental health.
The powerful film features a range of people whose lives have been affected by poor mental health, including a cast of well-known faces: Nadiya Hussain, Gillian Anderson, Glenn Close, Freddie Flintoff, Professor Green, Davina McCall, Jordan Stephens, Will Young, Sir Bradley Wiggins, Sarah Taylor, Rob Beckett, Katie Piper, Joe Sugg and Alastair Campbell.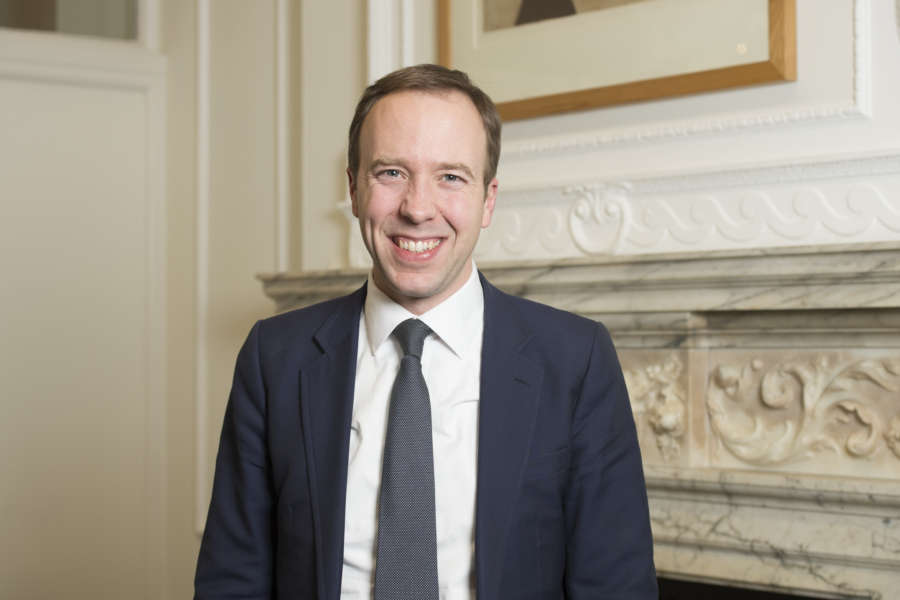 "Our health – both mental and physical – is an asset that needs to be nurtured. We're all aware of the benefits of looking after our physical health and the steps we can take to keep ourselves healthy, but many of us are not as knowledgeable or proactive as we could be when it comes to our mental health," said Health Secretary Matt Hancock.
"Every Mind Matters will benefit us all with an accessible tool to help manage our wellbeing at the click of a button. It will offer vital support to those living with a mental health condition and give each of us valuable and personalised tips on how to better cope with life's daily struggles, while contributing to tackling the stigma that can still surround mental health."
Fu Meng Khaw, Centre Director for the East Midlands of PHE said:  "Our mental and physical health are of equal importance to our wellbeing. While a lot of us are confident about what to do to maintain good physical health, sometimes people do not know where to turn to for help with their mental health. We recognise that there is still social stigma attached to poor mental health within some South Asian communities and that aspects such as cultural barriers can make it difficult for some people to know where to turn to for support. This is why I am so pleased that Every Mind Matters is now available, it will benefit us all with an accessible tool to help manage our wellbeing at the click of a button, aiming to empower everyone to deal with everyday causes of stress, anxiety, low mood and trouble sleeping, because ultimately, everyone deserves good mental health, regardless of their background."
"The latest data from Public Health England shows that all of us will be affected by poor mental health at some point in our lives," said TV doctor Ranj Singh said. "However, not all of us feel able to access the right help, especially minority communities, which is why I'd like to encourage the whole country, including everyone within the South-Asian communities to feel more empowered to look after their own mental health. We can all make a start by visiting the Every Mind Matters website."
To discover simple steps for a healthier mind, create your bespoke action plan at: www.everymindmatters.co.uk