Indians professionals in Britain came together at a fundraising gala dinner to support the cause of education in India. Pratham UK Gala is the biggest and glitziest event of the year amongst the South Asian community in the UK …. reports Riccha Grrover for Asian Lite International. Pics by Bruce Foster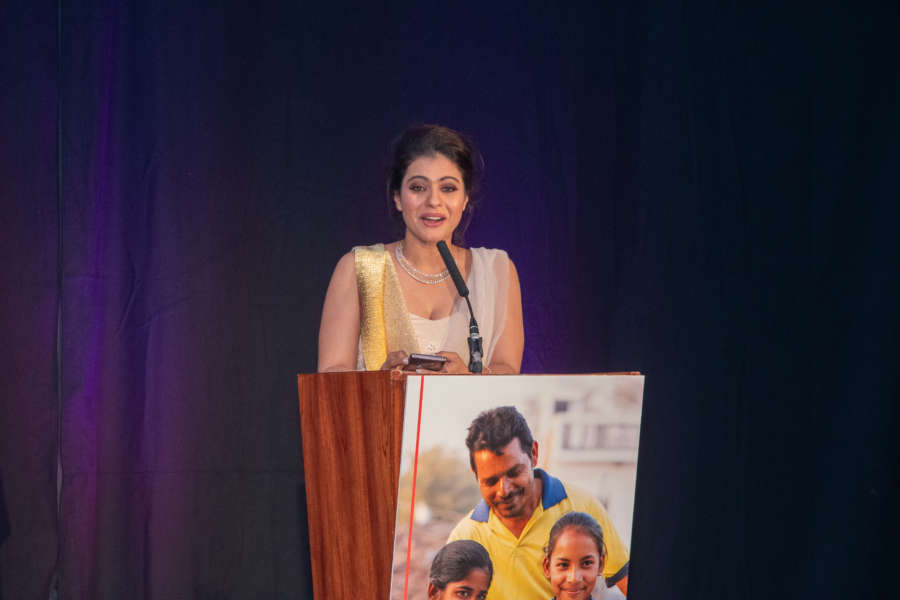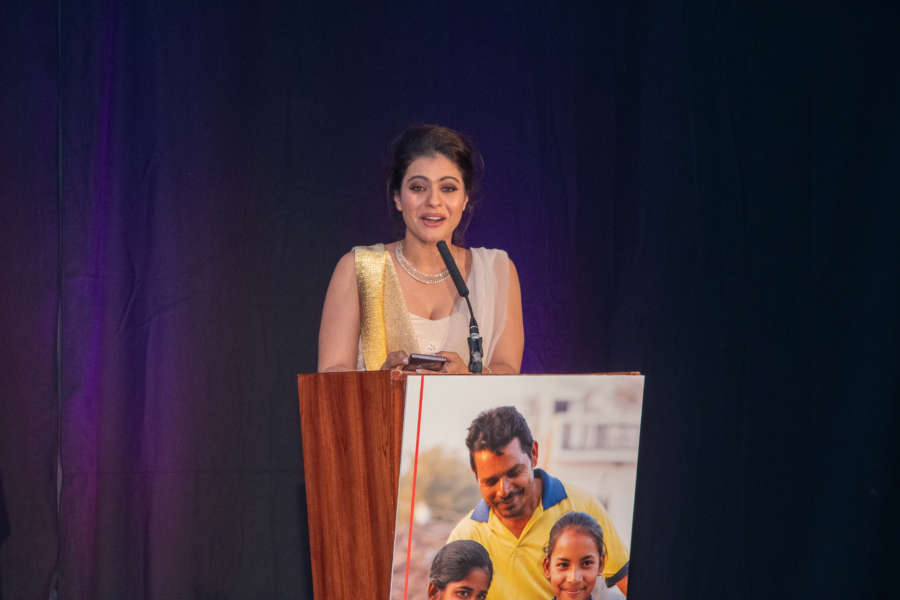 Of the 26 million Indian children who enter first grade each year, half will reach fifth grade unable to read or write. Founded in partnership with UNICEF and the Mumbai Municipal Corporation, Pratham has worked for over two decades to address this education crisis in India.
Established in 2003, Pratham UK is a volunteer-driven charity aimed at bringing about lasting change in India through education reform. Their events and activities especially their annual Gala engage the local South Asian diaspora and foster relationships with corporate and institutional partners. Pratham UK is a registered charity with the UK Charities Commission, England and Wales.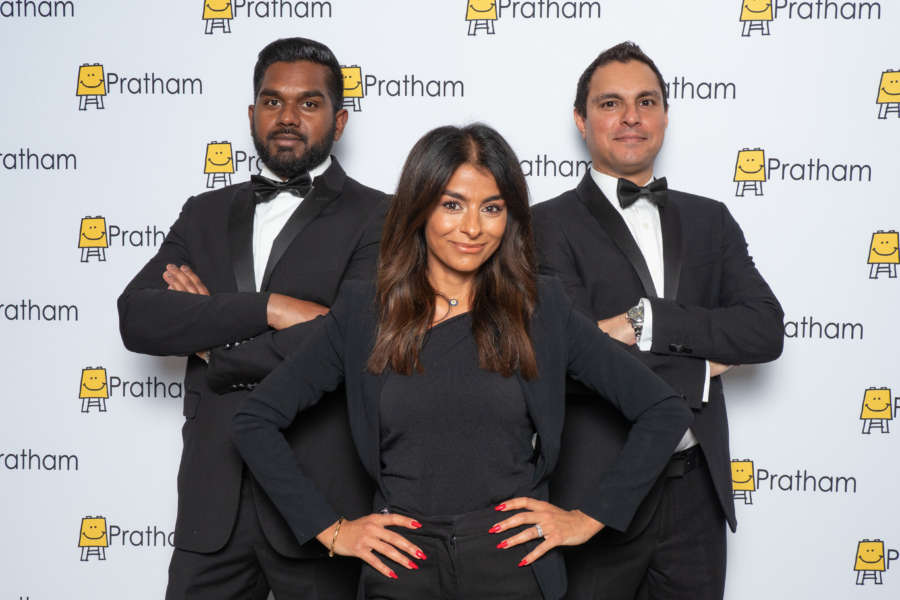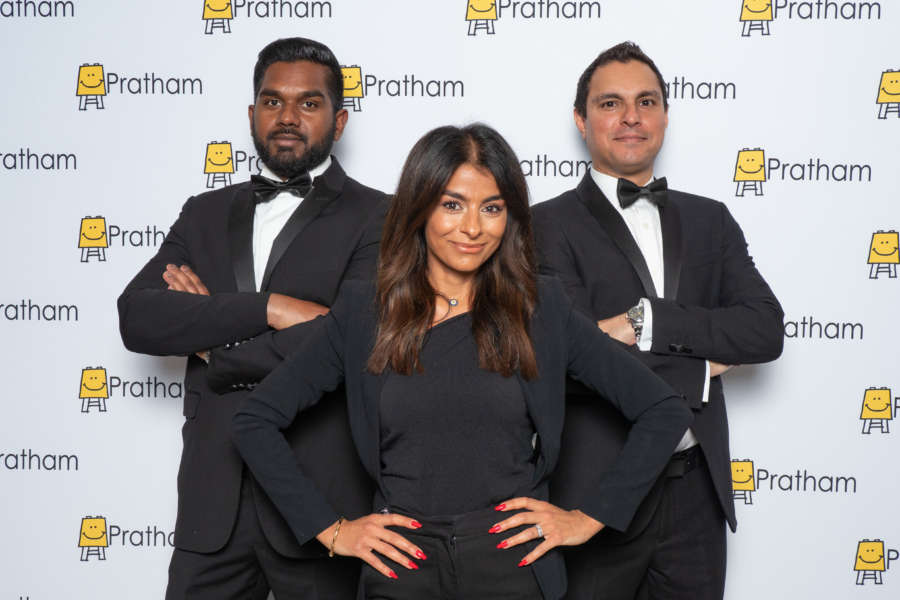 Pratham UK is the fundraising arm of Pratham, India's largest education NGO, providing quality education to underprivileged children across the subcontinent. Pratham UK raises funds and awareness for their work in India and has helped over 16.5 million children and youth across the country through its direct interventions on the ground as well as via government partnerships.
This Gala is the biggest and glitziest event of the year amongst the South Asian community in the UK. Their auctions have featured prestigious Indian and international brands, including Mercedes, IWC Shaffhausen, Missoni, Hermes Birkin and Rolex amongst others. Over the years, Pratham UK have auctioned a Fiskar Karma hybrid car for GBP 140,000, an M.F. Husain painting for GBP 95,000, a role in a Bollywood film for GBP 40,000, a holiday stay at a Bahamas villa for GBP 30,000 as well as a Damien Hirst limited edition print for GBP 11,000 to support their cause of education.
The Gala this year was held on Saturday, 28th September at the Landmark Hotel, Marylebone Road, London. From Dilwale Dulhania Le Jayenge to Kuch Kuch Hota Hai to Kabhi Khushi Kabhie Gham, she has cemented her presence in Indian cinema and in our hearts. The star attraction at the glam gala for a cause was Bollywood royalty Kajol who has been involved with Pratham since 2012 when she was named the charity's ambassador.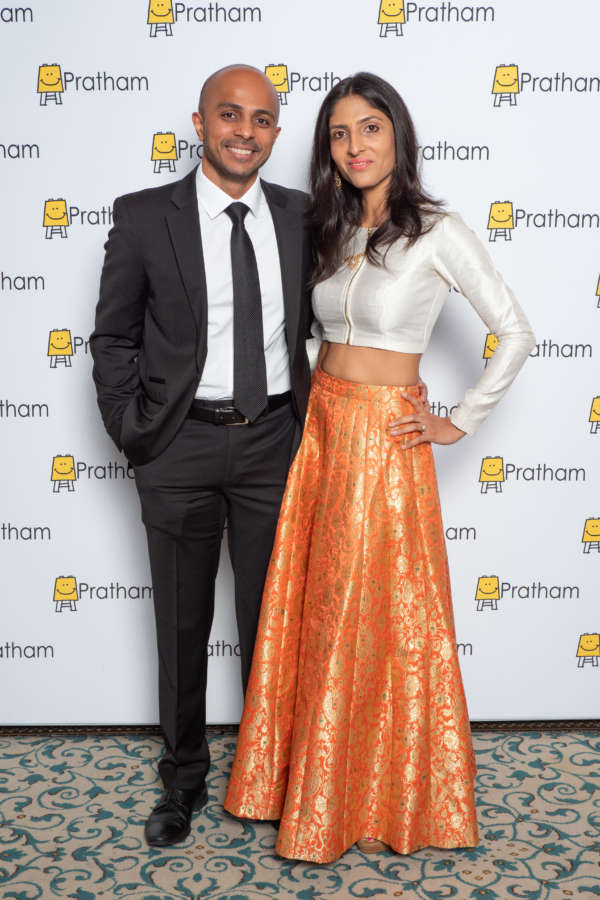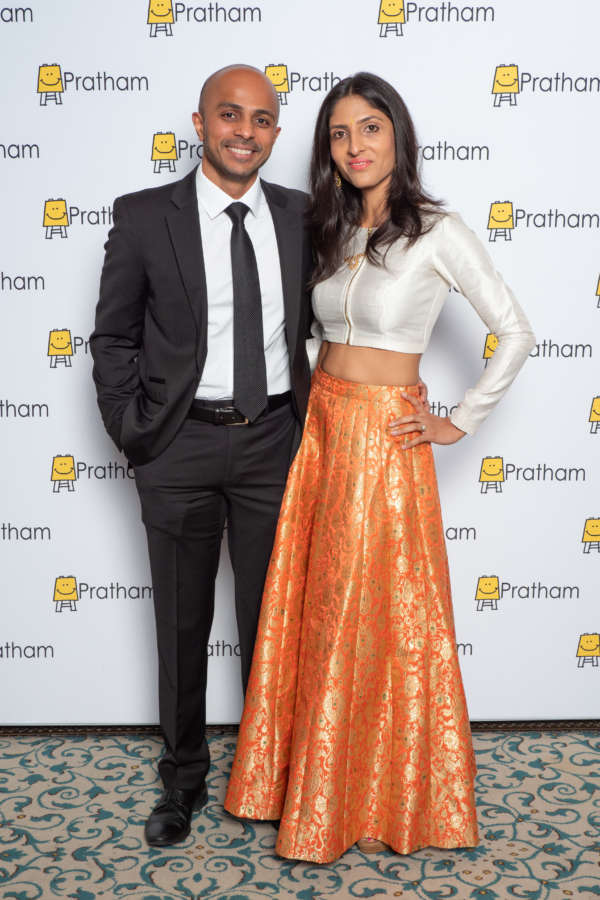 Also present at the gala was the famous stand up comic Papa CJ. In 2014, he won 'Asia's Best Stand-up Comedian' Award by Top 10 Magazine and has performed across 5 continents with veteran comedians such as Russell Peters.
Other notable attendees and supporters included Ashok Vaswani – Head of Barclays UK; Ivan Menezes – CEO Diageo and Rukmini Banerji – CEO Pratham Education Foundation was also in attendance along with Vinati Sukhdev, the dynamic Executive Director of Pratham UK. Also in attendance was Ceo of Icici bank Uk Loknath Mishra.
Ace Fashion Designer Rina Dhaka and celebrity hairstylist Dar were also present at the glittering evening along with many known names from business, media, hospitality, art, government and fashion circles and a stupendous time was had by all.
In addition to supporting a good cause, the Gala was the perfect event for interacting and networking with eminent celebrities, businessmen and their families.
Attendees of previous Galas include CEOs such as Rakesh Kapoor (Reckitt Benckiser), Anshu Jain (Deutsche Bank), Ivan Menezes (Diageo), Rajeev Vasudeva (Egon Zehnder), Rajeev Misra (SoftBank) and business leaders and members of the Hinduja, Mittal and Birla families as well as Bollywood celebrities like Swara Bhaskar and Kangana Ranaut.
The guests who attended this year's gala enjoyed a Champagne reception followed by a delectable 3-course seated dinner followed by some merrymaking on the dance floor at the beats of the DJ of the evening.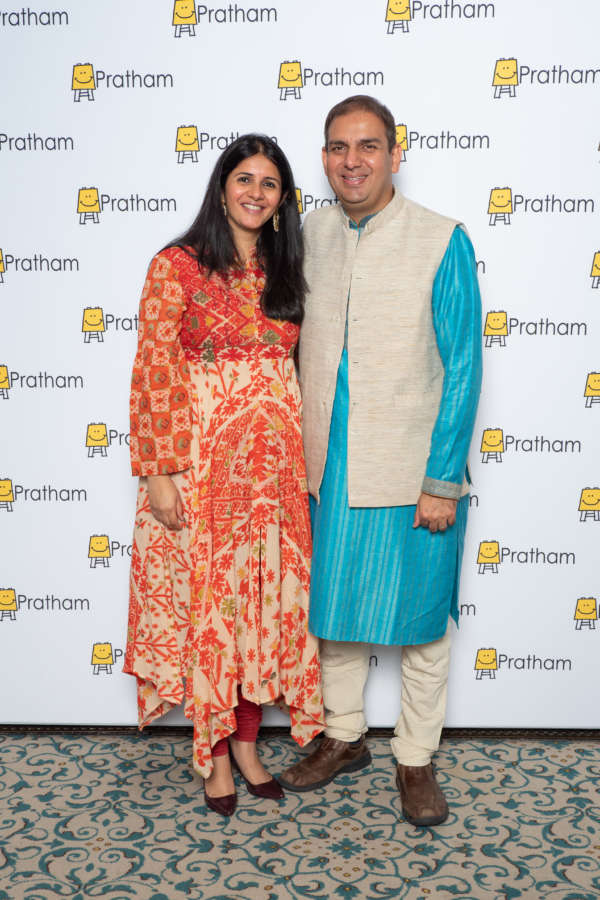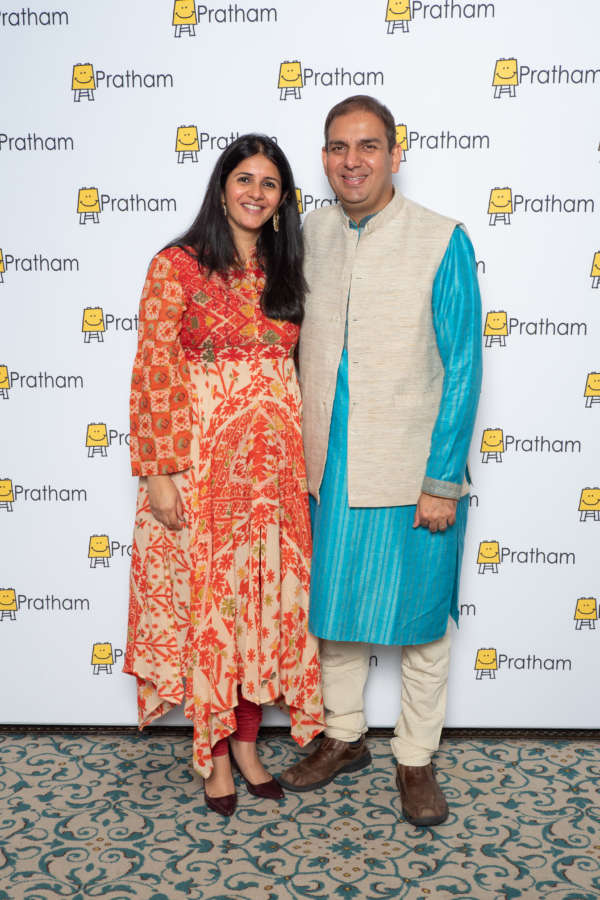 Pratham means "first" or "primary" in several Indian languages. Established in 1995 to provide education to children in the slums of Mumbai, it has since grown in both scope and scale across India. The well-known Annual Status of Education Report (ASER) has been facilitated by Pratham in every rural district in India since 2005. ASER shows that almost every child in India is enrolled in school but for many learning levels are worryingly low.
Pratham teams work directly in communities and schools. Pratham also has large-scale collaborations with government school systems across the country.  Today, it's programs impact lives of millions of children and youth. Pratham brings strategy and scale to the problem of helping children learn better. With education programs in 5,000 villages across 21 states, they change lives in numbers like no other educational nonprofit in India.
For the past two decades and more, Pratham has developed high-impact, low-cost interventions that help children acquire foundational skills like reading and arithmetic. Pratham's Teaching at the Right Level (TaRL) approach has demonstrated proven impact on children's learning outcomes and is now being adapted to contexts outside India as well.