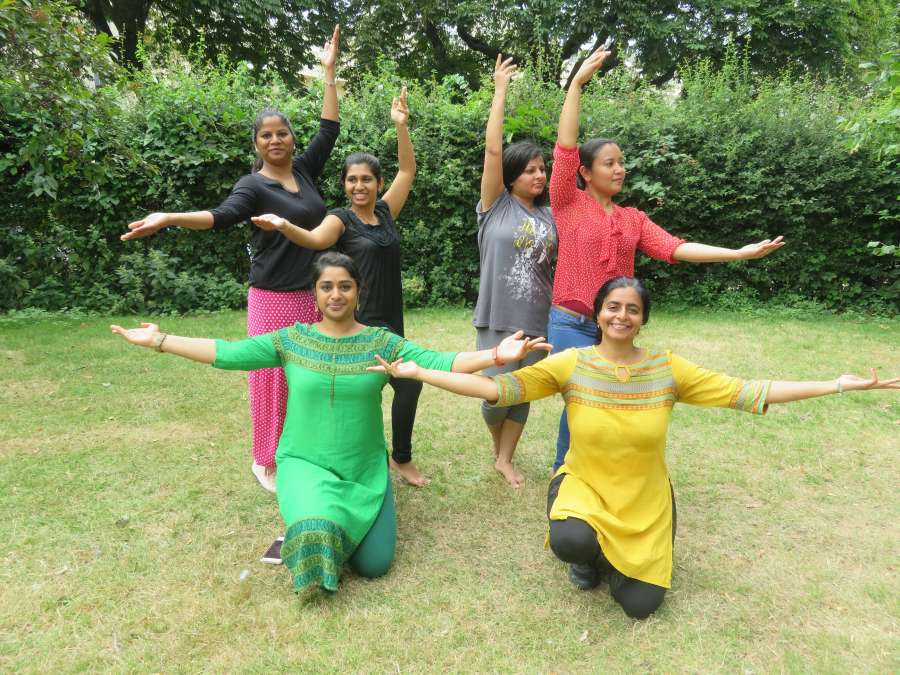 Notting Hill Carnival is one of the top carnivals in the world showcasing cultural radiance and artistic vibrancy, displaying unity in diversity and social integration….reports Asian Lite News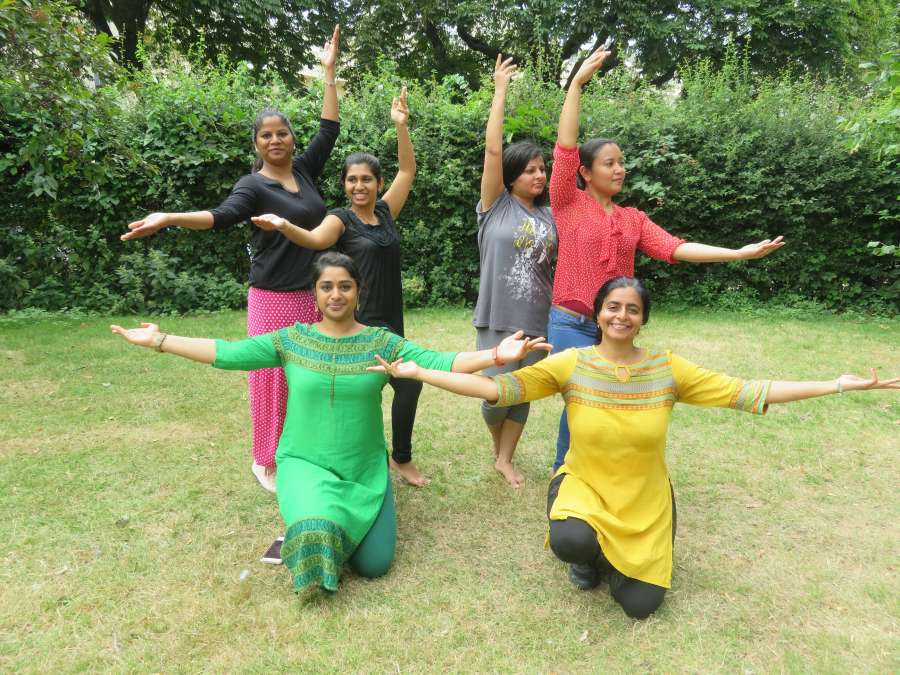 The Royal Borough of Kensington and Chelsea comes to life with the event during August bank holiday. Traditionally, Sunday is the Carnival for children and shall have children's parade and floats. It will also include ancient Caribbean tradition of J'ouvert. The mud having replaced by paint and powder in recent years, it can in a way be likened to the Indian celebration of Holi. Vocals and Steel Bands, Parades, poetry, story-telling, flamboyant costumes, fantastic performances, ample food and other creative activities shall all mark this vibrant 50-year old festival.
Born in 1966 as a fair and street party for children, Notting Hill Carnival's vision is to foster the creative development and enhance diverse artistic excellence, and transforming perceptions of the Carnival culture locally, nationally and internationally. The chief aim is providing engagement, empowerment, entertainment, integration, education and inspiration to others. The event with its starting point in Ladbroke Grove continues to strengthen community cohesion in the region.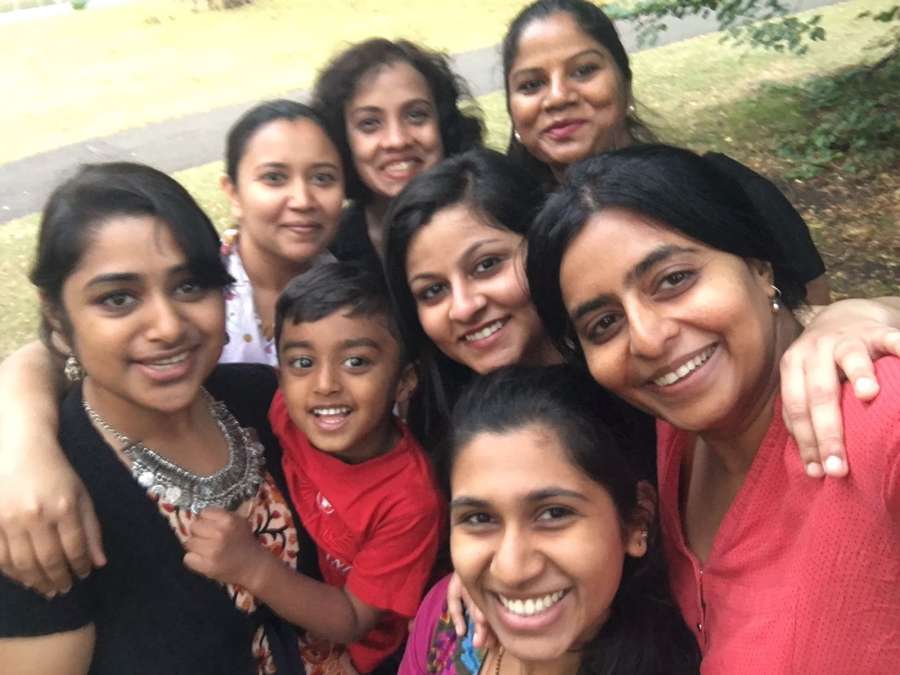 At the launch event of this mighty festival end of July, Sur Bharti Indian women's group with support from Sanskruti Centre shall be presenting a vibrant dance that displays colourful Indian costumes and dance moves on vibrant Bollywood music which audiences can relate with entertainment. Performers include Karthika Kanne, Moumita Bhattacharjee, Preeti Pushpanjali Patel, Rashmi Lakhapate, Sangeeta Naik, Shivangi Gokhale, Suvarchala Madireddy et al.
Sur Bharti is an Indian women's group in the UK established with an aim to empower women and children through creative & performing arts and artistic endeavours. Members of the group have got opportunity to perform and participate in specially created choreographies during International Human Rights Day, World Water Day, International Dance Day and at key venues such as the House of Commons, Bharatiya Vidya Bhavan, Maharashtra Mandal London, Oxford Cowley Road Carnival, among others. Performing at the launch of Notting Hill Carnival is a key milestone for the group members. They have also made presentations during International Mother Language Day last year.
The launch event will be hosted by the London Notting Hill Carnival Enterprises Trust and shall take place on 28 July at Acklam Village Market, Acklam Road (off Portobello Road) from 5.30 pm onwards.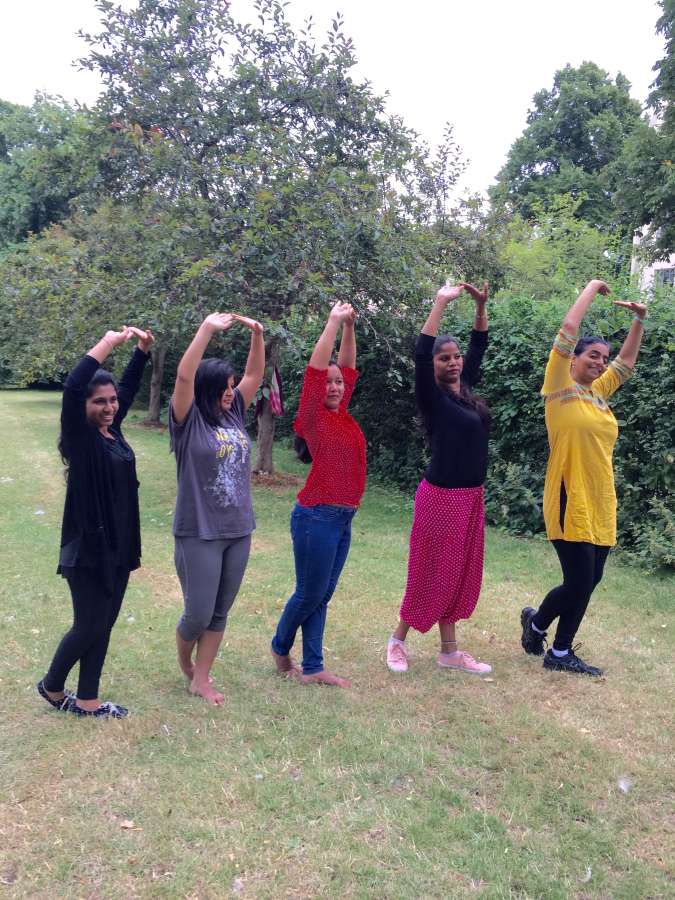 ---