Advertisement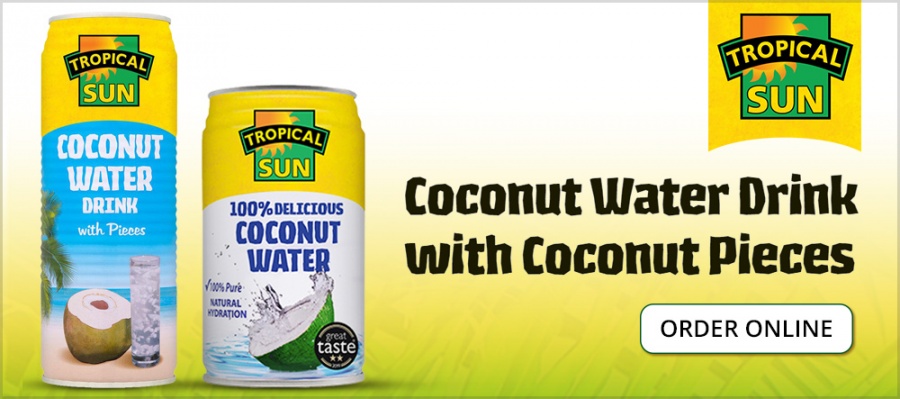 Sri Sri Ravi Shankar's disciple, devotee and one of the senior most teachers of  the Art of Living Foundation's International Faculty, Swami Jyothirmayah will be visiting UK to teach yoga, meditation, conduct Happiness Programme and also raise funds for underprivileged children and schools in India….reports  Asian Lite News. The sessions include more details on 7 ways of attaining peace and happiness in modern life. His schedule of workshops include 11-13 October –Edinburgh; 14-16-Manchester; 15 October– Leeds ; 17-19 Doncaster ; 21-23 Leicester ; London 25 October –finale at the Sheraton Grand.  
Former Kerala Marxist Joshy Chunghat from Trichur , today , internationally known with his spiritual name, Swami Jyothirmayah. He is planning his third visit to the UK this month.
Earlier in June, he visited Britain with his Guru Sri Sri Ravi Shankar followed by his visit in July to participate in a Yoga festival. His third visit is slated to begin next week which will encompass different cities – Edinburgh, Manchester, Leeds, Doncaster, Leicester and culminates on 25 October, in London with a concert on Music and Meditation which will help to raise funds for the International Association of Human Values' "Gift A Smile" project which targets to help underprivileged children in schools of India.
From Trichur to becoming a global teacher of Happiness Programme and yoga has been a very inspiring journey for him. He told Asian Lite that values of sharing and caring were common between Marxism and spirituality but his earlier path of Marxism introduced him to only pain strife and struggle in life whereas after meeting Sri Sri, spiritual life paved way towards blossoming and happiness in one's life.
Swamiji as he his endearingly called visited approximately 30 European countries last year to convey the message of peace and conducted several Health and Happiness programs and also Yoga workshops. Residing most of his time in Europe this year with his simplicity, practical wisdom and charm, he visited more than 20 European countries explaining to people ''that the reality and happiness lies in the present and neither in future nor past. '' In his humourous style he said, ''people experience mood swings in Europe like the weather and seek happiness in objects ad events.''
Through his workshops and yoga sessions in UK , he said, he would ''teach the powerful technique of Sudarshan Kriya patented by the Art of Living which will help people recognize recognize the nature of joy . Breathing techniques taught in programmes in UK will help people enhance prosperity , offer growth and peace of mind . t will help them achieve clarity in mind, purity in heart and sincerity ion action which is the essence to eliminate stress.
Swami Jyothirmayah pointed out that some of the key stress factors were, ''people needs have increased and they spend more time comparing their life with others. We cannot extend our time span but to enhance energy and calming the mind is essential ingredient of life today.''
"One of the key challenges is the problem of Attention Deficiency, " he said.  "If the mind is not rested then it leads to arguments and fighting which is not our nature."
He explained that he will share the simple seven ways of achieving happiness in the UK.
" The seven ways are:  
1.Few minutes people should devote to their Self (spirit);
2.Silence brings innovation;
3. We should understand the impermanence of creation;
4 Random acts of kindness makes one happy.
5. Meditation every day for few minutes helps; 5. Smile should become cheaper and anger can be expensive ;
6, One should be a student for ever;
7.One should have gratitude in life.
Swamiji who also works with Old Age homes, betterment of cancer patients and prisoners reforms in different countries emphasized the values of sharing and giving and being connected with people as an important factor towards attaining happiness.
He said the society needs to be free from violence and stress and his forthcoming visit would be directed with that mission.
His schedule of workshops include 11-13 october –Edinburgh; 14-16-Macnhester 15 october– Leeds , 17-19 Doncaster ; 21-23Leicester ; London 25 October –finale at the Sheraton Grand.