Advertisement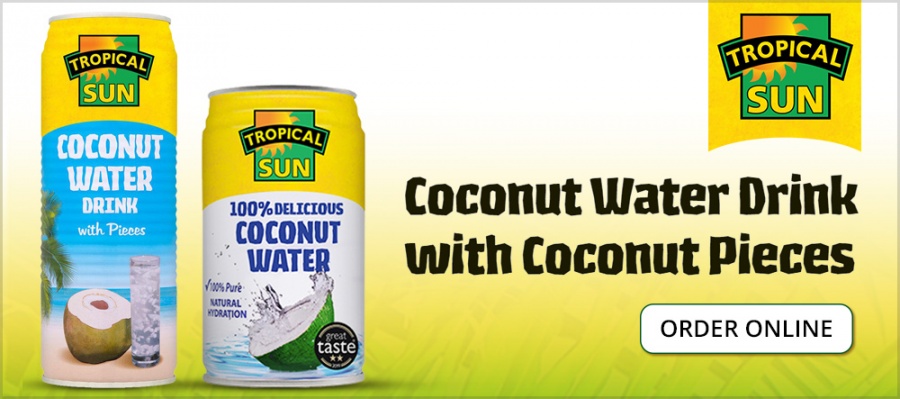 Tata Steel UK said it has separated itself and a number of affiliated companies from the British Steel Pension Scheme (BSPS), following the regulator's confirmation on its pensions deal….reports Asian Lite News
"Tata Steel UK has received confirmation from the Pensions Regulator that it has approved a Regulated Apportionment Arrangement (RAA) in respect of the British Steel Pension Scheme (BSPS). The BSPS has now been separated from the steel producer and a number of affiliated companies," the company said in a statement.
As part of the RAA, a payment of 550 million pounds from the company has been made to the BSPS and shares in Tata Steel UK, equivalent to a 33 per cent economic equity stake in the company, have been issued to the BSPS Trustee under the terms of a shareholders' agreement, the company said in a statement.
The steel producer has also agreed to sponsor a proposed new pension scheme, subject to certain qualifying conditions being met. Now the RAA has completed, all members of the BSPS will be invited to transfer to the new scheme.
"If the qualifying conditions are met, members who choose to will transfer to the new scheme. The new scheme would have lower future annual increases for pensioners and deferred members than the British Steel Pension Scheme, giving it an improved funding position which would pose significantly less risk for Tata Steel UK," it said.
The BSPS Trustee will, in due course, communicate with all scheme members about the separation and the proposed new pension scheme.
Tata Steel's Group Executive Director Koushik Chatterjee said: "The completion of the RAA follows many months of hard work to provide the most sustainable outcome for pensioners, current employees and the business."
According to him, much work is still needed to ensure the business is competitive in future and the next step in this pensions process involves necessary formalities to set up the new scheme with a lower risk profile following the necessary member consent process led by the trustee.
"This will take some time to implement given the wide membership base of the scheme. The net financial impact of the RAA including the payment of the agreed 550 million pound settlement amount will be reflected in the Q2 FY18 financials for the company," he added.