Winners for the 6th British Indian Awards 2018 Presented by CashFinex are revealed.. reports Asian Lite News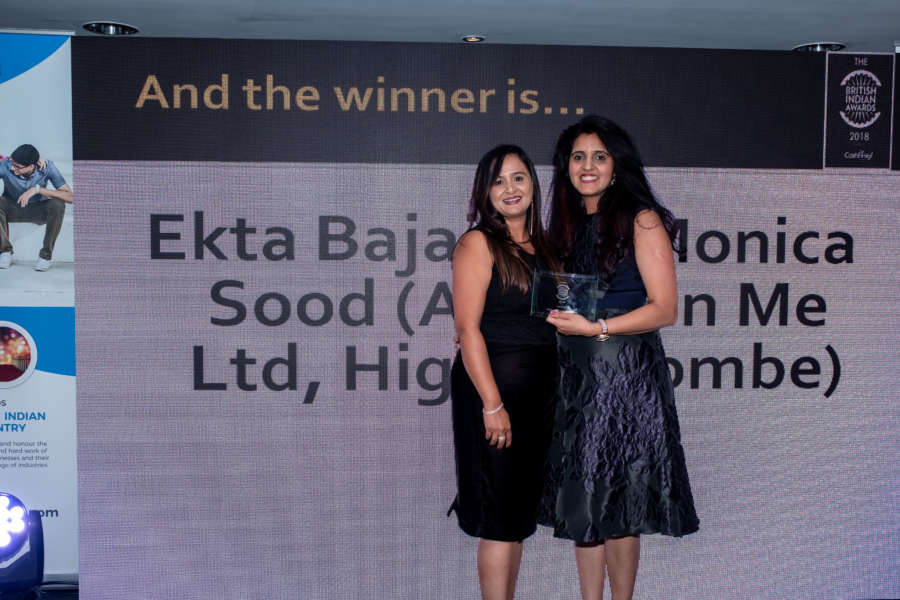 Winners for the 6th British Indian Awards 2018 presented by CashFinex have been revealed after a glamorous, black-tie awards ceremony was held on the 11th of July at The St Johns Hotel in Birmingham.
The awards acknowledged and rewarded the efforts of the British Indian community across sectorsranging from Entrepreneur of the Year to Best in Creative Industries.
The eventis run yearly by Oceanic Consulting, the UK's leading ethnic consulting and promotions organisation in the UK, who were shortlisted at the Asian Media Awards 2017 for their work in the Marketing & PR Sector and are responsible for some of the most successful and well known events in the country such as the English Asian Business Awards and English Curry Awards amongst others.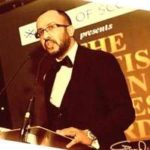 "We are so glad to see that the 6th British Indian Awards grow year on year with the diversity of the categories also increasing as British Indians are now integrated in even more sectors."Irfan Younis, CEO of Oceanic Consulting said.
This awards ceremony is also part of the Diversity Awards group which provides a platform for and celebrates the achievements of ethnic minority communities throughout the UK and is responsible for The British Muslim Awards which has been running for the last six years.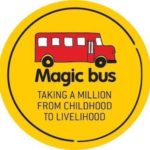 The evening also helped raise £355 for official charity partner, Magic Bus. Magic Bus works with over 400,000 young people right across India, taking them on a journey from a childhood of poverty to a fulfilling life with a great future. They use a unique blend of activity and mentoring to help young people living in poverty to complete their education and succeed in the workplace.
With 24 awards presented on the night, the winners are as follows:
Rising Star Award went toNityTripathi(Global Hospitality Service, Romford)
Best in Creative Industries went toEkta Bajaj/Monica Sood(Author In Me Ltd, High Wycombe)
Best in Science & Technology went toAdityaSadhanala/Darshana Joshi (Vigyanshaala, Cambridge)
Best in Medical went toRohitSagoo(British Sikh Nurses, London)
Best in Civil & Third Sector Services went to Ashok Kumar Chauhan (British Army, Farnborough)
Best in Media went toAnushkaArora (Sunrise Radio, Hounslow)
Best in Education went toHarprit Thacker (University College Birmingham, Birmingham)
Best Professional in Business went to Nish Bhatia (TorrWaterfield (Leicester)
Khurshid Best in Legal Services went toVijay Parikh(Harold Benjamin Solicitors, London)
Arts & Cultural Awareness went to Mrasingh ltd. (Birmingham)
Indian Spirit in the Community went toLashman Singh (Bradford Metropolitan Food Bank, Bradford)
Young Achiever of the Year went to Ishwar Sharma (I Yoga Solutions ,Kent)
Family Business of the Year went to Talash Hotels (Leamington Spa)
Leaders in Finance went to Bhavin Shah (Sigma Pharmaceuticals, Watford)
Best Charity of the Year went to Leed's Association of Blind Asians (Leeds)
Businesswoman of the Year went to Bharti Patel (Guide Security, Blackburn)
Businessman of the Year went to Priyesh Patel (Cofresh Snack Foods, Leicester)
Business of the Year went to Richmond Laundries (London)
Entrepreneur of the Year went to SukhiWahiwala (The Business Boardroom Program, London)
Best International Business went to Bank of Baroda (London)
Indian Man of the Year went to Naren Naik (British Enhancement Centre, Leicester)
Best SME Business went to Galaxy of Homes Ltd (Peterborough)
Influential Leaders went toSanjiv Patel (Integral Wealth Management,Leicester)
Entertainer of the Year went to Tasha Tah (London)
Rising Star in Law went to VaishaliThakerar (Lawson West Solicitors, Leicester)
Community Initiative of the Year went to Basics of Sikhi (Birmingham)
Women of the Year went to Lakshmi Vyas (Hindu of Forum Europe, London)
Young Entrepreneur of the Year went to Ravi Toor (Filamentive, Leeds)
Creative Entrepreneur of the Year went to Asma Khan (Darjeeling Express, Westminister)
WOW Business of the Year went toPunjab Pakora (Ayr)