Advertisement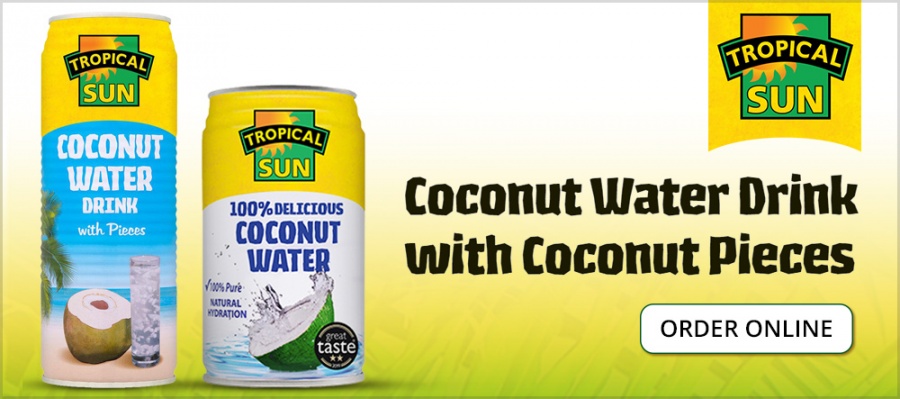 Bhavan students showcase their talents and skills at Founder's Day and an event to mark Indian Republic Day….reports Asian Lite News
The Bhavan, London's home of Indian Arts & Culture celebrated its annual Founders Day on 30 & 31 January and India's Republic Day on 3 February to full houses of enthusiastic audiences. The events featured beautiful cultural programmes , speeches by esteemed dignitaries and Chief Guests Padmasri Dr John Marr and Mr Srinivas Gotru, the Director of the Nehru Centre. The newly appointed High Commissioner of India, Mr Navtej Singh Sarna, was the Chief Guest for our Republic Day celebration.
The Bhavan's Annual Founders Day, came into being in 1984 and celebrates our student's achievements through performance showcasing their respective talents and skills. 84 successful students received thier certificates from the Chief Guest, Padmasri Dr John Marr and Sri Srinivas Gotru. Everything from Bharatanatyam, Kathak and Odissi dance to Sitar, Tabla, Vocals, Flute, Language Recitation and Violin were presented in an extravaganza of colour and rhythm to rave reviews.
National Republic Day of India is a day to remember when the Indian constitution came into being in 1950, completing the country's transition towards becoming an independent republic. The Bhavan celebrated with an inspiring and illuminating speech, by Navtej Singh Sarna, who highlighted the importance of Republic Day with an emphasis on the significance of the constitution in relation to its historical context and the foresight of its writers. As a testament to its founders India's constitution has stood the test of time and inspired a democracy that has risen considerably despite countless challenges. He also noted his familiarity with the Bharatiya Vidya Bhavan and commended its activities and importance in maintaining and spreading the rich Arts & Culture of India on a global platform.
Lord Suri, Lord Parekh, Mr Gopi Hinduja and Lord Dholakia spoke earlier on the great strides India has made today. Dr Marr proposed a vote of thanks.
The cultural programmes featured some of The Bhavan's top students in Bengali music, Hindustani & Karnatic vocal and Kathak & Bharatanatyam dance.
The Bhavan continues with 22 courses in Indian Classical Dance, Music, Yoga, Languages and Art & Archaeology. Open classes are available in most of the above subjects.
Bhavan's Forthcoming Events:
Sat 13 Feb, 6pm –  PANCHARATHNANJALI: Carnatic music & dance
Sun 14 Feb, 6pm – SEASONS OF LOVE: Celebrating the journey of life through dance
Sat 20 Feb, 10am – 2pm – OPEN DAY AT THE BHAVAN: Taster Classes & Street Food
Sat 20 Feb, 6.30pm – NRITYOLLAASA – BLISS OF DANCE:  Priya Hema
Sun 21 Feb, 6pm – A BENEFIT SITAR CONCERT FOR THE BHAVAN: Punita Gupta
Wed 24 – Fri 26 Feb, 11am-7pm – EXHIBITION: Recent works by Eknath Giram
Sun 28 Feb, 6.30pm – PARALLEL WORLDS: presented by Pushpalata & Shamaa Dance
Mon 29 Feb – Fri 4 Mar, 10am – 6pm – ART WORKSHOP: Painting from Life w Dilip Sur
Sat 5 Mar, 6pm – KARNATIC VOCAL CONCERT: Sanjay Subrahmanyam
Mon 7 Mar, 7pm –  SHIVARATRI PUJA: Sponsored by Mrs. Pratibha Sharma & Family
Sat 12 Mar, 5pm – INDIA BY CAR  (21,500 miles in 1969): Padma Sri Dr John Marr
Sun 13 –  Thurs 17 Mar, 6-8.15pm – KARNATIC VOCAL MUSIC WORKSHOP:  Prof. T.V. Gopalakrishnan
Sat 19 Mar, 6.30pm – GENERATIONS OF SITAR: Featuring Ustad Irshad Khan
Sun 20 Mar, 6pm – KARNATIC VOCAL CONCERT:  Padma Bhushan Prof. T. V. Gopalakrishnan
Please See the Gallery. Please send comments to newsdesk@asianlite.asianlite.uk @asianlitemedia