Advertisement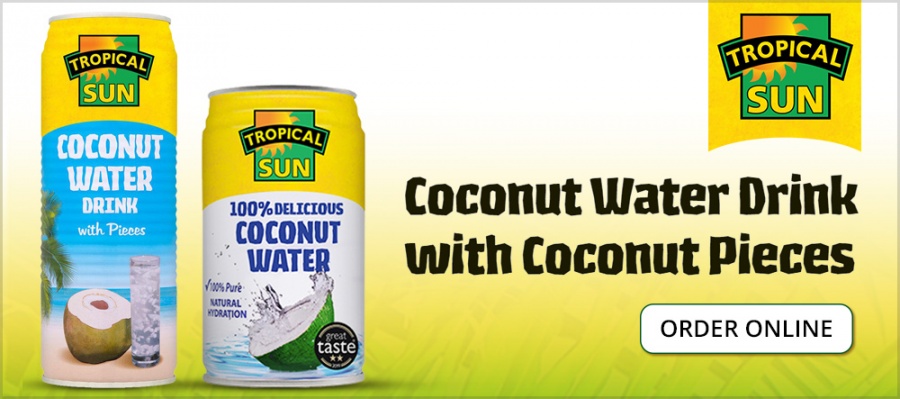 Dr Kailash Chand, one of the senior most Asian-origin doctors in the country and the former vice-chair of British Medical Association, comments on the attack on Dr Nasser Kurdy at Altrincham…A special for Asian Lite News. Islamophobia and anti-Semitism are on the rise. "While our politicians seek to portray Britain as a tolerant society, the truth is far more complex and uncomfortable. Racism and discrimination – often hidden, sometimes unconscious – remain a major source of social tension and conflict"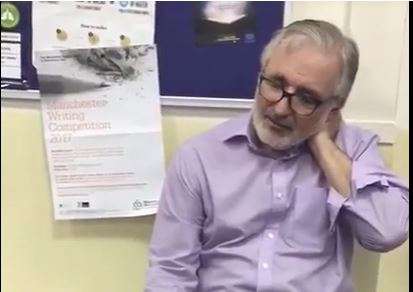 Ortho-paedic surgeon Dr Nasser Kurdy was stabbed in the neck as he arrived at Altrincham mosque for evening prayers by attackers shouting "abusive comments". Toxic Brexit campaign  and increase in terrorist acts may be harbinger of hate crime and racism in the United Kingdom?. The elimination of racism and hate crime remains a serious task for all of us. Islamophobia and anti-Semitism are on the rise across the country. For hate crime is like an invidious and devastating cancer in society, attacking community structures and all its components.
Britain is not a racist country, but the fact remains that racism in parts of the UK is rife, and this undermines the communal and cultural spirit that holds us together as a nation. Nearly 88,000 racist incidents were recorded in Britain's schools between 2007 and 2011. According to the Crown Prosecution Service, racist attacks accounted for nearly four-fifths of the hate crimes that reached court in 2010- 11. The numbers of recorded racist incidents are just the tip of the iceberg. Racism, hate crime, Islamophobia is a growing problem, increasing by leaps and bounds in Britain. Racial attacks, police racism, political marginalisation and economic exclusion are a stain on country.
Many Asian and black health professionals have been the workhorses of the NHS, concentrated in the lowest paid, least glamorous specialities. Some have faced racism and restricted promotion opportunities in their working lives.
The right-wing press and certain organisations are quick to blame our economic ills of on the likes of Muslims, hoodies and immigrants instead of on the real villains of the piece: bankers and politicians. Although anti-discrimination legislation has been enacted and we should certainly celebrate the decline of overt racism, we must also recognise the many challenges ahead and reaffirm our commitment to eradicate the cancer of racism from our society.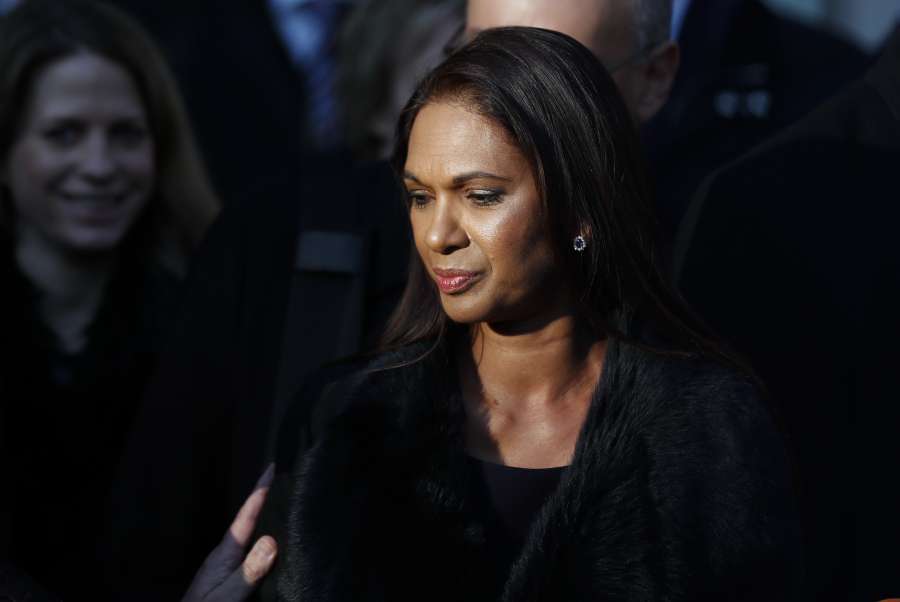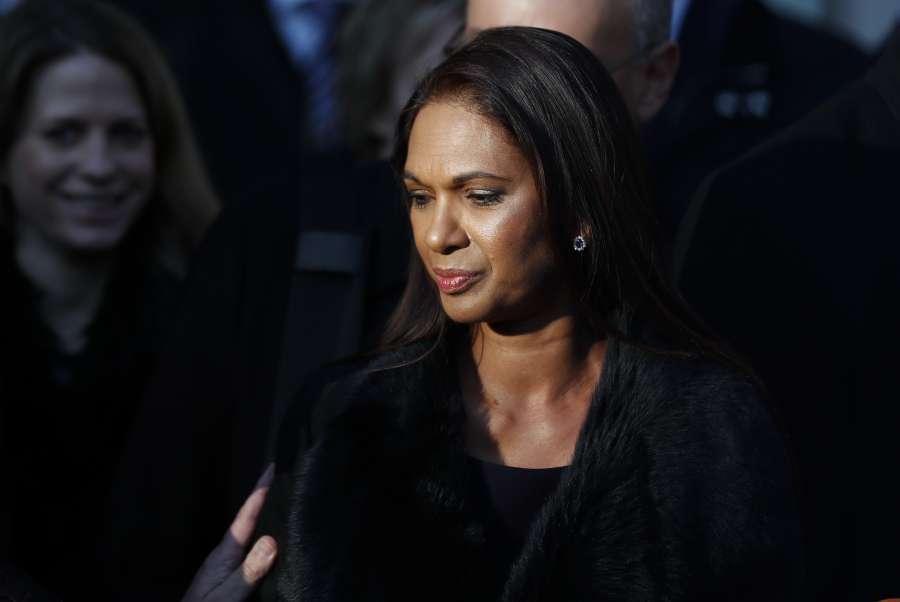 A significant number of employers in the UK remain institutionally racist. The gains that were made after the racial murder of Stephen Lawrence and the McPherson inquiry have been significantly degraded over the past four years. The dislike of multiculturalism starts in Downing Street and has spread throughout government departments, the police, the National Health Service the education system and local authorities at an alarming rate.
Increasing numbers of people are reeling from a succession of policies that will further increase racism and inequality. The austerity policies of Theresa May and Phil Hammond are ignoring the social consequences of their approach to the economy and housing. Unprecedented cuts will provoke ideological racism and institutional racism.
Ethnic minority communities' experience of violent racism has been compounded by the failure of the police response. The use of stop and search procedures against members of racial minorities continues to be grossly disproportionate. Nationally, black people are four times more likely than white people to be stopped by law enforcement officers.
Many Asian and black health professionals have been the workhorses of the NHS, concentrated in the lowest paid, least glamorous specialities. Some have faced racism and restricted promotion opportunities in their working lives.
A survey of every NHS trust and primary care trust in England reveals that black and ethnic minority workers are hugely under-represented among senior management, and disproportionately involved in disciplinary hearings, grievances, bullying and harassment cases, as well as capability reviews.
While our politicians seek to portray Britain as a tolerant society, the truth is far more complex and uncomfortable. Racism and discrimination – often hidden, sometimes unconscious – remain a major source of social tension and conflict.
Despite headlines to the contrary, Britain is not a particularly high migration country. It has fewer foreign born residents than France or German. Less than 15 per cent of the workforce is from overseas (including from the European Union), against 20 per cent in the United States. Net immigration is falling, not rising.
I am proud of being British for numerous reasons and appreciate that a huge effort has been made in the past 30 years to improve race relations in this country. Now, as the economic crisis bites deeper and terrorist acts hit our streets, Brexit negotiations going nowhere, we must hope that anger is not directed at the minority members of society increasing the toxicity of racism and hate crimes to uncontrollable proportions.
Political leaders, particularly, Prime Minister Theresa May and Labour Leader Jeremy Corbyn, and the media have a duty to act honourably or risk long-term instability. There is already cause for concern with increase in hate crimes. Let's act in time before the conseqrnces of Brexit, and reactions to terrorist heinous crimes takes us into a new dark age. We need to double our efforts to rid our communities of racism, hatred, fear, ignorance, stereotyping, and the advantaging or disadvantaging of others because of their color, religion or ethnic origin.