Advertisement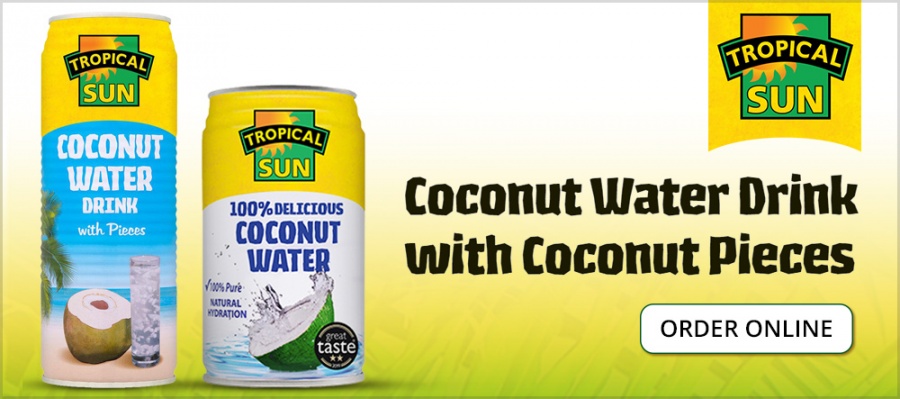 Zee channels become part of Sky's Original bundle as 
Zee TV has become a staple part of British Asian TV watching habits….reports Asian Lite News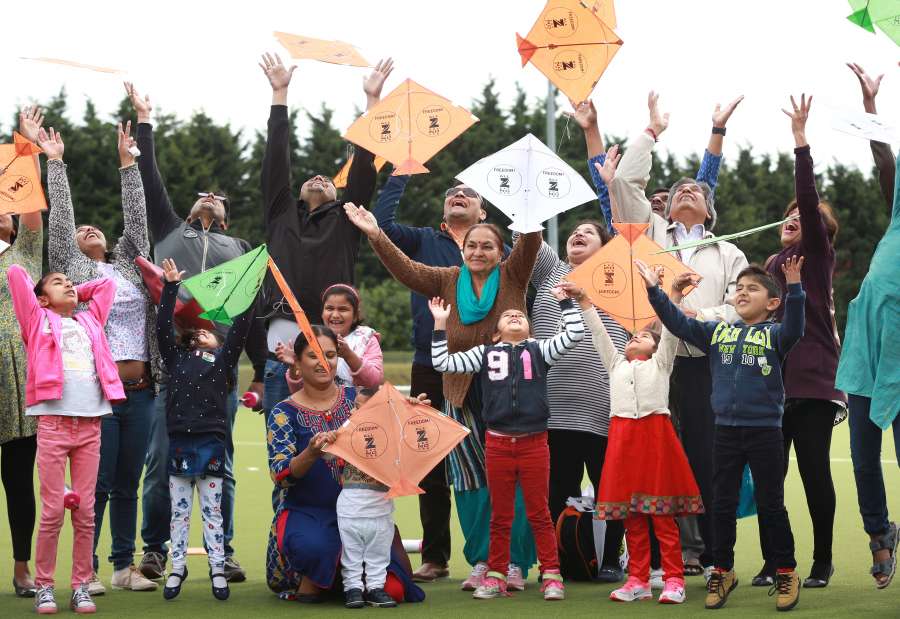 It heralded a sea change in consumers being able to engage with the South Asian diaspora, making it the most popular entertainment South Asian entertainment channel with over 100,000 subscribers.
Since its launch in 1995, Zee TV's popularity has grown that now it comprises five separate channels – Zee TV, Zee Cinema, Zee Punjabi, &TV and Zing but until this month, anyone wanting to watch the plethora of original programming and Bollywood blockbusters had to pay an additional subscription of £15 per month to access on Sky.
 In fact, in the 22 years since its entry into the UK market, the Bollywood film and TV industry has gone from strength to strength and recent months have seen deals being suggested with global distribution partners, showing there's a real appetite for global consumers to access content from South Asia. Zee TV's new partnership with Sky means that anyone who subscribes to the basic Sky Original bundle will now have access to all Zee TV channels.
Neeraj Dhingra, CEO, Europe from Zee TV comments, "We have long had a passionate fan base in the UK, made up of people both with links to South Asia and those with an interest in that part of the world. Thanks to this new deal with Sky, we are delighted to be able to bring Zee TV's full complement of Bollywood films, original shows and big entertainment events to all UK Sky subscribers as a part of its Original bundle. With the growth in digital streaming services, global consumers are keen to access new and innovative programming from all over the world and we're confident that TV viewers in the UK will find something in our original programming and films that they'll want to keep watching."
All content on Zee TV is subtitled in English , making access and enjoyment easier for all viewers, not just those with a south Asian heritage. In addition, Zee creates bespoke content for the UK audiences so that British Asians are able to access programming that's relevant to their locality.
Neeraj continues, "We are hopeful by providing access to all Zee TV channels, we will be able to help TV viewers in the UK put aside any preconceptions or stereotyped views of Indian TV content as simply being big song and dance numbers and unrealistic fight scenes. The tastes of modern Indians living in the subcontinent has moved on and our content reflects this. Zee is also the only South Asian network that creates content that's locally relevant to UK and global audiences. We believe that our content is good enough to go up against the latest must-binge series or Hollywood film."
Simran Sablok, Marketing Head for UK and Europe at Zee Entertainment, comments, " By offering Zee channels as part of the Sky Originals bundle, people won't only get to see the latest Hollywood offerings but explore the rich and varied world of South Asian content. We are sure that this partnership will help raise the profile of South Asia entertainment amongst all consumers. To promote this change virally , we have partnered with hilarious YouTube sensation, Pammi Aunty, to help subscribers find ways to spend the £180 saving they're making each year."