Advertisement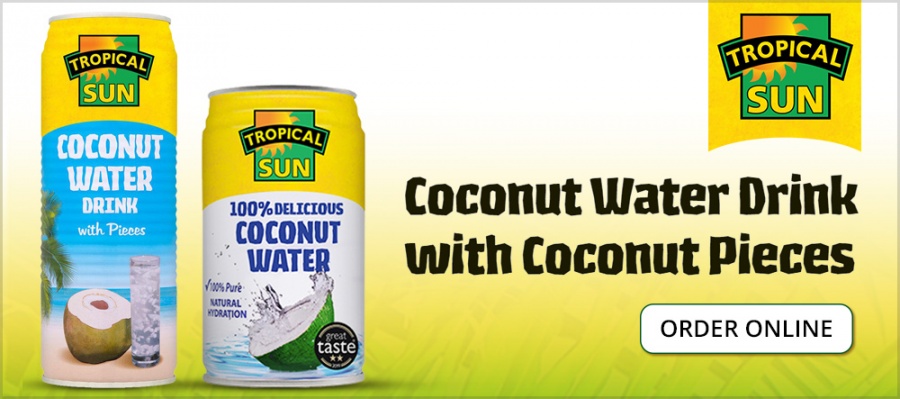 British prime minister hosts Diwali reception at Downing Street….reports Asian Lite News
British Prime Minister Theresa May hosted a reception at Downing Street to celebrate Diwali and welcomed more than 150 key figures from across the Hindu, Sikh and Jain communities.
Dinesh Patnaik, Acting Indian High Commissioner, and Jitendra Patel, Trustee of Neasden Temple, were joined by the Prime Minister in the traditional lamp lighting ceremony on Monday evening.
May was also joined by Secretary of State for International Development Priti Patel, Secretary of State for Local Government and Communities Sajid Javid, Lord Jitesh Gadhia and Foreign Office Minister Alok Sharma, a press statement from the British High Commission said on Tuesday.
The Prime Minister said: "For me, one of the most remarkable things about this festival is the sheer scale of its reach and the universal appeal of its message.
"Look at India — over a billion people, speaking hundreds of different languages, following various different faiths — united by this festival of light."
"When we analyse the true meaning of Diwali, its relevance extends beyond India, beyond the Indian diaspora and even beyond the Hindus, Jains, Sikhs and Buddhists who, in different ways, mark the festival. Its messages apply to every single one of us — whatever our background, whatever our faith."
She praised the contribution of the British Indian community.
"The achievements of our British Indian communities — one and a half million people — demonstrate just how much a country can achieve when talent is unleashed and people of all backgrounds are able to fulfil their potential — that's what is important.
"Our political system becomes more representative and more effective — and I am so proud to have Priti Patel in the Cabinet; Alok Sharma in the Foreign and Commonwealth Office; MPs like Shailesh Vara and Rishi Sunak in the Commons; and peers like Jitesh Gadhia, Dolar Popat, Sandip Verma and Ranbir Suri in the Lords."
Referring to her upcoming visit to India, May said: "And, next month when I go to India — it will be my first bilateral outside of the European Union and I'm going from Delhi to Bangalore — a true celebration of relations between our countries and our shared ambitions for the future."