Prime Minister Theresa May's Conservative Party is fielding strong British-Asian candidates at Labour strongholds to win the seats. The party is calculating the support of Asian votes besides the Brexit-friendly UKIP will tilt the balance….reports Asian Lite News
The most prominent in the list is Reena Ranger, the chair-person of influential Women Empowered , a forum encouraging female entrepreneurship and social justice. Reena is a councillor from Three Rivers District Council. Reena Ranger is contesting from Birmingham Hall Green where she will face sitting MP Roger Godsiff.
Meera Sonecha, Executive Officer of Conservative Friends of India, is contesting from Leicester South. Meera, who worked tirelessly in the recent Mayoral elections, ensured the victory of Andy Street through a campaign among the British Asians.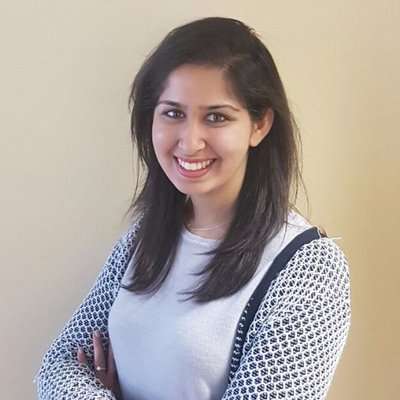 Meera played a crucial role in organising a Bombay Street Food party to win the support of the Indian community. Meera is facing Labour heavy weight Jon Ashworth. She has represented the United Kingdom at the Commonwealth Youth Parliament and was also the assistant editor of a political magazine called Centre Write.
Resham Kotecha, who contest the election in 2015 from Dulwich and West Norwood constituency in London, will stand in Coventry North West, one of the top 50 most winnable seats for Tories.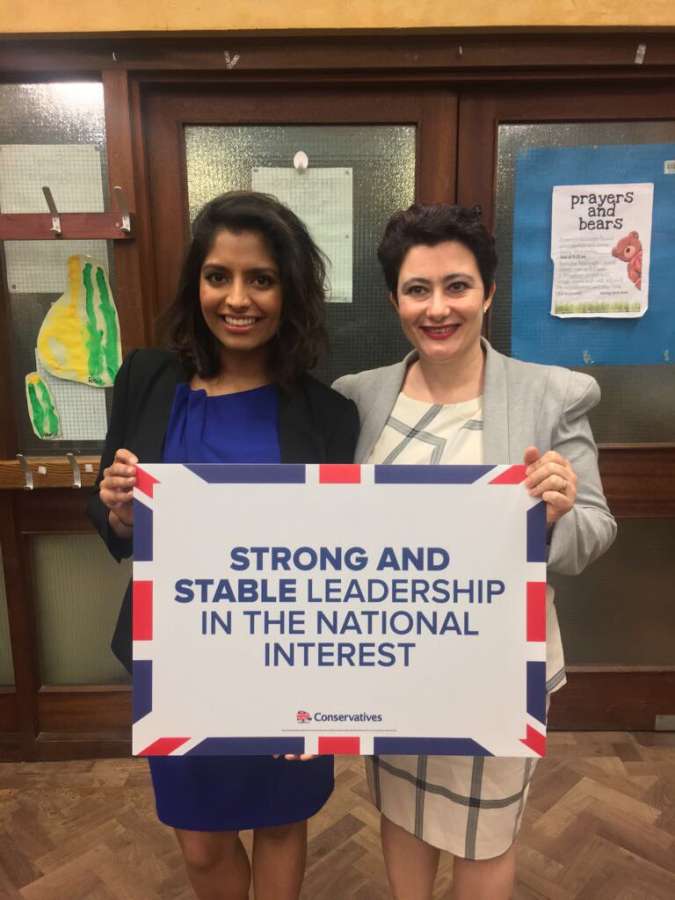 Resham, a financial analyst and a Cambridge graduate in Economics, was a speechwriter and adviser for Brooks Newmark MP and Baroness Jenkin in Parliament. She has also been 'head of engagement' for Women2Win – the campaign to increase the number of women Tory MPs.
Ameet Jogia is contesting from Brent North challenging Barry Gardiner. The Indian community is closely watching the contest because "Barry Bhai" has close links with India and Indian politicians. He is in the forefront to defend the visit of Prime Minister Narendra Modi to Britain. Ameer grabbed national attention during the Tory annual conference in Birmingham.
In his maiden speech at the conference, Ameet spoke of his experience of being homeless as a child in 1990 and how Harrow Council helped him and his family back on his feet.
Ameet said: "I'm a Conservative because I believe in empowering people to be the very best they can be; to stand on their own two feet. I'm not telling you my story because I want your pity. But because I don't want to be written off another right winger who doesn't understand what it's like to be poor."
Ameet has been a long standing Tory activist and signed up to the Party on his 16th birthday, working and climbing his way up the Tory ranks ever since.
The party has fielded two Sikh candidates – Samir Jassal from Feltham & Heston against Labour's Seema Malhotra and Paul Uppal from Wolverhampton South West and Rahoul Bhansali from Brent Central.
---