US President Donald Trump said that alleged intelligence leaks, in reference to the Manchester attack, were a grave threat to security and described them leaks as "deeply troubling"….reports Asian Lite News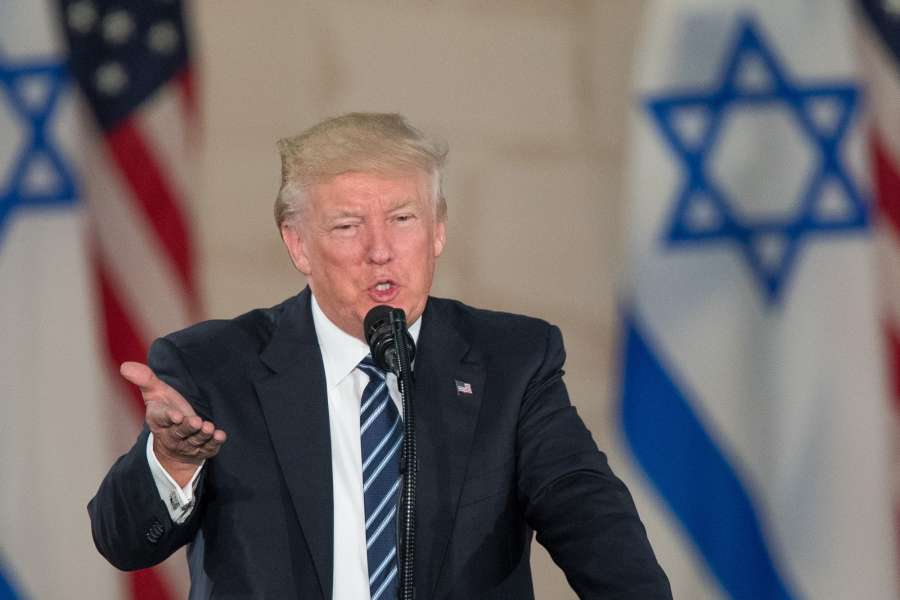 As he prepared for his first NATO summit in Brussels, Trump said this in reference to the confidential information on the terror attack in Manchester that was published by US media before British police were ready to make it public.
"These leaks have been going on for a long time, and my administration will get to the bottom of this," Efe news cited a statement by Trump. "The leaks of sensitive information pose a grave threat to our national security."
"I am asking the Department of Justice and other relevant agencies to launch a complete review of this matter, and if appropriate, the culprit should be prosecuted to the fullest extent of the law," Trump added.
Britain's Prime Minister Theresa May had previously warned Trump that the fact sensitive information about the investigation has repeatedly been handed to American outlets could undermine the "special relationship" between the two countries.
British police investigating the terror network behind the Manchester Arena attack have reportedly stopped providing relevant information about the case to US intelligence.
On Monday evening, a suicide attacker detonated an improvised explosive device at the entrance to Manchester Arena, killing 22 people, including many children.