According to TUC, vast majority of voters – including those who voted Conservative – want workers' rights protected and enhanced, and a ban on zero-hours contracts. Poll also shows widespread support for higher investment in public services and higher taxes for top earners. Voters who switched from Labour to Conservative most likely to want stronger rights and higher pay…reports Asian Lite News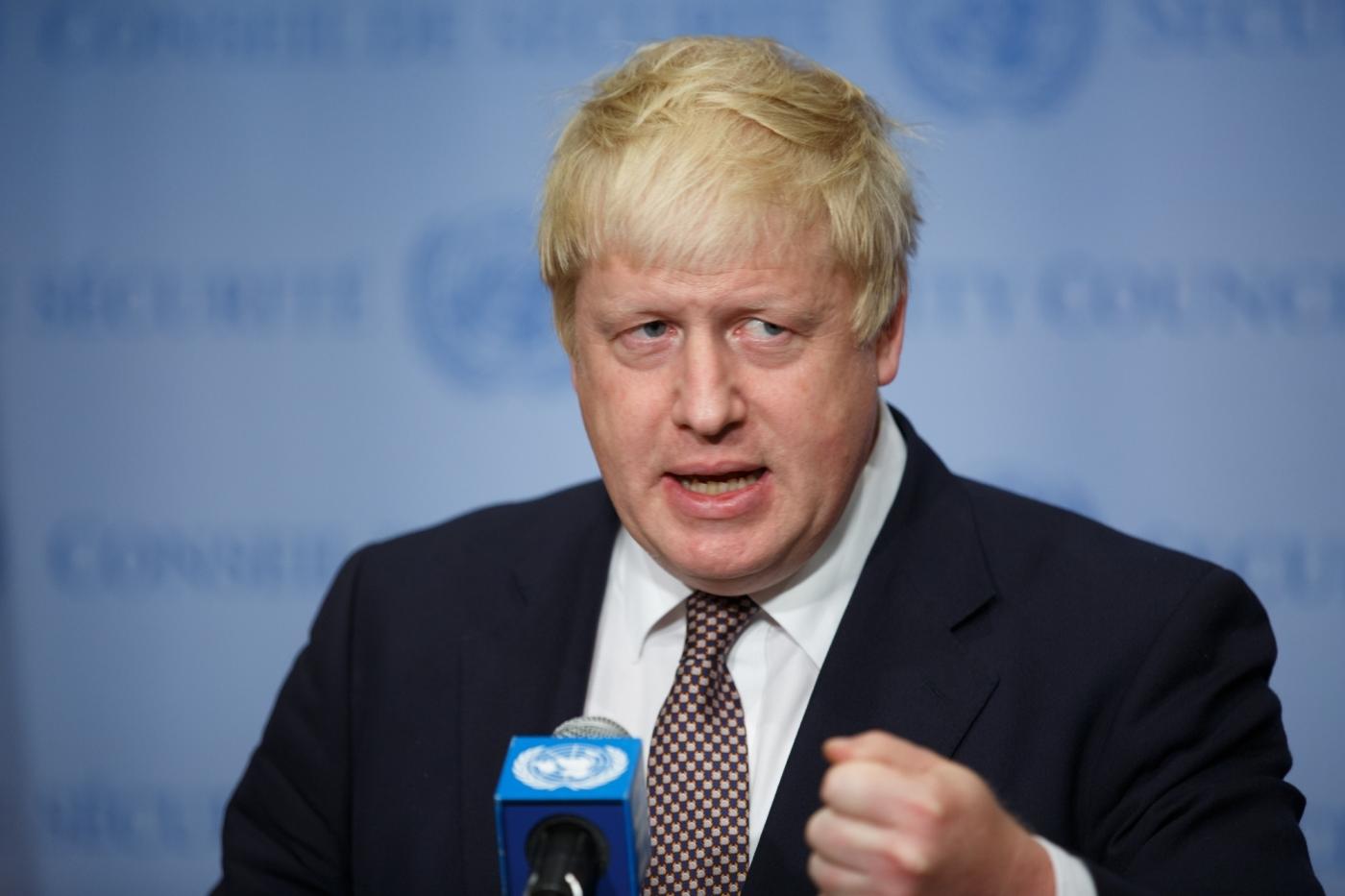 Boris Johnson is under pressure from voters to protect and enhance workers' rights, according to a new post-election poll published by the TUC today (Monday).
The poll of 2,975 adults reveals that the vast majority of 2019 election voters – including most of those who switched to the Conservatives from Labour – want the government to:
Protect and enhance workers' rights guaranteed by the EU
Give new rights to workers in the gig economy
Ban zero-hours contracts
Properly fund public services, even if that means higher taxes
Introduce a £10 minimum wage immediately
Raise taxes for those earning £80,000 and above
Workers' rights
Nearly three-quarters (73%) of voters say the government must protect and enhance current workplace rights guaranteed by the EU, like paid holidays and rights for temporary and agency workers.
This is supported by two-thirds (65%) of people who voted Conservative in 2019, and by 8 in 10 (79%) of those who switched from Labour to the Conservatives.
The vast majority of voters (71%) also want new rights for gig economy workers, including the majority (65%) of Conservative voters and those who moved from Labour to the Conservatives during the election (78%).
There is also widespread public support for banning zero-hours contracts (66%) and having union rights in every workplace (63%).
Public services
The poll reveals that the NHS (63%) was the most important issue for voters during the 2019 election, followed by Brexit (55%) and the economy (29%).
8 in 10 (82%) voters support increasing funding for the NHS by 4.3% a year. And 6 in 10 (59%) say they would be willing to pay higher taxes to fund public services properly, compared to 3 in 10 (31%) who wouldn't.
Even among Conservative voters (56%) there is majority support for raising taxation to maintain decent public services.
Pay and taxes
There is overwhelming public support (68%) for an immediate increase to the minimum wage of £10 an hour, especially among those who switched from Labour to the Conservatives (76%).
Most voters (68%) – including the majority of those who voted Conservative (56%) – think taxes should be increased for those earning over £80,000 a year.
Commenting on the poll TUC General Secretary Frances O'Grady said: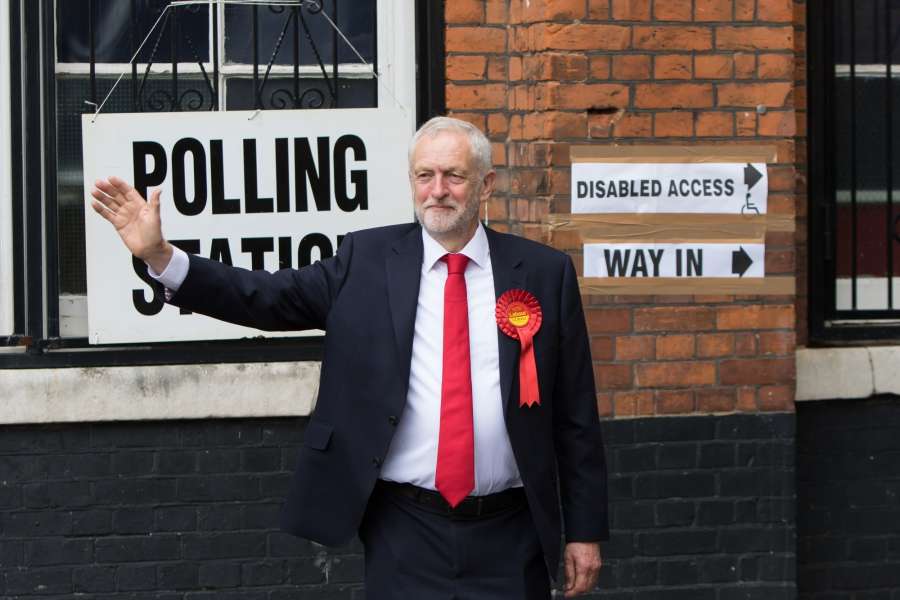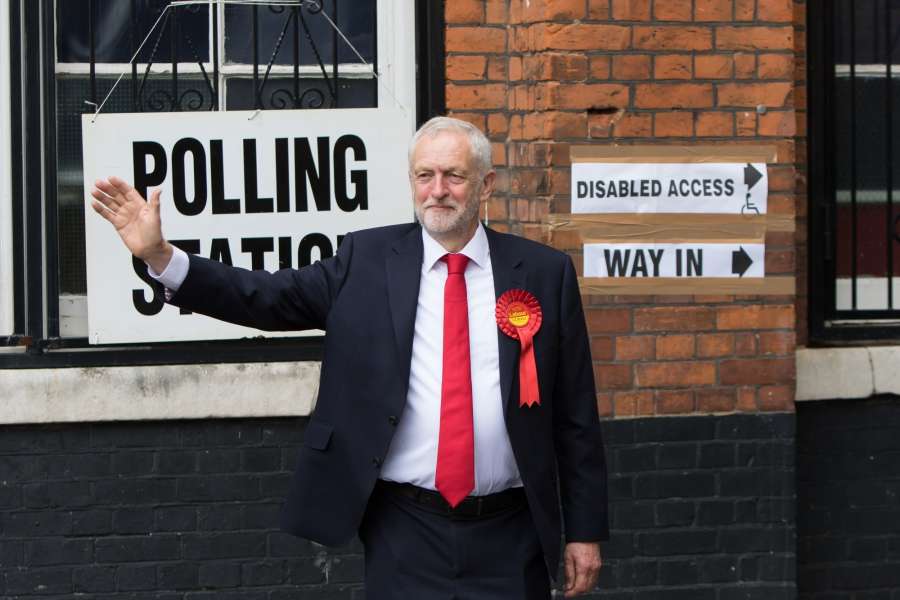 "We know many in Boris Johnson's cabinet who want to drive down labour standards. But there is little appetite in Britain for de-regulation and further tax cuts for the rich –including among Conservative voters.
"The prime minister has no more excuses. Voters expect him to protect and strengthen rights at work. And they want him to get on with investing in our public services and boosting wages."
GQR carried out the poll for the TUC. Vice President Peter McLeod said:
"The Conservatives won voters from Labour and elsewhere with reassurances that they would protect workers' rights, raise the minimum wage and boost funding for the NHS and schools.
"We know people had doubts about Boris Johnson's integrity, and if the Conservatives fail to keep their promises a lot of those gains will be at risk."