Advertisement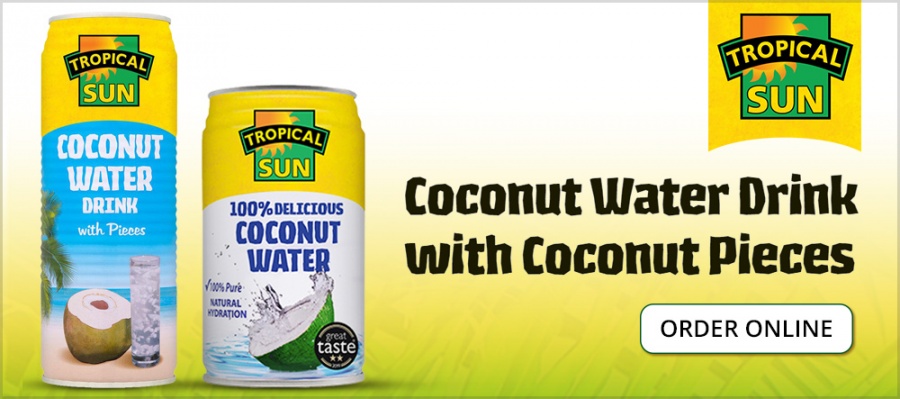 Transport for London (TfL) said that Ride-hailing app Uber will not be issued a new private hire licence….reports Asian Lite News
The TfL rejected Uber's application on the basis that the company was not "fit and proper" to hold a private car hire operator licence after expiry of its current licence on September 30.
"Uber's approach and conduct demonstrated a lack of corporate responsibility which could have potential public safety and security implications," the Tfl said.
In response, Uber said it planned to challenge the ruling by London's transport authority in the courts immediately.
The licensing body also said it was concerned by Uber's use of Greyball, a software that can be used to block regulatory bodies from gaining full access to its app and undertaking regulatory or law enforcement duties, the Guardian reported.
London Mayor Sadiq Khan said he fully supported the decision to revoke Uber's licence, saying all companies needed to "play by the rules".
"I fully support TfL's decision — it would be wrong if TfL continued to licence Uber if there is any way that this could pose a threat to Londoners' safety and security."
General Secretary of the Licensed Taxi Drivers' Association Steve McNamara said: "The Mayor has made the right call not to re-licence Uber.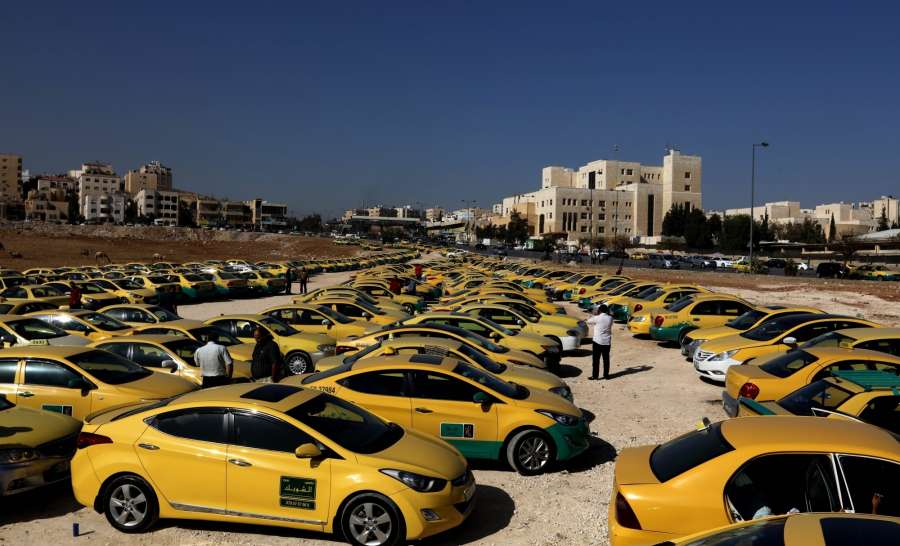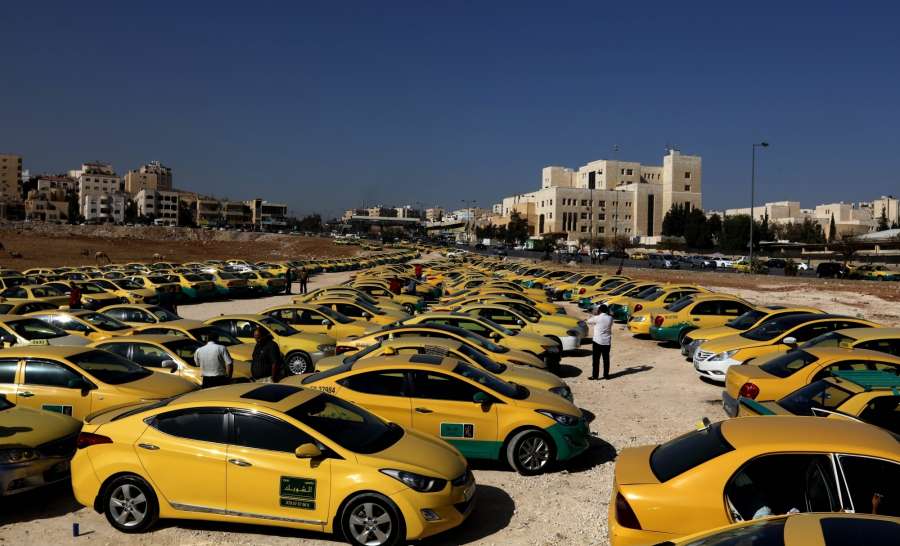 "We expect Uber will again embark on a spurious legal challenge against the mayor and TfL, and we will urge the court to uphold this decision.
"This immoral company has no place on London's streets."
Uber said in a statement that the decision would "show the world that, far from being open, London is closed to innovative companies".
"Transport for London and the mayor have caved in to a small number of people who want to restrict consumer choice," it said.
"3.5 million Londoners who use our app, and more than 40,000 licensed drivers who rely on Uber to make a living, will be astounded by this decision," the company added.
"To defend the livelihoods of all those drivers, and the consumer choice of millions of Londoners who use our app, we intend to immediately challenge this in the courts."
In London, Uber has faced criticism from unions, lawmakers and traditional black cab drivers over working conditions.
Globally, Uber has endured a tumultuous few months after a string of scandals involving allegations of sexism and bullying at the company, leading to investor pressure that forced out former chief executive and co-founder Travis Kalanick.
Uber has 21 days to appeal and can continue to operate until that process expires.