The pollsters have predicted that the UK election may end up in a hung Parliament as neither the Conservatives nor the Labour will secure the absolute majority….reports Asian Lite News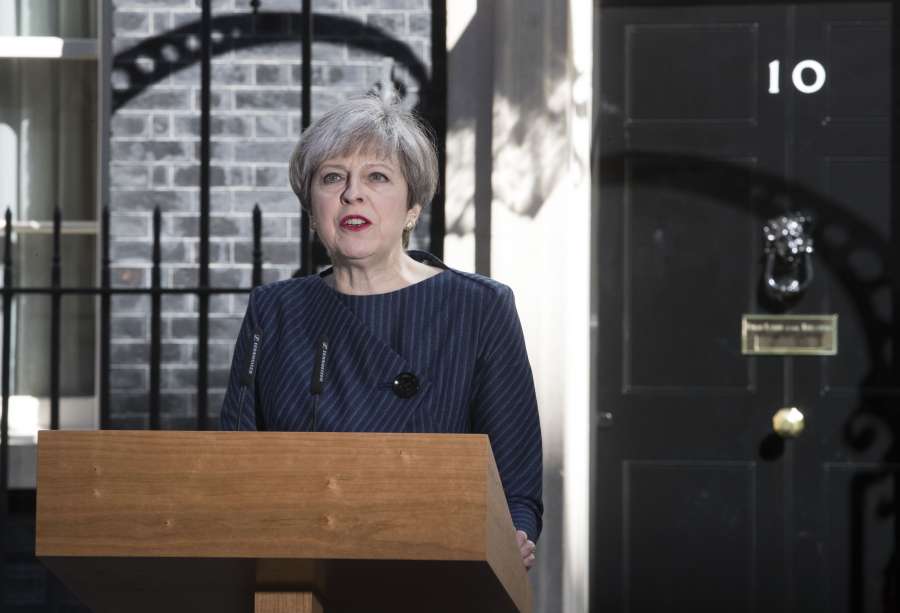 The Britain had faced a hung Parliament in 2010 leading to a coalition government of Conservatives and Lib Dems.
Britain could be on course for a hung Parliament in nine days time, according to a new projection that suggested the Conservatives could fall 16 seats short of an overall majority.
Polls survey reports will add new dimensions to the UK politics as Conservatives were on course to a victory according to earlier studies.
The seat-by-seat prediction by market research company YouGov for The Times daily suggested that the Conservatives were on course to win 310 seats in the election — short of an absolute majority of 326 seats needed to form a government.
Ed Miliband, the former Labour leader, who suffered a disastrous result in the 2015 election despite predictions of a hung Parliament, replied to the research on Twitter, saying: "The pollsters have been off my Christmas card since 2015 #justsaying".
According to the pollsters, the UK's centre-left Labour party, led by Jeremy Corbyn, was tipped to secure 257 seats, an increase of 28; the Liberal Democrats 10 (+1) and the pro-independence Scottish National Party, 50 (-4).
The last time Britain faced a hung Parliament was in 2010 when lawmakers from the Lib Dems and the Conservatives formed a coalition government under the leadership of David Cameron.
Various polls noted a downward trend in support for May since the launch of the Conservative Party manifesto.
When May called the snap June 8 election at the beginning of March, the Conservative Party led Labour by some 20 points in most opinion polls.
An ICM poll for the Guardian on Tuesday showed Labour gaining ground — a trend consistent with other pollsters — but suggested the Tories were still enjoying a healthy advantage.