Advertisement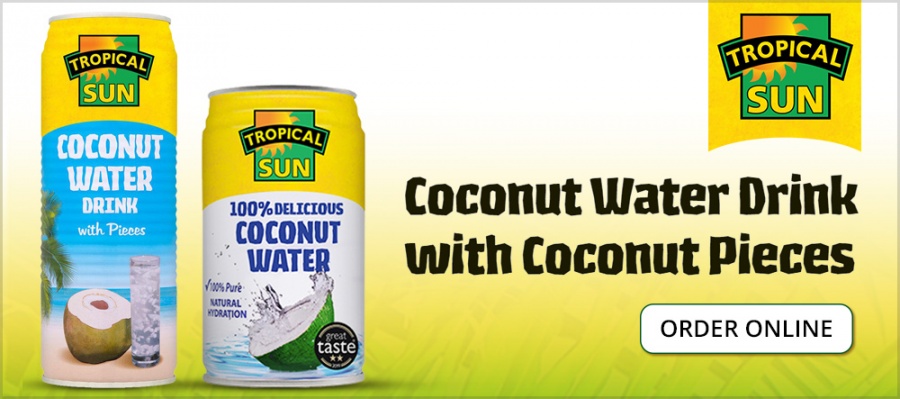 Former Liberal Democrat leader Paddy Ashdown, who was UN high representative of Bosnia Herzegovina, has demanded a strong response to ethnic cleansing Rakhine….reports Asian Lite News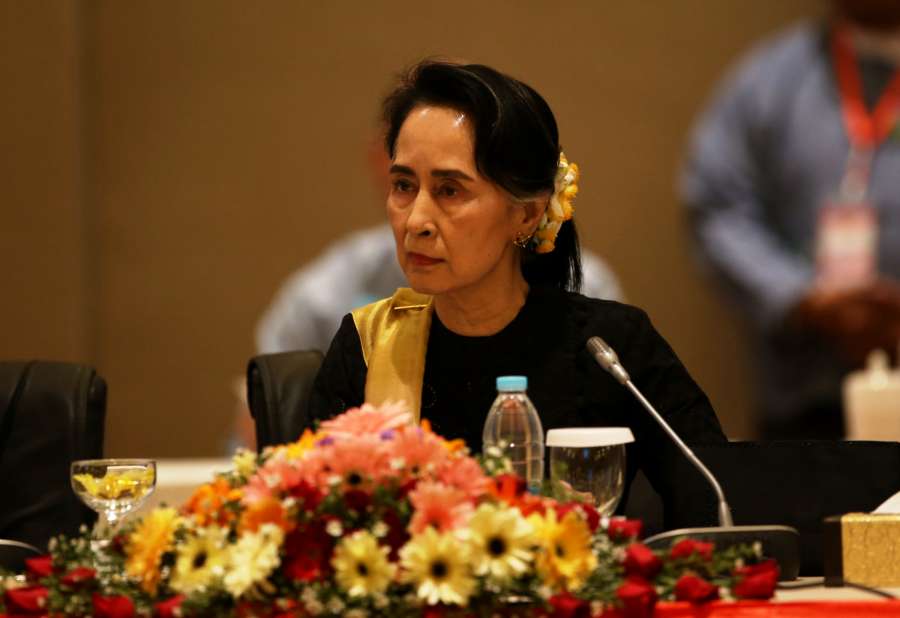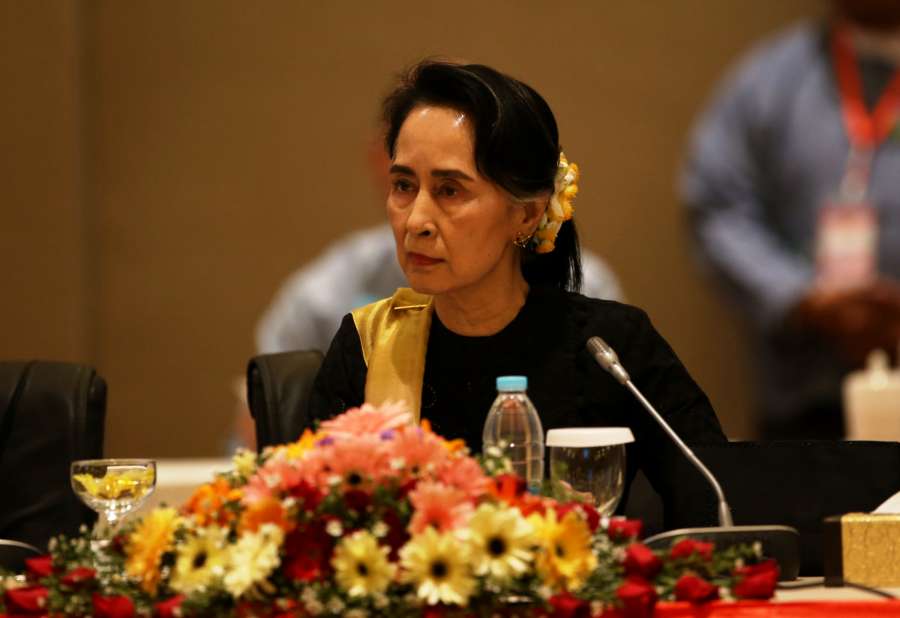 "The UN has already described this as a text-book example of ethnic cleansing.
"After what I witnessed in Bosnia, it turns my stomach to contemplate what has been happening in Rakhine.
"Aung San Suu Kyi has rightly won acclaim for her stand against brutal authoritarianism, but that does not excuse her silence on this humanitarian disaster. When one Nobel Prize winner is condemned by another, that is a clear sign that something utterly unacceptable has gone on. Unless the government of Myanmar reverses its current campaign the Nobel Prize Committee should consider reviewing its award.
"The British government should be working with international and regional powers to put immense pressure on the Myanmar government to end its terrifying campaign against the Rohingya."