Advertisement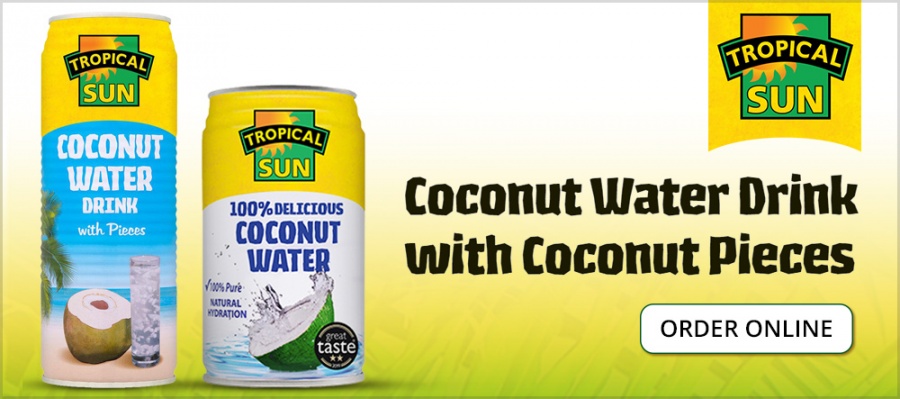 The UK'S National Poetry Library is launching a project to collect the poetry of thousands of endangered languages in danger of dying out, and preserve them for future generations….reports Asian Lite News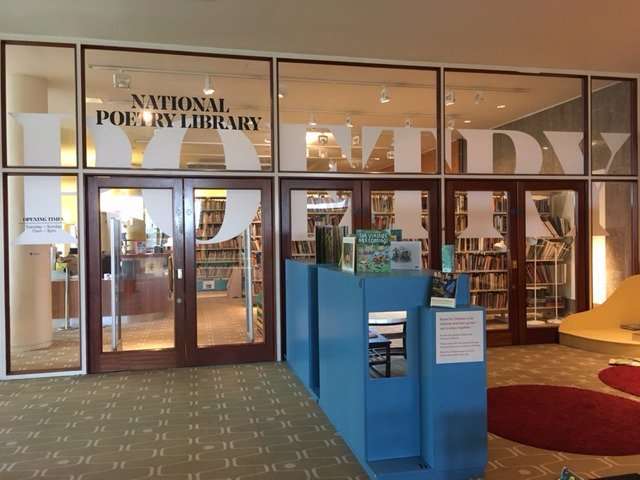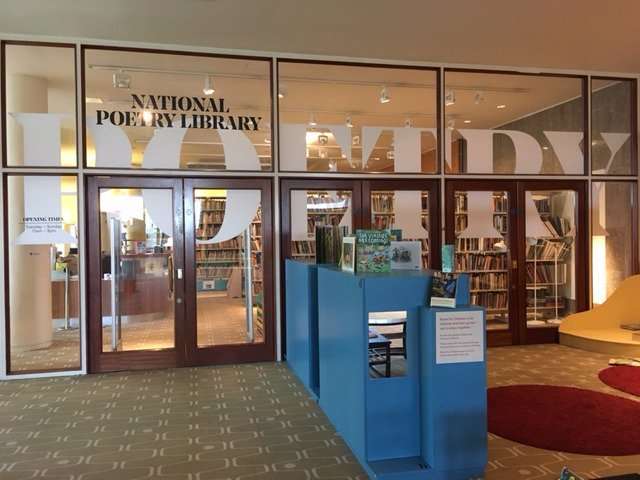 According to Unesco, of the 7,000 languages spoken in the world, more than half are endangered — with one dying every two weeks, reports the Guardian.
The library is marking Thursday's National Poetry Day with the launch of an international appeal for well-known poems in endangered languages.
It will collect the works sent in by members of the public for its archives, working with Soas University of London to preserve at least one poem from each language, alongside an English translation.
As well as hunting for poems in at-risk languages, the National Poetry Library has commissioned four poets to write new poems in threatened languages, or languages lost to them personally.
Joy Harjo will write in the language of her own Native American Mvskoke (Creek) Nation; Northern Irish poet Gearooid Mac Lochlainn in Irish Gaelic; Iraqi poet Nineb Lamassu will use Assyrian, a language not officially recognised in Iraq; and Ugandan poet Nick Makoha in his mother tongue, Luganda.
Lamassu, who is working with Iraqi Assyrian refugees to preserve the poems they are writing on scraps of paper in refugee camps, told the Guardian: "Second to Chinese, (Assyrian) is the most ancient language which has been spoken and written continuously until today, and it is the language of a people that our modern civilised world is based on."
Librarian and poet Chris McCabe expected that the project would initially receive "a lot in Gaelic, Cornish, Manx English, and nearby European languages — Breton maybe, or Basque".
"We're launching the Endangered Poetry Project with the aim of holding on to as much poetry as we can for future generations to hear, read, translate, enjoy and pass on to other people.
"Who can imagine a world without classics such as Beowulf and the Odyssey, which were written in languages that people no longer speak?"