Advertisement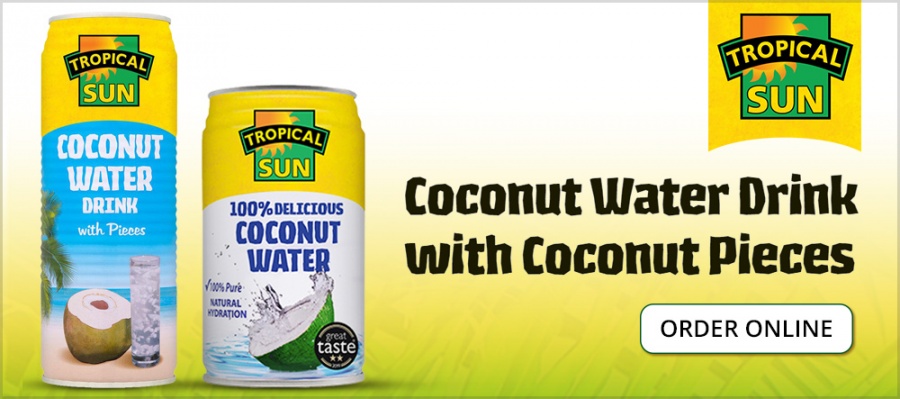 British Human Rights Minister Baroness Anelay reiterates the importance the government attaches to promoting this fundamental right of every individual….reports Asian Lite News
One week on from groundbreaking conference on freedom of religion or belief, Human Rights Minister Baroness Anelay reiterates the importance the government attaches to promoting the fundamental right of every individual.
"On International Religious Freedom Day, I would like to take the opportunity to emphasise the importance that the UK government attaches to promoting and protecting the right to freedom of religion or belief around the world," Baroness Anelay said in a statement.
"The right to choose your religion, to practice it, share it, change it or live without a religion at all is something that everyone should enjoy. In a world where over 80% of the population identifies as religious, this is fundamental to the lives and identity of the vast majority of the world's citizens.
"Freedom of religion or belief is also one of our most powerful tools in the fight against extremism. One week ago, I hosted a major international conference to explore with experts from around the globe how we step up international action to promote inclusive societies where religious diversity is celebrated.
"This is not something that governments alone can do. So on this international day, I call on faith leaders, academics, teachers, media and civil society to join us as we fight for a world where no one suffers discrimination or persecution simply on the grounds of what they believe."