Advertisement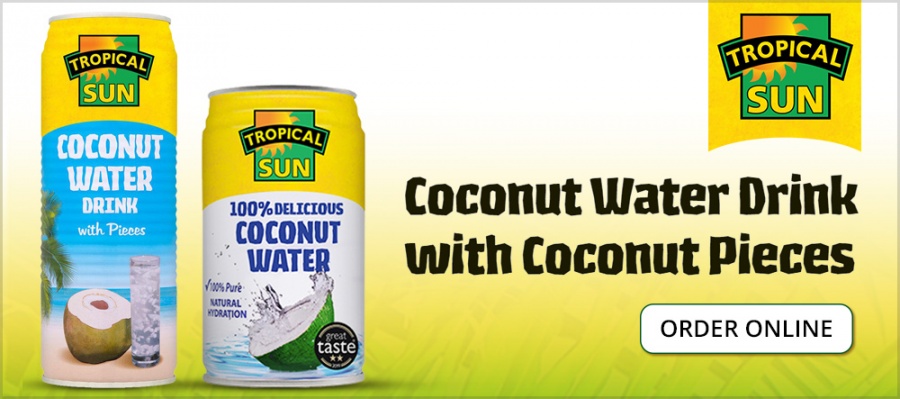 The UK has sponsored the delivery of Pakistan's first International Civil Aviation Organisation (ICAO) accredited Aviation Security National Inspector's Course delivered by ICAO certified instructors…..reports Asian Lite News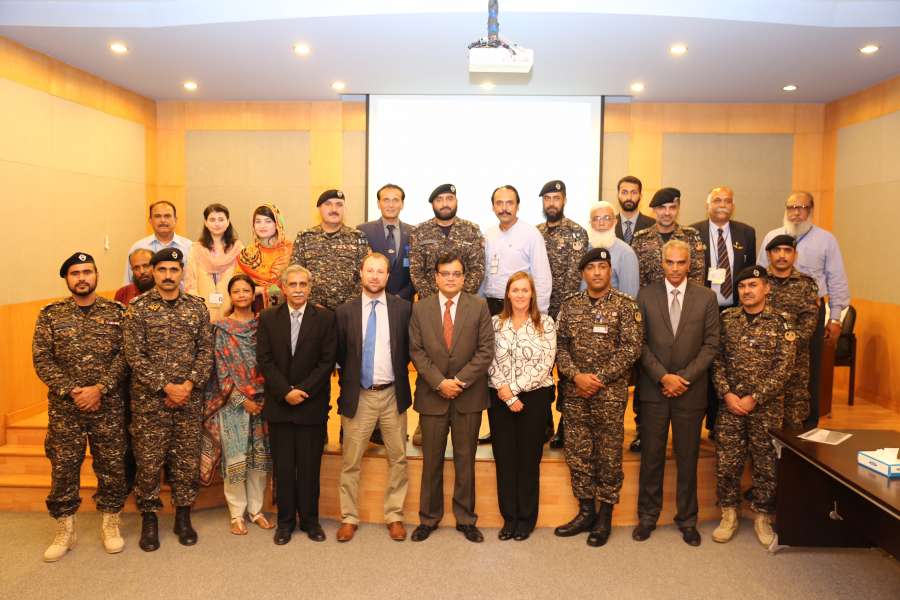 ICAO (supported by the UK Department for Transport Aviation Security Liaison Officer) delivered a two week course for twenty three Civil Aviation Authority (CAA) and Airports Security Force (ASF) candidates. A certificate presentation ceremony was held today at the CAA's headquarters in Karachi.
The National Inspector's Course provides candidates with a globally recognised aviation security qualification. The participants spent time at the airport conducting practical exercises as part of the course, giving students the theoretical and practical knowledge required to prepare for, conduct, and present findings related to an aviation security inspection as a part of a robust National Quality Control system.
The sponsoring of this course is part of the UK's commitment to work closely with the Pakistani aviation authorities, supporting the growth of the sector and helping to ensure the safety and security of passengers.
The UK has previously shared experience and provided training and equipment as part of its long-standing global efforts to support host states in improving aviation security standards and this work continues to build on the good working relationships between Pakistan, the UK and ICAO.
Background: 
24 direct flights per week between Pakistan and UK operated by PIA from Islamabad, Karachi and Lahore to London-Heathrow, Manchester and Birmingham.
There are over 1.5 million UK citizens living in the UK of Pakistani heritage.
570,000 passengers travelled between the two countries by use of the direct flights in 2016, up 13% from 2015.