UK will set the model in fight against a global threat as the nation will put 100 million pounds ($131 million) to eradicate poverty which still exist in three countries….reports Asian Lite News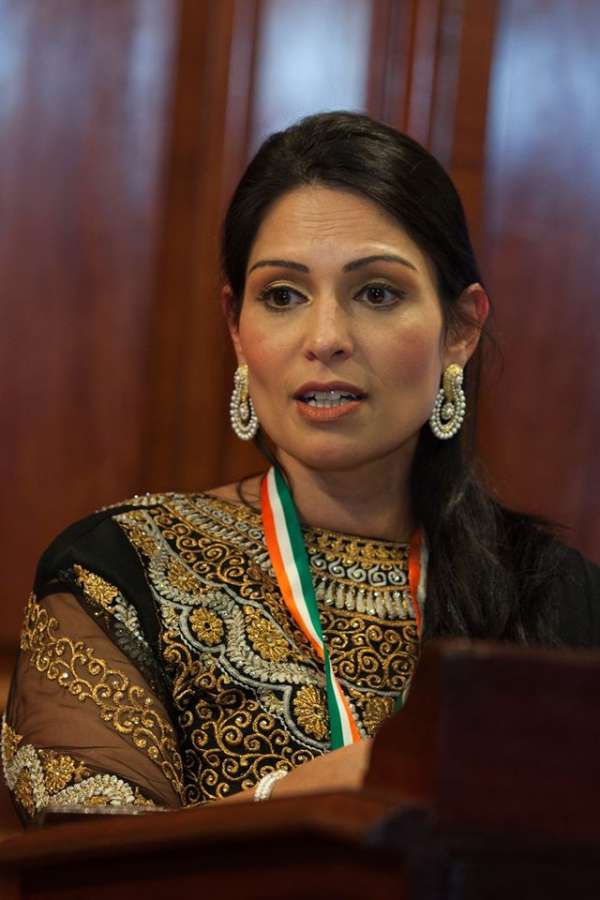 The UK has pledged 100 million pounds ($131 million) to the global fight against polio, in an attempt to eradicate the disease by 2020, the media reported.
The funding, to be announced by International Development Secretary Priti Patel on Friday, will fund the immunisation of 45 million children a year until 2020, reports the Guardian.
The last case of polio is likely to be announced in 2017 and there would then need to be three years without a single case to prove eradication.
Thirty years ago, more than 350,000 people a year were disabled by polio, with the highly contagious virus present in more than 125 countries, according to World Health Organisation figures.
Since then, polio has been reduced by more than 99.9 per cent.
However, it still exists in just three countries: Afghanistan, Nigeria and Pakistan. There have been eight new cases this year in total.
"Polio has no place in the 21st century," the Guardian quoted Patel as saying.
"The UK has been at the forefront of fighting global health threats…The world is closer than it ever has been to eradicating polio for good, but as long as just one case exists in the world, children everywhere are still at risk. Now it is time for others to step up, follow Britain's lead and make polio history."
In June, at Rotary International's annual convention in Atlanta, US, global leaders pledged $1.2 billion of the estimated $1.5 billion required to eradicate the disease.