Advertisement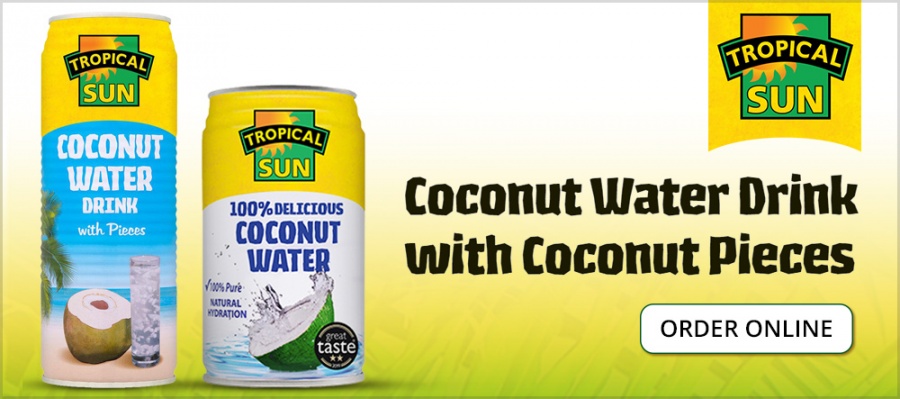 NDTV 24×7 retains its position as the most favourite news channel for the South Asian community in the UK. The channel in a statement aid trust, objectivity, truth, balance, fairness and accuracy – are the pillars of journalism and this is exactly why NDTV 24×7 has won the hearts of South Asian viewers across the UK making it the highest watched South Asian news channel in the country….reports Asian Lite News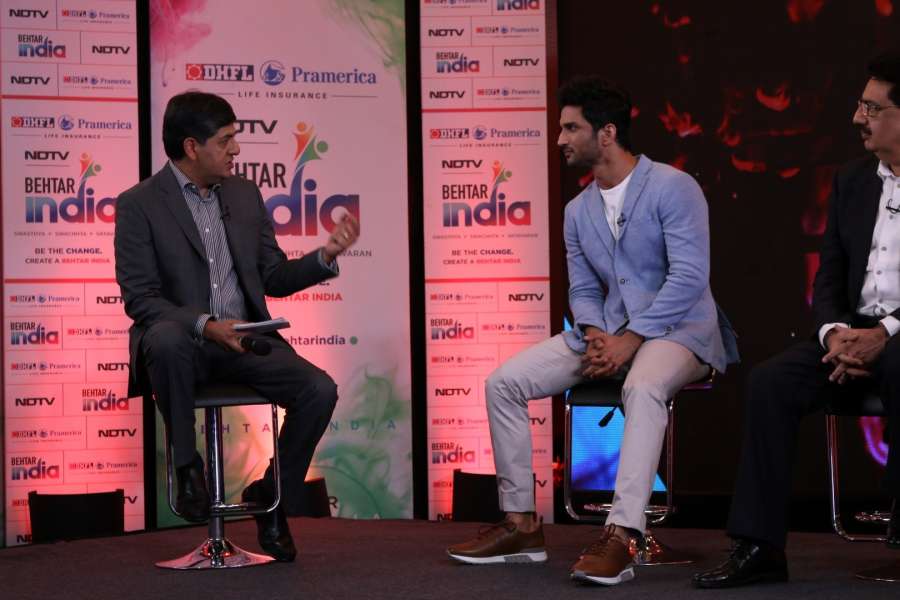 NDTV 24×7 has consistently topped the ratings game on a daily basis across all news channels beating Aaj Tak, ABP News, TV18, Times Now, Geo News, Channel 44 and Samaa TV – making it the leader in this segment.
From the live coverage of the Westminster attack, to covering the DAVOS World Economic Forum, to the Indian elections – NDTV 24×7 captures the pulse of the South Asian audience through its timely and accurate coverage highlighting every event which takes place globally, in the UK and in the Indian sub-continent.
"NDTV has always strived to inform, rather than influence as a news channel ought to do and we are very thankful to our viewers, advertisers and partners in the UK who have helped us to rise to the top," said Rohit Jaiswal, VP, Network Distribution & Affiliate sales, NDTV.
NDTV 24×7 goes on to prove that with exemplary journalism and non-biased coverage they can win the South Asian viewers in the UK. Another feather in its cap would be NDTV anchor Ravish Kumar winning the inaugural Kuldip Nayyar Award for Journalism in recognition of his outstanding journalism. He said: "Newspapers and television channels have become branches of political parties.
Anchors now wield more power in political parties than the general secretaries of these parties. Until one fights these new political formations, alternative political ideas cannot take shape. They have also managed to hegemonise the minds of people in such a manner that many now ask me why I question things. Those who throw ink are being appointed spokespersons and those who write with ink are only indulging in propaganda. Contemporary journalism is the contemporary propaganda."
His quote holds very true in the wake of the Ofcom ban on ARY News, wherein the channels license was revoked due to defamatory news coverage. The decision taken by the UK courts showed there is no place for biased news and unjustified claims made by certain news channels.
Talking about NDTV 24×7's UK success, media director of Here and Now 365 Suhrud Chimbalkar said: "Through Here and Now 365's in-depth insights on the audience, various targeted marketing activities and meticulous media planning across radio, outdoor and experiential, we have managed achieving a continuous and sustainable growth for the channel – even in a highly competitive segment of news channel. Whether it be targeted outdoor in high density Indian catchments, sponsoring community events or radio promotions during the recent Indian assembly elections we have captured the market in an innovative yet effective manner."
Here and Now 365's insight specialist Zoha Tapia said: "In the wake of digital giants such as Google coming under pressure due to the placement of advertisements on extremist websites and videos, it becomes imperative for agencies and clients alike to advertise responsibly on platforms that will only build brand credibility. NDTV 24×7 is one such platform that is growing from strength to strength through responsible journalism – thereby building trust within the South Asian community in the UK."