Advertisement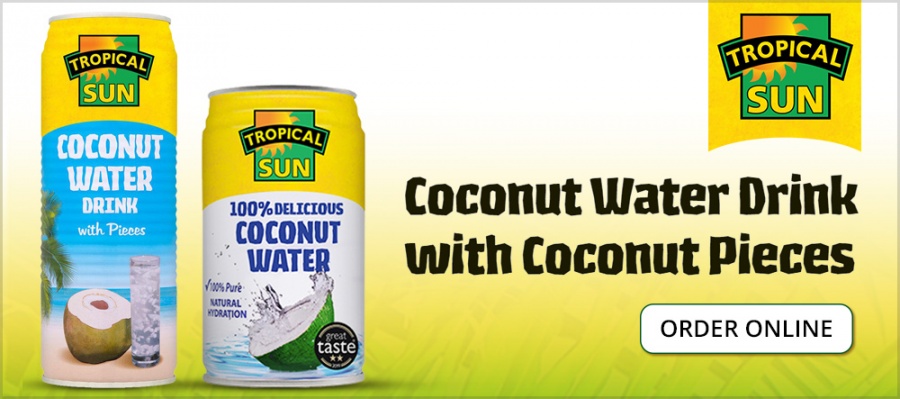 United Kingdom Telugu Association popularly known as UKTA unveils "Jayate Kuchipudi 2017" in partnership with Kala Sangam, Bradford. "Jayate Kuchipudi 2017" features Dr Jwala Srikala, medical doctor by profession who is an ardent Kuchipudi dancer too and is being performed across UK in September 2017. The first performance will be at Balaji Temple (Dudley B69 3DU) today….writes Prof. Geetha Upadhyaya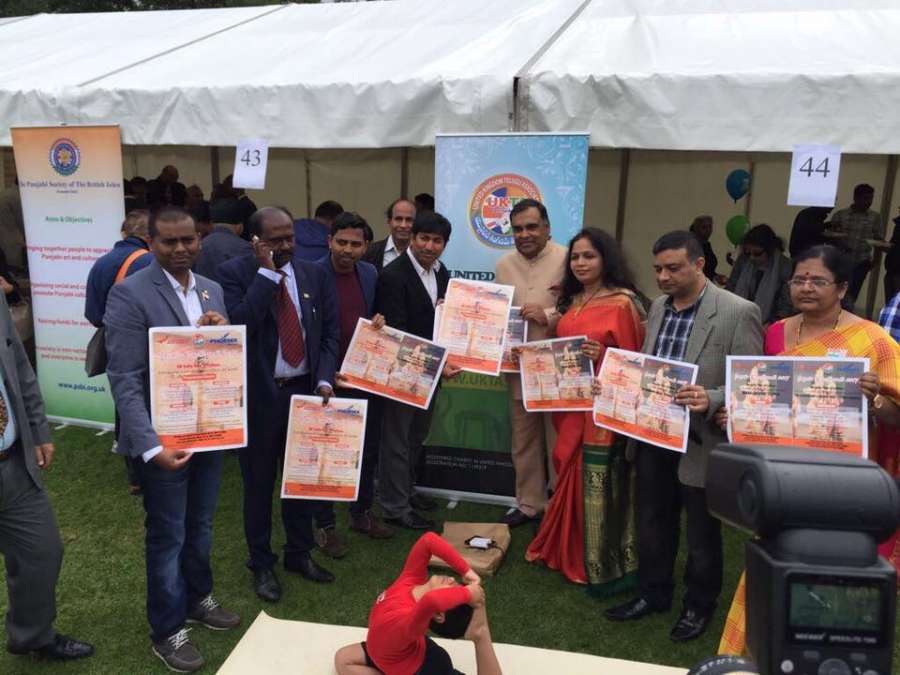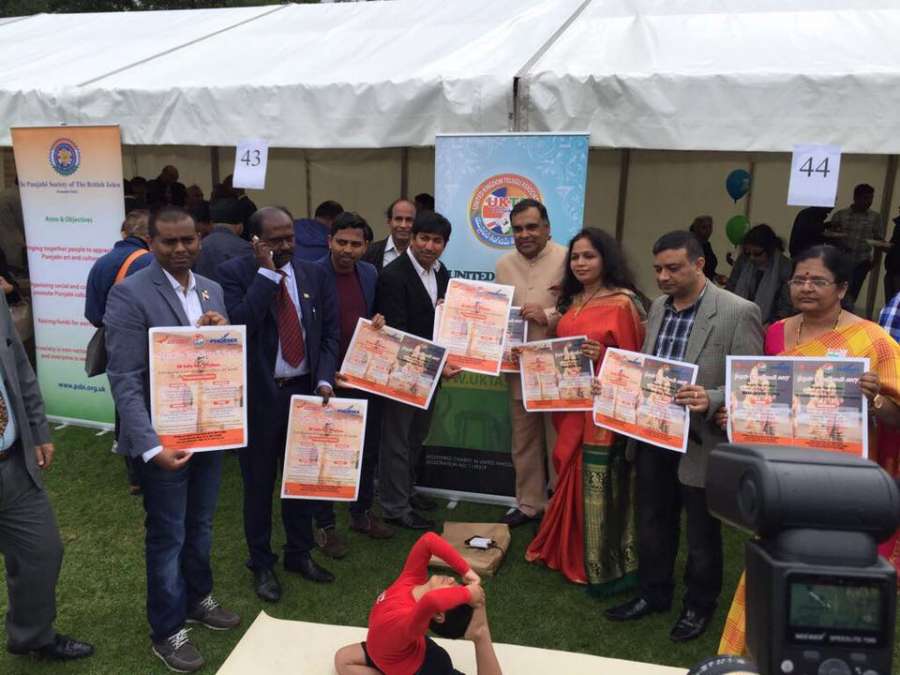 United Kingdom Telugu Association popularly known as UKTA was founded in July 2010 with the idea of supporting Telugu students visiting the UK for education and its vision and mission were to offer support to any needy person of Telugu origin.
This gradually extended to promoting entrepreneurship, perhaps the first step towards creating a common communal Business platform which received warm welcome by the Telugu community. UKTA found its first patron in Rt. Hon. Karan Bilimoria, co-founder of Cobra Beer and the next Patron being the popular Telugu film star "Victory" Venkatesh who also graced the first anniversary of UKTA.
UKTA further expanded into promoting south Indian cultural traditions amongst the Indian Diaspora encouraging local talent and building relations with other communities to harmoniously celebrate many events and festivals of India.
In 2012, the British Library hosted a prestigious curtain raiser conference to debate the research based evidence of the rich Telugu History. This event saw stalwarts such as Sri Potti Sreeramulu a leading scholar of the Telugu University and the Andhra Pradesh Archaeological Department contributing to the immense repository of historical facts leading to the grand finale concert by the reputed south Indian Music Director Mani Sharma.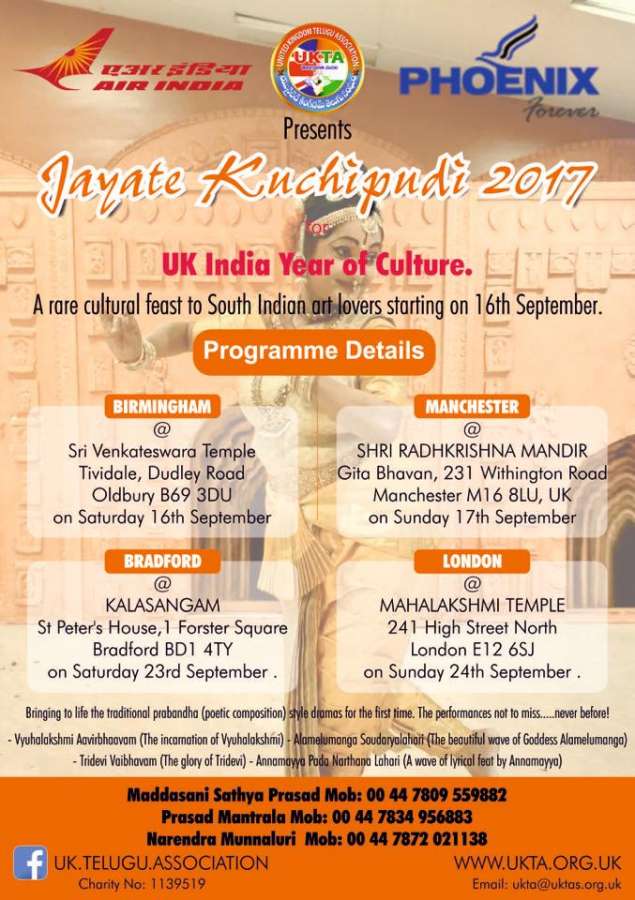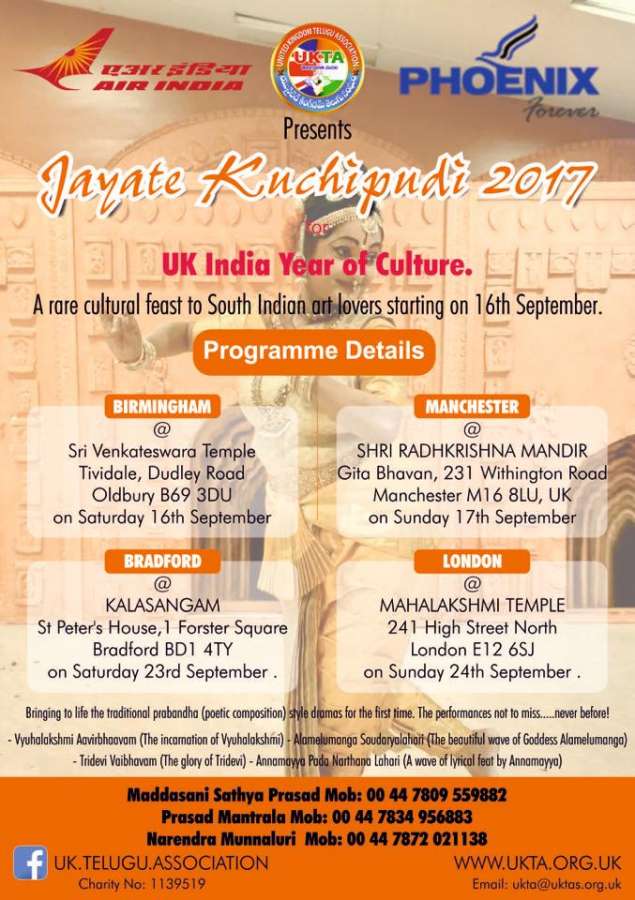 This encouraged UKTA to host themed festivals and in 2014, a World Literature Conference was conducted in association with Vanguri Foundation of America.   This event featured the Telugu literature greats like Sri Sirivennela Seetarama Sastry, Sri Tanikella Bharani and Sri Suddala Ashok Teja with a tribute to Bapu, a renowned cartoonist and famous Telugu film director.
In 2016, UKTA embarked on bringing Kuchipudi, the ancient dance heritage of India to the forefront alongside Bharatanatyam in Europe. This led to the brilliant Kuchipudi dance tour "Jayate Kuchipudi 2016" ably curated by Dr Avanthi Meduri and which UKTA hopes to celebrate as an annual event.
The year 2017 being declared the year of art and culture by India's Prime Minister Sri Narendra Modi, UKTA was keen to add a contemporary touch giving the British art lovers a flavour of a historic heritage on which a village's livelihood in India depends and thus was created the "Jayate Kuchipudi 2017" in partnership with Kala Sangam.
"Jayate Kuchipudi 2017" features Dr Jwala Srikala, medical doctor by profession who is an ardent Kuchipudi dancer too and is being performed across UK in September 2017 :
16th  – Balaji Temple, Dudley B69 3DU
17th –  Gita Bhavabn, M16 8LU
23rd – Kala Sangam, Bradford BD1 4TY
24th –  Mahalakshmi Temple, London E12 6SJ
For tickets, please contact :
Mr Sathya Prasad : 07809559882
Mr Prasad : 07834956883
Mr Narendra – 07872921138
For further info about the work of UKTA please visit www,uktas.org.uk