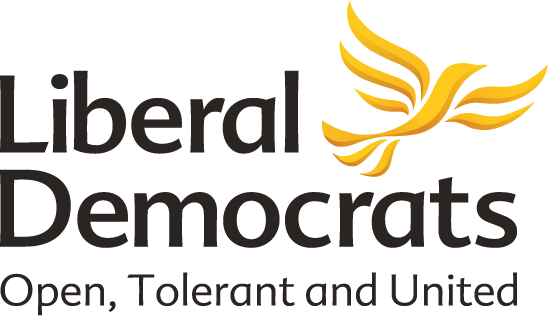 Location: Lib Dems HQ, Westminster, London SW1P
Closing Date: Friday 25 October 2019, Midday
Responsible to: Head of HR & Standards
Salary: £26,000 – £35,000 (+ 8% employer pension)Tenure: PermanentHours: Full time, 37.5 h week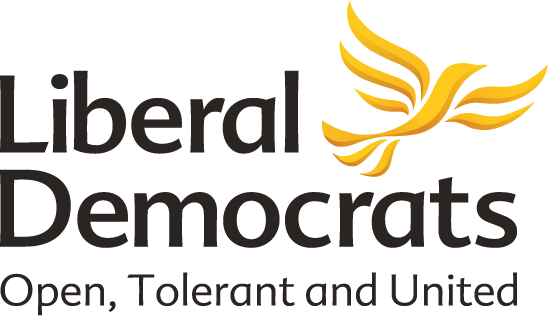 The Liberal Democrats have for the past six years employed a Pastoral Care Officer, responsible for supporting party members and staff who encounter difficulties in connection with their membership of, or employment by, the party. The post-holder intervenes as necessary and provides or signposts support as appropriate.
The successful applicant works in particular to ensure that any concerns relating to personal conduct within the Party are managed appropriately, and that any issues which cannot be resolved locally are referred to the Standards Officer for consideration within the Party's disciplinary process, or to the Head of HR if it is a staff disciplinary matter.
The post-holder is responsible for monitoring complaints of this sort, ensuring they are fully recorded, arranging appropriate Pastoral Care Services if required, and acting as Safeguarding Officer in the Party for young people and vulnerable adults.
The Pastoral Care Officer plays a role in promoting positive behavioural practices throughout the Party.
DETAILS
Location: Lib Dems HQ, Westminster, London SW1P
Closing Date: Friday 25 October 2019, Midday
Interview/Start Dates: Interviews will take place in the w/c on 28 October.
To submit an application, all the candidates should contact:
hr@libdems.org.uk
For more details, please click here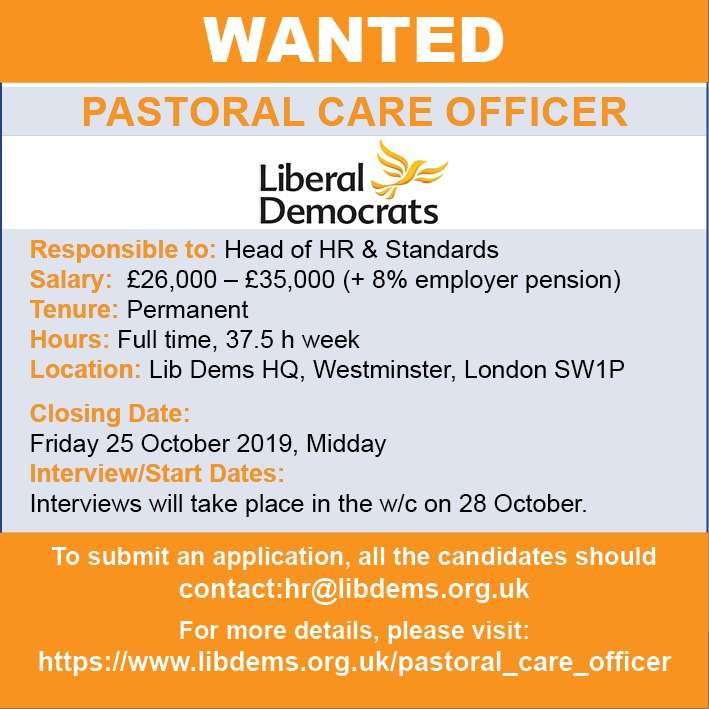 ---