Advertisement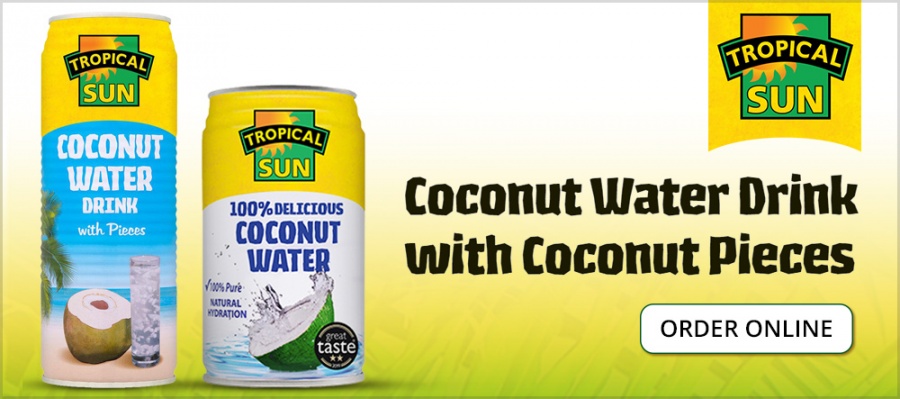 Keith Vaz, Labour MP and Chairman, Home Affairs Committee, supports IWA campaign against discrimination….writes Rajitha Saleem
The Indian Workers Association (IWA) protested against the discriminatory move to curtail the freedom to choose a life partner from their home countries. The lobbying against the move was spearheaded by Keith Vaz, Labour MP and Chairman, Home Affairs Committee.
"It is highly unfair that if a life partner of a British Citizen is from outside EU, their anual earnings should be £18,600, whereas the citizens can sustain themselves at an allowance of £13,500," said Keith Vaz.  The new move could mean that with every child, the minimum allowance needed for such a family could reach a high of £24,000.  He also added that this move is against the article 8 of the International Convention of Human Rights, which recognizes the right for any citizen to live with their family in the host country.
Keith Vaz informed the gathering that the Hom
e Affairs Committee would also enquire into the issue of the move by the UK government to withhold the entire result of a language test conducted by an US company due to some malpractices. Seema Malhotra, Shadow Treasury Secretary, Daniel Zeichner, Shadow Transport Minister and Ruth Cadbury, MP, also supported the move by Home Affairs Committee.
The discussion was led by Ms Joginder Benz and was attended by Dayal Bhagri, Harsev Avatar, Sadiq, Ibrahim Vakkulangara and Sugathan Thekkepura. After the discussion, the leaders submitted a memorandum signed by thousands at the Prime Minister's residence.