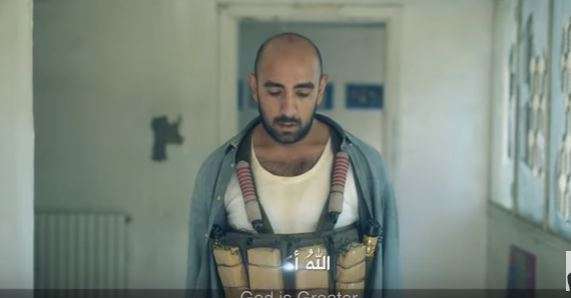 The London terror attacks rock the Muslim community in Britain. When the Muslim Umma goes on dawn to dusk fasting during the holy month of Ramadan, three terrorists with fake bomb vests and long knives attacked innocent Londoners. Some of the eye witnesses said the attackers shouted Allahu Akbar. But they don't know the real meaning of that two words. Please see the video of Emirati singer Hussain al-Jassmi. A special report by Asian Lite News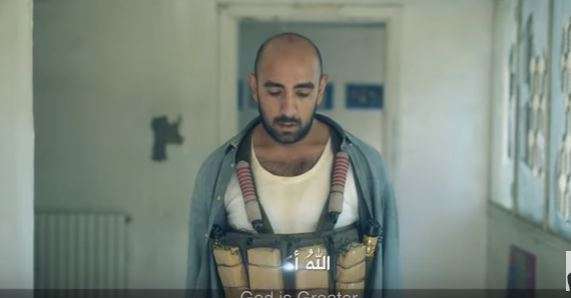 The song depicts a would-be suicide bomber confronted by the faithful. It features images from bombings across the region claimed by Al-Qaeda or the Islamic State group. Survivors and the families of victims also feature in the video. The Syrian Boy in the Orange Seat was also featured.
"Worship your God with love, not terror" is the main message of the three-minute video. It was posted online by Kuwaiti telecommunications giant Zain.
"I will tell God everything," says the voiceover of a child at the beginning of the ad as a man is seen preparing a bomb."That you've filled the cemeteries with our children and emptied our school desks…
But it ends on a positive note with footage of a happy wedding and cheerful children dressed in white.
"We will encounter their hatred with songs of love," concludes a caption superimposed on a black background.
MUST WATCH:
---