Advertisement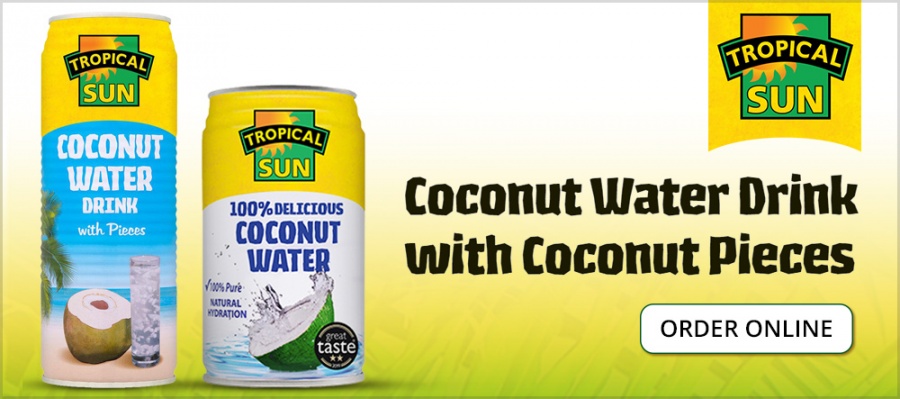 Vinnie Jassal Gets Candid on 'Kubrick by Candlelight'…and His Career….A special report by Suditi Jindal for Asian Lite News
Vinnie Jassal has pushed the envelope for the BAME community in the business of making films. He now acquires a new role, that of being a film producer with 'Kubrick by Candlelight'. The movie is also the official selection at 'Encounters Short Film and Animation Festival, 2017', and premiers at the event in Bristol on the 21stSeptember, 2017. 'Kubrick by Candlelight' is a romantic comedy set around the film set of Stanley Kubrick's 'Barry Lyndon'.  The movie has been shot in the picturesque locales of Ireland and also in and around Shepperton Studios, Surrey.
Vinnie has worked as location manager for many popular and big-budget films like 'Kingsman: The Golden Circle', 'Fast and Furious 6', 'World War Z', among many others. But it has not come easy to him, especially when he had no contacts in the movie business and no inkling whatsoever, of the trade. Vinnie grew up in Wolverhampton and moved to London to make a career in films when he was 23. He recounts making more than 300 calls before getting his first break in the industry as a runner on a Robson Green show called 'Trust'. It has taken him 15 years to progress from the first rung on the ladder to his present elevated position. The change in Vinnie's career happened when he came in contact with a location manager who taught him the intricacies of his job. Vinnie felt a surge of creative satisfaction and his work grew to vouchsafe his passion. The 'lucky' break as a location manager came for him in 2010 when he worked on X-Men: First Class. However, it was not mere luck but a lot of hard work that has helped him reach where he is today.
Vinnie says that the present-day attitude and environment in the British film industry is welcoming and conducive for persons from BAME community, as compared to when he began his career. A fact corroborated by the British submission of 'My Pure Land' for 90th Academy Awards for Best Foreign Language Film. Vinnie himself is keen on promoting individuals and content from this community, as well as the others. As a member of prestigious organisations like Bafta, Location Managers' Guild International, BFI, Production Guild of Great Britain, Vinnie states that there are a number of schemes, trainings, and courses being offered by these organisations and the industry to the minority community. The effort is now to give representation to BAME community both behind and in front of the camera.
Vinnie asserts that the 'right' attitude and talent are the essential traits of a successful film professional, especially in the industry that operates chiefly through recommendations. He recalls his own qualitiesof being a team-player and having a friendly disposition which he acquired while working in his father's pub in Stow Heath, paving the way for his success.
Vinnie is currently working on many forthcoming projects, developing story ideas for new films, and creating finance pool for futureproductions. He is looking towards the future with buoyant spirits but is equally eager to promote talented and diligent youngsters in the industry. It seems a winning proposition for both the cinema-goers and cinema-makers.