Advertisements


Ace Hindustani classical and semi classical vocalist Hema Upasani from Maharashtra ,India will perform in Manchester soon….reports Rahul Laud  for Asian Lite News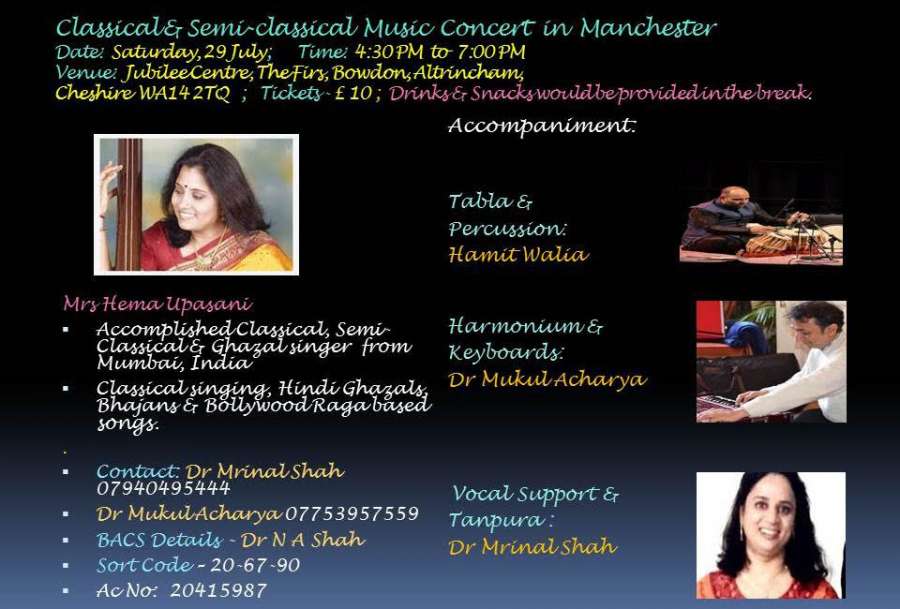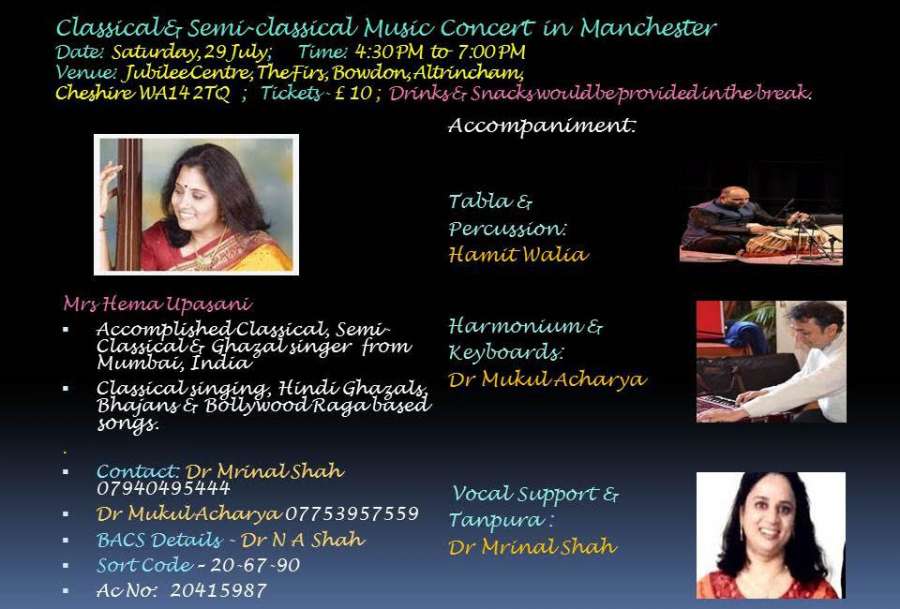 Mancunians are in for a treat. With Pt Havaldar to perform on 28 July, another vocalist of repute Hema Upasani will enthral discerning audience in Manchester on 29 July at the Jubilee Centre , The Firz at Bowdon in Altrincham . This concert is being organised by Dr Mrinal Shah and Dr Nikhil Shah from Manchester.
Hema will be accompanied once again by local talent on tabla by Hamit Walia and none other than renowned medico come musician Dr Mukul Acharya on harmonium. Both these accompanists recently accompanied, Pt Rakesh Chaurasia and will also accompany Pt Havaldar on the 28th July. Another eminent local artiste Dr Mrinal Shah would also be providing the vocal and Tanpura support for Hema's concert.
Dr Mrinal Shah is a trained Semi-Classical and Light Music singer and is currently learning Classical Vocal from Hema.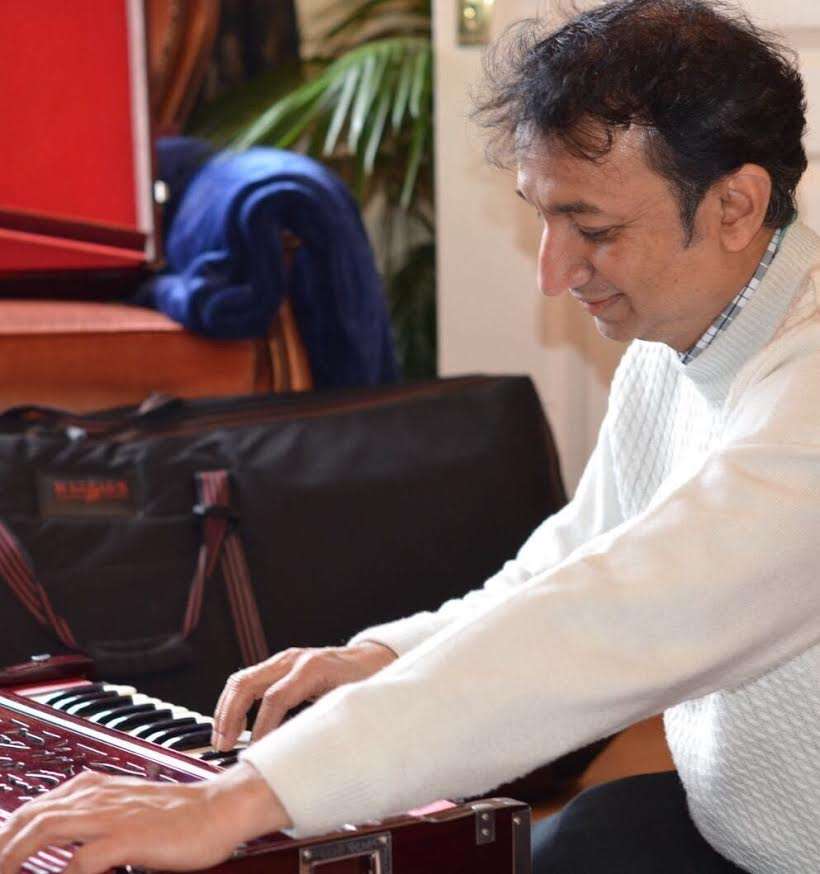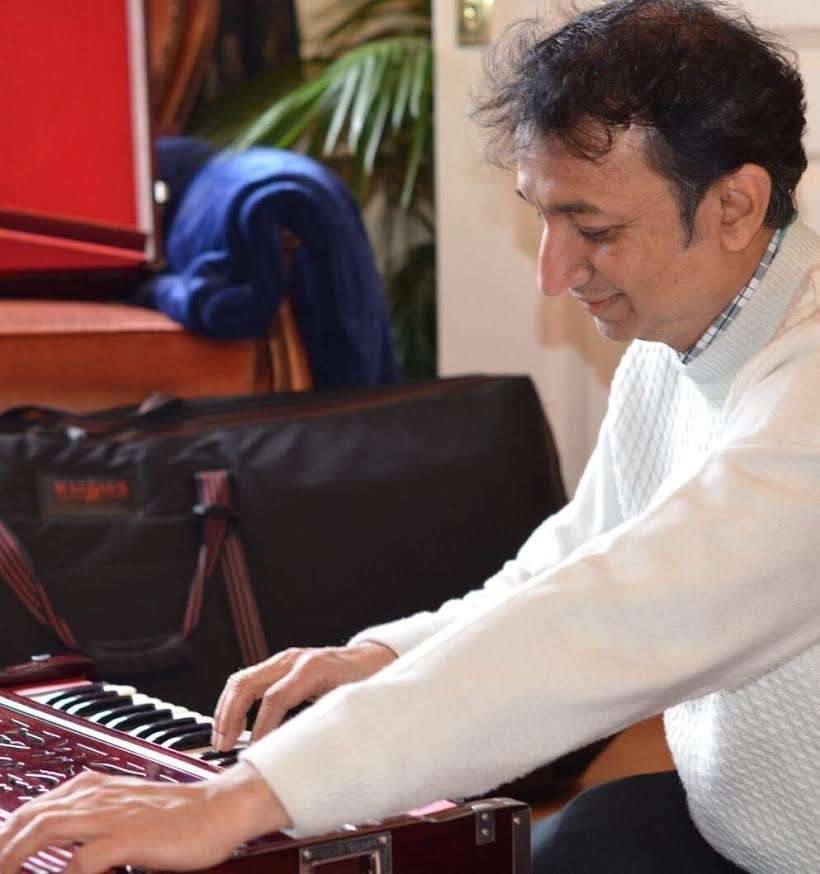 Gaanheera Hema Neralkar Upasani is the daughter of renowned PT. NATH NERALKAR who is one of the greatest HIDUSTANI CLASSICAL VOCALIST from Maharashtra, India.
Hema has done her M.A.music from S.N.D.T University in PUNE. With rare distinction of having secured 5 prizes at the S.N.D.T University in different aspects of music, she is known and famous for her versatile performances.
She has a sonorous voice groomed with indefatigable Riyaz (practise). Her Raag Dari (classical singing) has the power to touch the chords of the soul of the listeners. Hema has intuitively mastered the art of Gazal singing . An aesthetic innovation in each concert is her forte. She has carved a place for herself by singing Bhajans and Gazals in her exclusive style.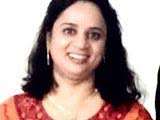 Hema is a rare blend of academic excellence and performance.  Her art and her devotion are embodied in her voice. Through her voice, Hema voices all human emotions and sentiments.
Among the many accolades and achievements she has won are : A sangeet visharad & sangeet Alankar of Akhil Bhartiya Ghandharva Mahavidhayala; The coveted GAANHEERA award from S.N.D.T university;  invited by the MAHARASHTRA TOURISM DEVLOPMENT CORPORATION to give a performance at the ELLORA FESTIVAL for Hindustani Classical and  Urdu Gazals; sung at  All INDIA NAVRAS SANGEET, SAMMELAN, NAGPUR; "SAGEET RATNA" AWARD IN 2003.
A complete vocal treat is in store for Mancunians and its city neighbours. Tickets at 10 pounds will be available at the door. For further details contact Dr Mukul Acharya 07753957559 and/or Dr  Mrinal Shah 07940495444