Advertisements


The killing of Iranian military leaders in Baghdad will prove an early diplomatic test for Boris at a time when he want to focus on Brexit and his manifesto commitments to improve national issues like health and infrastructure…. reports Asian Lite News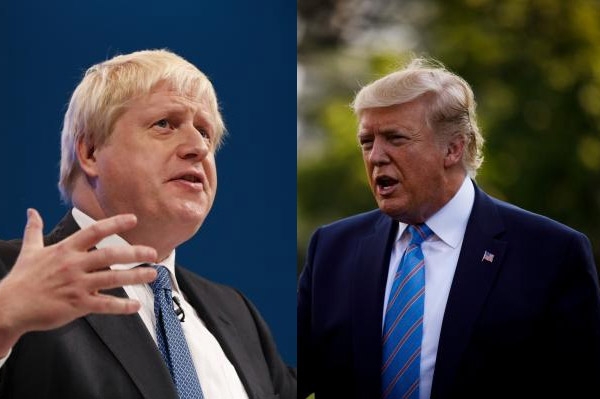 Prime Minister Boris Johnson under pressure to cancel his Caribbean holidays to address the fall out of brewing Baghdad crisis.
Israeli Prime Minister Benjamin Netanyahu cancelled events in Greece to address the security issues after the US killing of Iran military commanders.
Iran's Supreme Leader Ayatollah Seyyed Ali Khamenei on Friday vowed "tough revenge" on the US after an attack ordered by American President Donald Trump killed Gen Qassem Soleimani, the head of the Iran's Islamic Revolutionary Guard Corps' (IRGC) elite Quds Force, in Iraq.
The UK is a longstanding and key ally of the US in the Middle East, from the invasion of Iraq that toppled Saddam Hussein in 2003 to the ongoing fight against Islamic State. British troops have been present in the area for 17 years and some 1,400 are still in Iraq, training its security forces to fight groups including Iranian-backed militias. But Britain also attracts extra anger from Tehran, with what it sees as a long history of interference in its politics in the 20th century, prior to the 1979 Islamic revolution.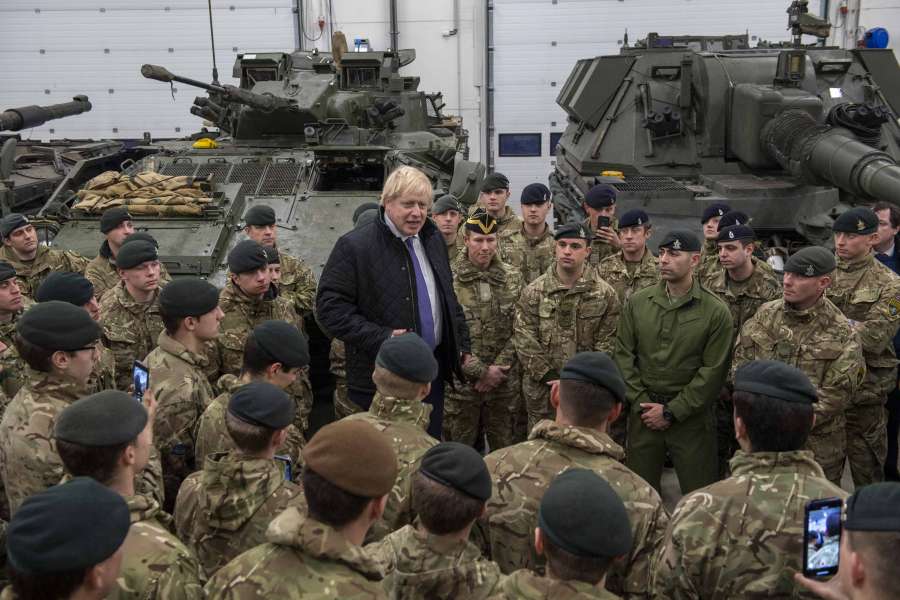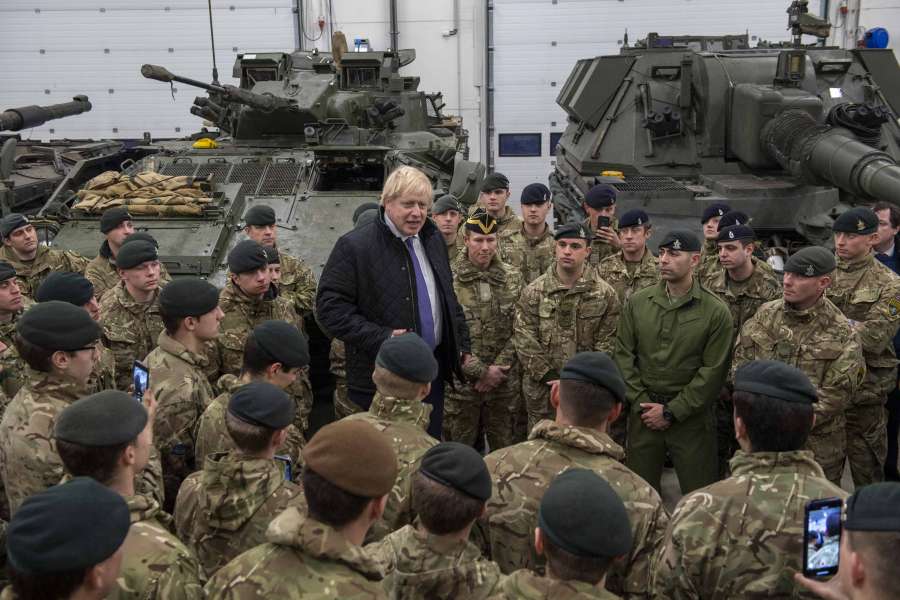 Prominent Labour and Conservative politicians are urging the prime minister to cancel the vacation to address the issue. Unanimously they wanted the prime minister's intervention to avoid another war in the Middle East.
"This is a very dangerous moment. 17 years after the catastrophic decision to go to war in Iraq violence still rages every day," said Wigan MP Lisa Nandy.  'World leaders must stand up to Trump. The last thing we need is another all-out war.'
"The killing of the leader of Iran's Quds Force, Qassem Soleimani, will undoubtedly lead to severe consequences in the region," said Tory backbencher MP David Jones. "It is essential that the Western powers remain mindful of the interests of the ordinary people of Iran."
Former Middle East minister Alistair Burt has said the US launching an airstrike which killed Iran's most powerful military commander General Qasem Soleimani is 'extremely serious' and put UK military personnel at greater risk.
Mr Burt told BBC Radio 4's Today programme: 'Any action where you cannot foresee immediate consequences, take steps to prevent the most difficult consequences, you know, puts the region on edge and makes life more difficult for everyone.