Advertisement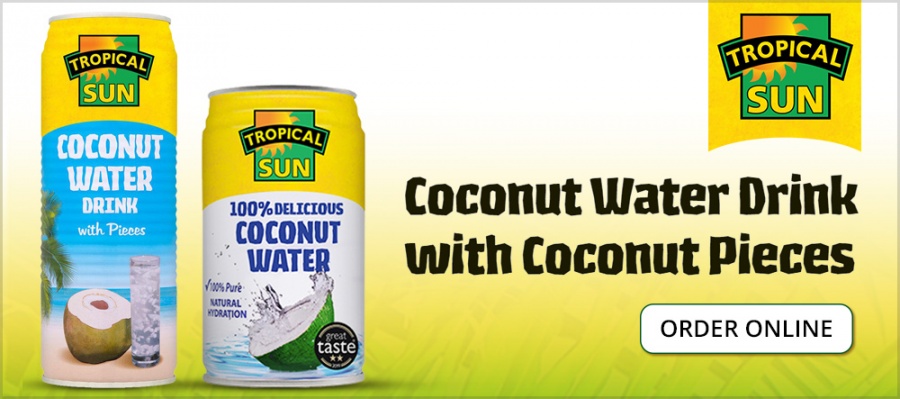 Latest edition of Military Balance says the 'Western military superiority eroding'….reports Asian Lite News
The western world's historical technological superiority in military affairs is eroding, says the latest edition of "The Military Balance" released in London.
"The proliferation of advanced military capabilities, and of new and innovative technologies, is leading to an increasingly complex balance of military power," said John Chipman, director general of the International Institute for Strategic Studies at the launch of the publication.
Asia now spends nearly $100 billion more on defence than European members of NATO, according to figures in the journal.
The Military Balance has an essay on China's ballistic missile sector, considered to be a threat to India.