Majority of Labour's Pakistani supporters are from the Mirpur region of Pakistan occupied Kashmir where every citizen is indoctrinated to imagine himself or herself as a warrior fighting for freedom of Kashmir from 'Hindu India'…. writes Rajeev Ranganathan for Asian Lite News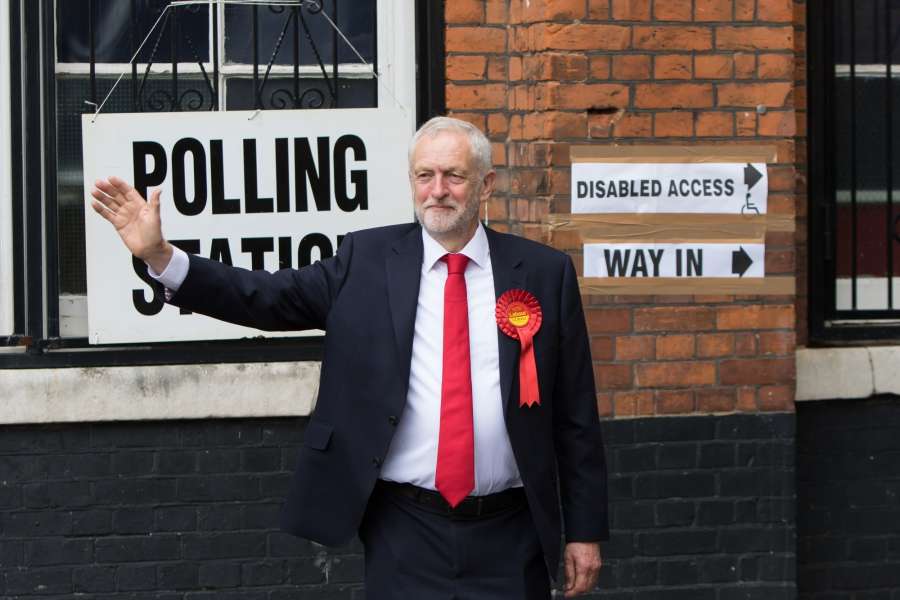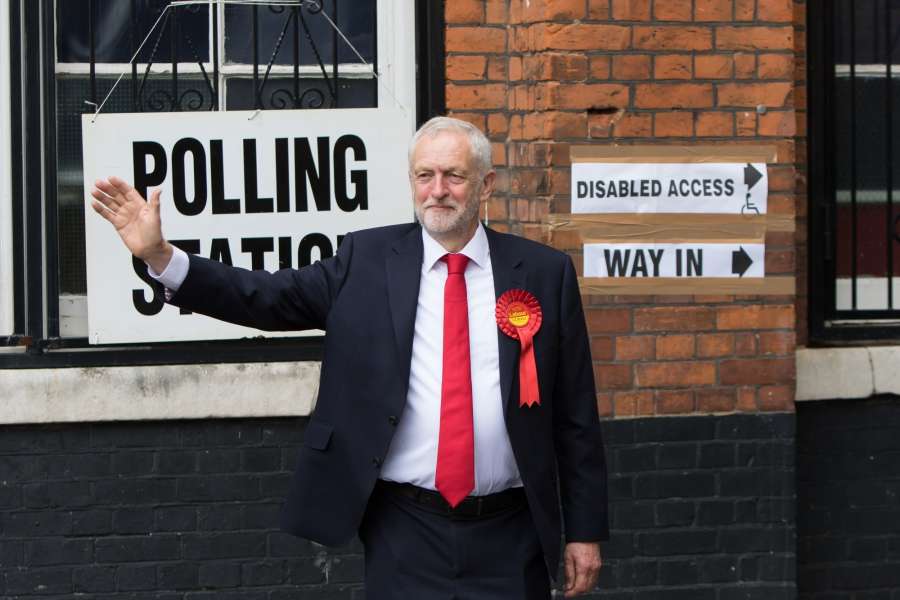 With uncertain chances of returning to power in December 12 polls under the leadership of Jeremy Corbyn, the Opposition Labour Party of Britain adopted an anti-India resolution on Kashmir in September 2019. It is a deception that the party had to adopt because the polls are barely a month away.
The so-called revised stand of the Labour Party basically avoids the contentious issue of human rights violations in Kashmir, as alleged by Pakistan. It would have been fair had the Labour Party also condemned the appalling human rights record of Pakistan before criticizing India in a resolution.
The Labour Party will not risk this as most of its Pakistani supporters in the UK are from the Mirpur region of Pakistan occupied Kashmir where every citizen is indoctrinated to imagine himself or herself as a warrior fighting for freedom of Kashmir from 'Hindu India'. Labour leaders of Pakistani origin are busy round the clock spreading hatred against India.
India, on its part, for reasons unknown, has not acted strongly against the free hand that the British authorities have given to the large India-baiting groups, even turning a blind eye when they indulge in violence. On the contrary, in India, even a small anti-British demonstration will not be allowed to reach the British High Commission in Delhi. In London, the Pakistani ruffians ably supported by Khalistanis hold demonstrations right in front of the Indian High Commission.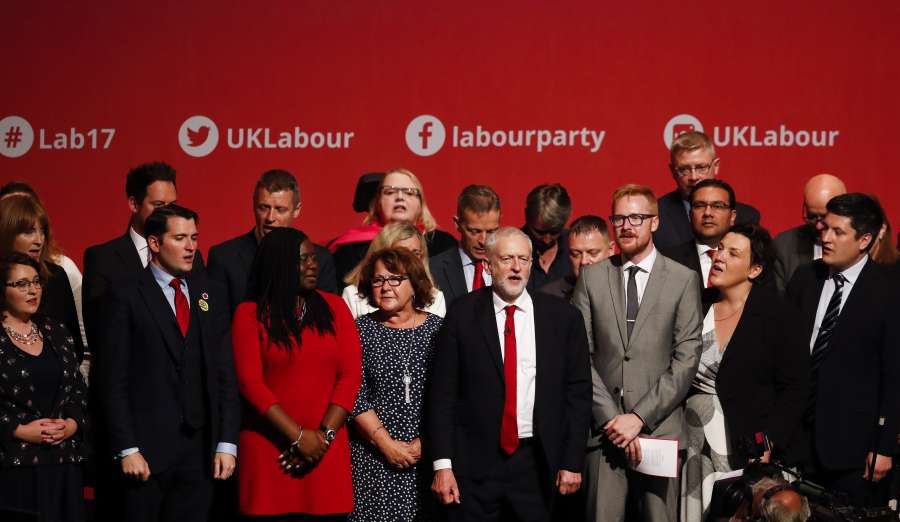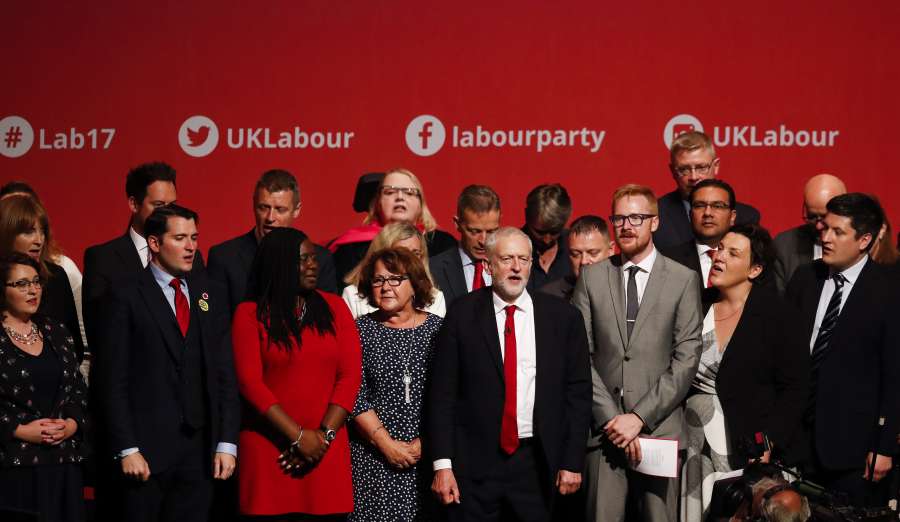 The controversial Labour resolution of September was perhaps the outcome of the efforts of British citizens of Pakistani origin, including Labour Party members, who always spew anti-India venom like the Pakistani citizens. At the orders of the Pakistan Army/ISI, these sections are leaving no stone unturned to denigrate India and mobilise opinion against the Indian government's twin decisions: 1) Abrogation of Article 370 that was a temporary provision of Indian Constitution for more than seven decades and 2) Reorganization of the state of Jammu and Kashmir into two union territories.
The manner in which the British government and the Labour Party dealt with anti- India reaction raises the question: Will the British authorities have cheerfully acknowledged adverse comments made by the Indian government or the ruling party against internal matters of Britain? While there might be 'internal issues' of the UK that evoke interest in India, it is worth mentioning that Britain has been host to fugitives, terrorists, secessionists and criminals from India, and many other countries.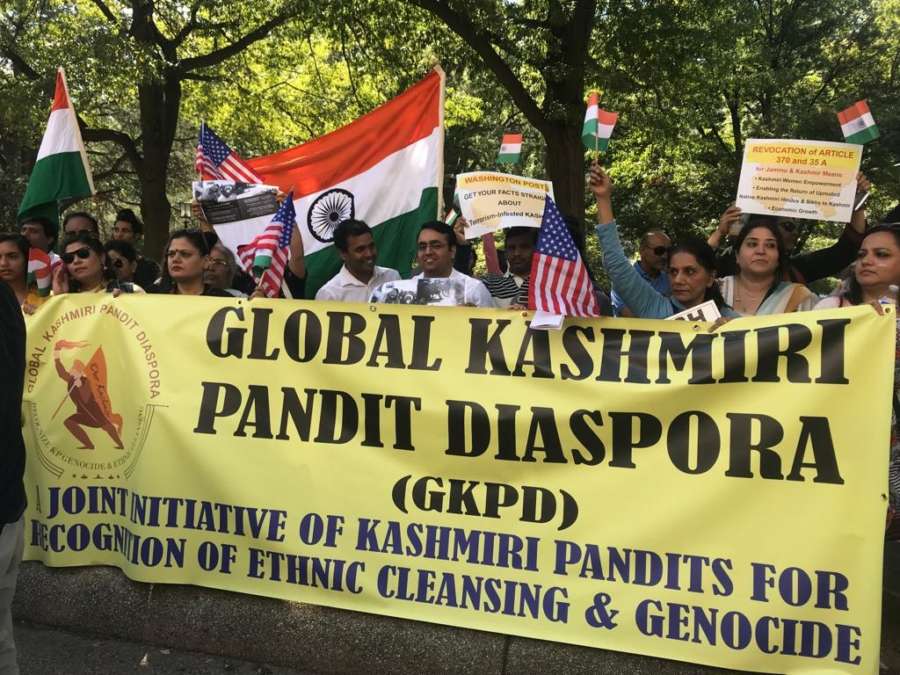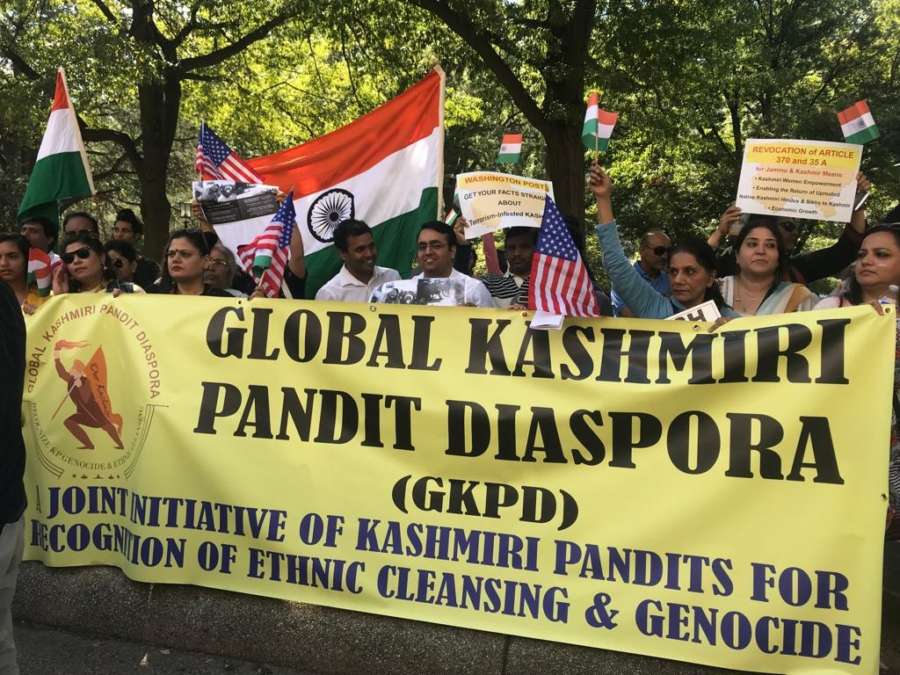 In recent years, the Labour Party, traditionally considered favourable by the Indian community in the UK, has started losing its grip among the Indian diaspora because of the party's new tilt towards defending Pakistani interests. This may have prompted a large section of British citizens of Indian origin to shift their loyalty to the Tories after reconsideration of their traditional ties with the Labour Party. Though British Indians, or more specifically Hindus, are outnumbered 1:3 by Muslims from Pakistan, Bangladesh and other counties, the Labour Party may be shaken taking into account the number of Indian origin voters.
Even the ruling Conservatives have not shown much regard for Indian sensibilities and have allowed Pakistani hooligans and their supporters in the UK to stage violent protests against India in London and in other cities. These anti-India elements held protests on India's Independence Day and on the religious festival of Diwali. They are huddled from different parts of the country whose sponsors are funded by Pakistani authorities. For Indians, the inability or the refusal of the British authorities in Britain to prevent attacks by Pakistani thugs has been like a shocking display of partisanship.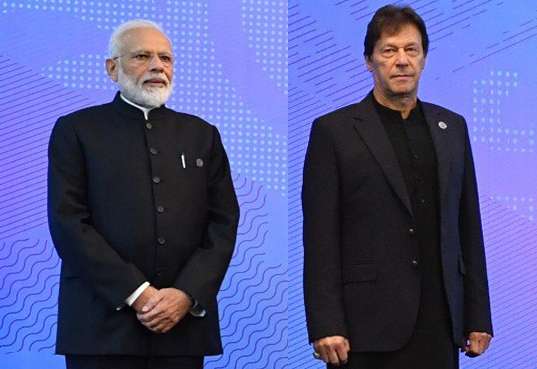 Mayor of London Sadiq Khan has expressed his regrets over the incident outside the Indian High Commission much later. It looked like an after-thought. Pakistan was overwhelmed when a person of Indian origin was made the equivalent of Home Minister in Britain. These factors have only emboldened anti-India elements in the UK to carry on with their propaganda unhindered.
Pakistani-origin members of the British lower and upper houses do not show any inhibitions in participating in anti-India programmes. They make fiery speeches against India without being questioned by their party bosses who cleverly use the freedom-of- speech mantra to let Pakistanis devour their anti-India moments.
The Labour Party, with very scant or no knowledge about the intricacies of the Kashmir 'dispute', believes that it is just a territorial quarrel between 'two nuclear-armed' neighbours in South Asia. It is for sure that these Labour leaders—or leaders of other British political parties—are ignorant about the Pakistan-backed Islamist insurgents who resorted to 'ethnic cleansing' in Kashmir in late 1980s when nearly 600,000 Kashmiri Pandits (Hindus) were driven out of their homes. Thousands of them were killed even before they could leave for safety. Till date, it has not been possible for the Pandits to return to their homes because the Pakistani-backed insurgents do not want them to return. Has the Labour Party passed any resolution on that?