Advertisement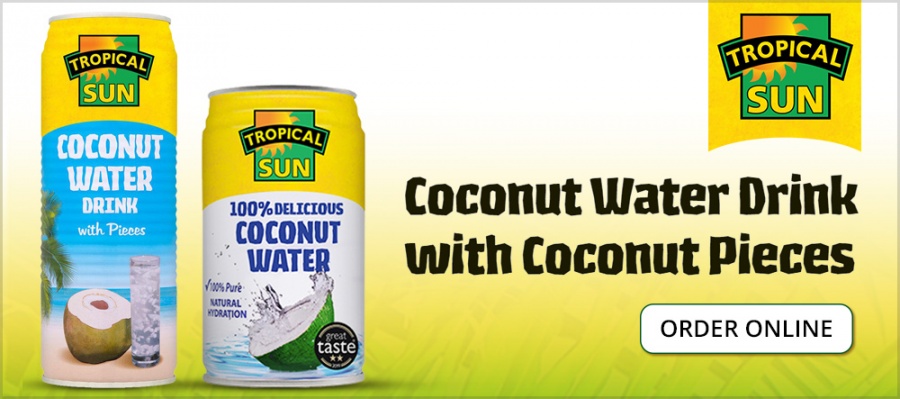 The Yorkshire Asian Business Association (YABA) has announced the shortlist for the YABA Annual Awards Dinner 2017, which this year has drawn the highest number of entries ever received. The judges will be discussing the short list September 15th to decide the winners….reports Asian Lite News
"With the Annual Awards Dinner now in its fourth year the event has grown to become one of the most prestigious celebrations in the Asian business calendar. The success of the event is down to the YABA Partners: DLA Piper, Leeds Beckett University, Asian Lite, BQ Magazine, ICO Entertainment, My Lahore, Elegance Event Management, Bradford Cedar Court, Cobra beers, Ideas that Work and many more are joining the team to make the event a huge success," said Amarjit Singh Chairman YABA.
The Yorkshire Asian Business Association provides a voice for businesses on a regional, national and international level no matter what size or sector your business. Asian businesses are as diverse as the population of the UK, spanning manufacturing and professional services, retail, entertainment and fashion, hospitality industries, telecommunications and more, and YABA come together each year to celebrate emerging and evolving businesses in the region.
Juliette Healey from Bank of England said: "The judges were faced with some difficult decisions last year, there are very close categories. This year we have been so excited by the amount of applications we have received, each with fantastic success in their field. We're looking forward to announcing the winners at the Awards Dinner". Other judges included Baroness Sayeeda Warsi, Lesley Batchelor from Institute of Export and Tommy Nagra from BBC Television, Noor Ali from Morrisons plc, Allison Page DLA Piper, Amarjit Singh Chairman of YABA, Phillip Turnbull CEO Association of International Accountants.
The shortlisted applicants have been invited to the Awards Dinner where the winners will be announced on 28th September at the Cedar Court Hotel, Bradford. Special awards for Outstanding Contribution to Yorkshire are sponsored YABA & Microsoft Partner TechATP, will be announced on the evening.
Emerging Entrepreneur
Victoria Boldison
Bolst Global Ltd
Junaid Jamshed
Junaid Jamshed by Janan
BKP Solicitors
BKP Solicitors
Arjan Singh
Elegance Weddings
Dally Purewal
Ideas That Work
Urfan Ghulfam
Queen Kulfi – Ice Pan
Retail Business of the Year
Asif Khan
Janan
Jagdish Bhullar
JJ Embroidery
Sabir Khader
Bombay Stores
SME Business of The Year
Janaid Yaqoob
The Car Empire
Arun Singh
Apna Khana
Adeem Younis
Penny Appeal
Asif Khan
Riverdale Insurance
Professional of the Year
Haroon Ahmed
KPMG/ Muslim Engagement and Development
Balaal Khan
BKP Solicitors
Rehan Ahmed
Kinglands BR
Razia Jogi
Switalskis
Loz Wilson
NHTS
Andrew Simpson
Yorkshire Bank
Preea Bhullar
Ramsdens
International Business of the Year
Michael Atkins
Ackworth School
Jaspal Singh Nijjar
Euro Direct International Ltd
Chris Black
Sound Leisure
Ravi Sharma
Pet Brands
For sponsorship and bookings, Sharon Jandu on 07807 474885