Advertisement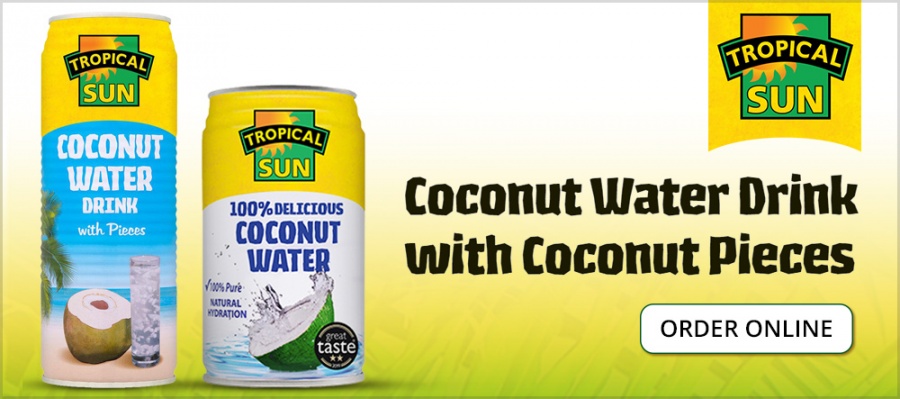 The Yorkshire Asian Business Association (YABA) hosted their third Annual Awards Dinner specifically setup to recognise the success of Asian businesses in Yorkshire. Working with Event Support Service to put on the event, over 450 attendees gathered to hear from BBC's Tommy Sandhu which businesses would win a YABA award….reports Asian Lite News
YABA celebrated their shortlisted nominees and winners throughout the evening at Cedar Court Hotel accompanied by incredible food provided by MyLahore and drinks provided by Cobra.
Not only does YABA support businesses in the region, but they work with a different charity at the dinner each year. This year YABA supported the inspiring Forget Me Not Children's Hospice, and they would like to thank their generous guests on behalf of the Hospice as they raised over £2000 on the night.
This year saw huge diversity among Asian businesses, this was reflected in the award winners who each exceeded the judge's expectations against the criteria making for some difficult decisions.
YABA Chairman Amarjit Singh remarked "Asian businesses now contribute over 10% of the UK's GDP and have traditionally punched above their weight both in terms of their contribution to the UK and the diversity of business models. YABA are delighted to be celebrating the achievements of these businesses through the YABA awards which we have seen grow year on year. We hope that the characteristics of success our winners demonstrated will act as a beacon for others, and go some way towards challenging perceptions within the region of what Asian business do. We would like to thank our incredible and diverse board, our partners and of course our members"
One of the judges, Juliette Healey, Agent at Bank of England added: "We are proud to support YABA with their work across the region. We work with businesses all over the UK including Yorkshire, many of which are Asian Business so I am delighted to see YABA's continued growth and recognition of success as they support businesses going from strength to strength".
YABA's next event will be the Diwali Celebratory Networking Event in November and the next YABA Awards Dinner will take place at Cedar Court Hotel on Thursday 28th September 2017. YABA will also be hosting other events throughout the year, keep a look out on twitter @yabaonline.
The Winners Are:
Professional of the Year
Winner: Noor Ali – WM Morrison Supermarkets plc Category Manager World Foods & Free From. Noor's passion for her industry and hard work along with her desire to inspire those around her and her modesty in the outstanding achievements she has gained in her life made her an ideal person for this award.
Highly Commended:
Ranjit Uppal (Switalskis Solicitors)
Ranjit's incredible enthusiasm and dedication whilst working tirelessly for his clients earned him the Highly Commended position in this category.
Pritpal Singh (PWC)
Pritpal earned Highly Commended in this category for his commitment to doing the right thing for others and tackling the issue of gender diversity.
International Business of the Year
Winner: Surfachem (Richard Smith)
Surfachem's significant international growth that has seen the company open operations in Brazil, Poland, Scandinavia, Benelux and India in the last 5-10 years secured the award for this category.
Retail Business of the Year
Winner: Bradford Bazaar (Jas Maharaja)
With customer satisfaction a priority coupled with the creation of 100 jobs in 2016, Bradford Bazaar stood out as a winner in this category.
Food & Drink Business of the Year
Winner: Akbar's (Shabir Hussain)
Akbar's won this category with their bright, modern and buzzing chain of South Asian restaurants and they're passion for what they do.
Emerging Entrepreneur of the Year
Winner: Manjit's Kitchen (Manjit Kaur)
Manjit became the front runner for this award as her story was an incredible one; starting from home with just £200 she has gone on to win multiple awards, open a cafe and continues to expand the business.
SME Business of the Year Award
Winner: Salma's Beauty Academy (Salma Karolia)
Salma's Beauty Academy deliver courses across the world and continue to expand the number of locations where they do this, Salma also retails products and equipment that is developed and manufactured by herself making Salma's Beauty Academy the winner of this category.
Special Award
Hanif Malik, OBE – founder of the Hamara Healthy Living Centre, and a leading community figure who is a strong advocate of the Third Sector
Kadeena Cox – Four time medal winner at the 2016 Paralympics, in both the cycling and athletics.
Mohammed Aslam, MBE – Managing Director of Aagrah, the restaurant chain with 14 branches, was established in 1977 in Shipley.
Sir Kenneth Duncan Morrison – Former Chief Executive of W Morrisons and current Life President of the brand