Advertisement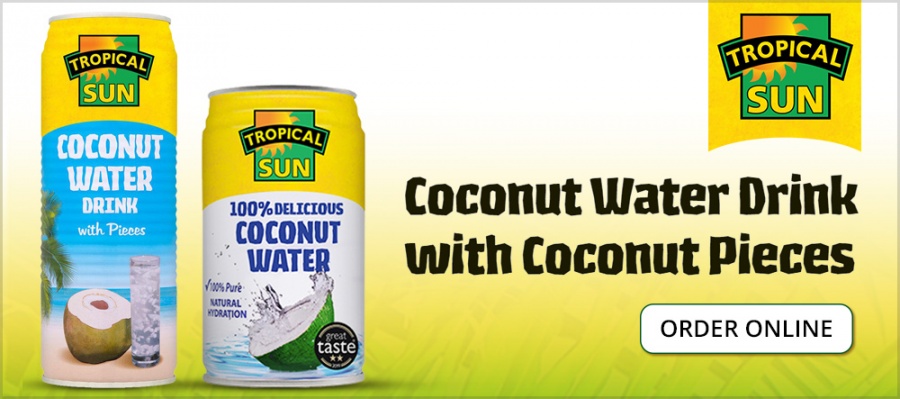 Gunnersbury Park has turned into a beehive of activity with music, dances, culinary delights, informative stalls, hosting some of the best South Asian performances….reports Asian Lite News
Mayor of London Sadiq Khan, Deputy Mayor Rajesh Agrawal, Members of Parliament and other politicians,Deputy High Commissioner of India Dinesh Patnaik, Gurinder Chadha OBE and other dignitaries were present on the occasion.
ApekshaDandekar, Pooja, Hard Kaur, DoniBrasco, Desi Crew, Dhol Academy, Asian Dub Foundation, Transe Express, Ska Vengers, The BaracudaSwaati, Swifty Beats, Sinius& Atmospheric Research, Panjabi Hit Squad, DoniBrasco and others have captivated the audiences on different stages at the venue.
The Love to Dance Stage hosted by Anila Dhami and Dance with Jay Kumar primarily showcased the rich diversity of Asian dance through the Celebration 70 Series from North/North- West, South, North-East and Central India, and also included dances from Nepal. Bharatiya Vidya Bhavan has presented classical dances, IMA Foundation presented Bihu and other dances from the North East, Bhangra Punjabian Da presented foot-tapping dance, Sanskruti Centre for Cultural Excellence and Sur Bharti presented brilliant Koya & Lambadi from the South and scintillating Koli from Maharashtra, Sumeet's Step2Step and SkaVengers have got everyone moving and shaking, to name a few.
In his tweet, Mayor Sadiq Khan thanked the thousands of Londoners who joined to celebrate the best of south Asian culture and creativity.
This is the fifteenth year that Zee London Mela is continuing to enthral the visitors, and weather did not deter scores of visitors flocking to the grounds.