Eggs coming mainly from the Netherlands contaminated with the pesticide fipronil rocked the European Union countries plus Hong Kong and Switzerland as the pesticide can damage people's kidneys, liver and thyroid glands if eaten in large quantities….reports Asian Lite News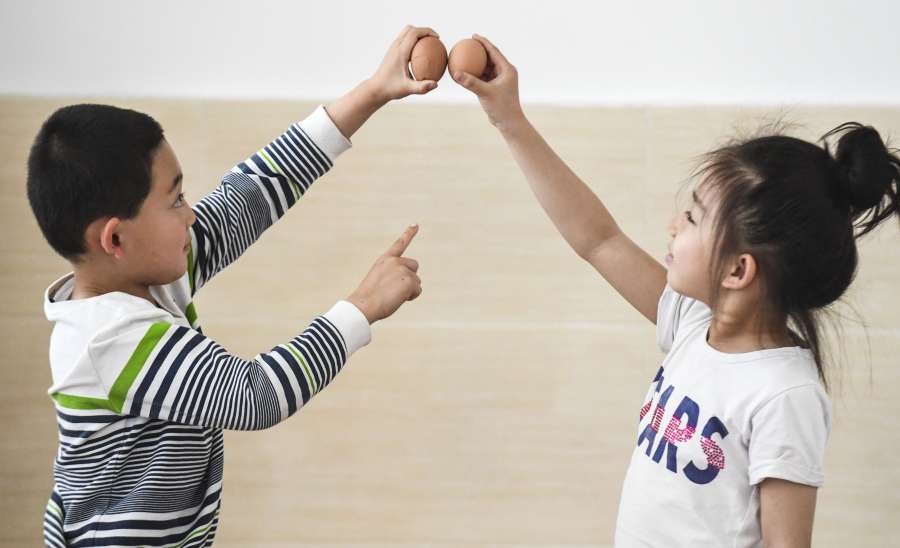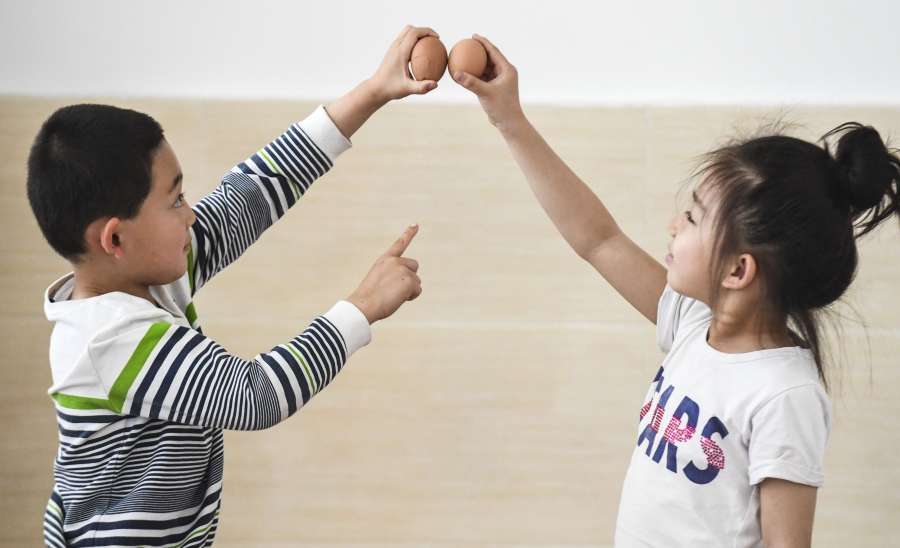 Fifteen European Union countries plus Hong Kong and Switzerland have received eggs contaminated with , the European Commission said on Friday.
The countries that have received the eggs are Britain, Sweden, Austria, Ireland, Italy, Luxembourg, Poland, Romania, Slovenia, Slovakia and Denmark — along with non-EU Switzerland and Hong Kong, BBC reported.
Eggs, coming mainly from the Netherlands, were found to contain fipronil, a substance used to kill lice and ticks on animals that is banned by the EU for use in the food industry. According to officials, it may have been added to disinfectant in some chicken farms.
EU Trade and Agriculture spokesman Daniel Rosario said on Friday that farms were shut down in the Netherlands, Belgium, Germany and France after authorities confirmed that fipronil had been used.
The pesticide can damage people's kidneys, liver and thyroid glands if eaten in large quantities. However, food standards agencies played down the risks for anyone who already had the tainted eggs.
The UK food watchdog said about 700,000 eggs had been sent to the country from potentially contaminated Dutch farms, up from an earlier estimate of 21,000.
The Food Standards Agency (FSA) in Britain said it was very unlikely that there was a risk to public health.
Processed foods containing eggs, including sandwiches and salads, were recalled by leading supermarkets, including Sainsbury's, Morrisons, Waitrose and Asda.
Supermarkets in Belgium, the Netherlands and Germany also withdrew millions of eggs from sale.
France's Agriculture Minister Stéphane Travert said about 250,000 affected eggs had been sold in the country since April, adding that all products containing eggs from contaminated farms would be taken off the shelves.
"Blaming and shaming will bring us nowhere and I want to stop this," European Commissioner for Health and Food Safety Vytenis Andriukaitis said.
On Thursday, police arrested two people in raids on companies in the Netherlands and Belgium. A criminal investigation is under way in Belgium and the Netherlands, centering on two firms — Poultry Vision, a pest control firm from Belgium, which is alleged to have sold the treatment to a Dutch poultry farm cleaning company, Chickfriend.
More than 100 poultry farms were closed during the investigation and at least 26 suspects were identified.