For the next month's parliamentary elections, French President-elect Emmanuel Macron selected a list of 428 candidates including some from civil society and exactly half of all the candidates are women….reports Asian Lite News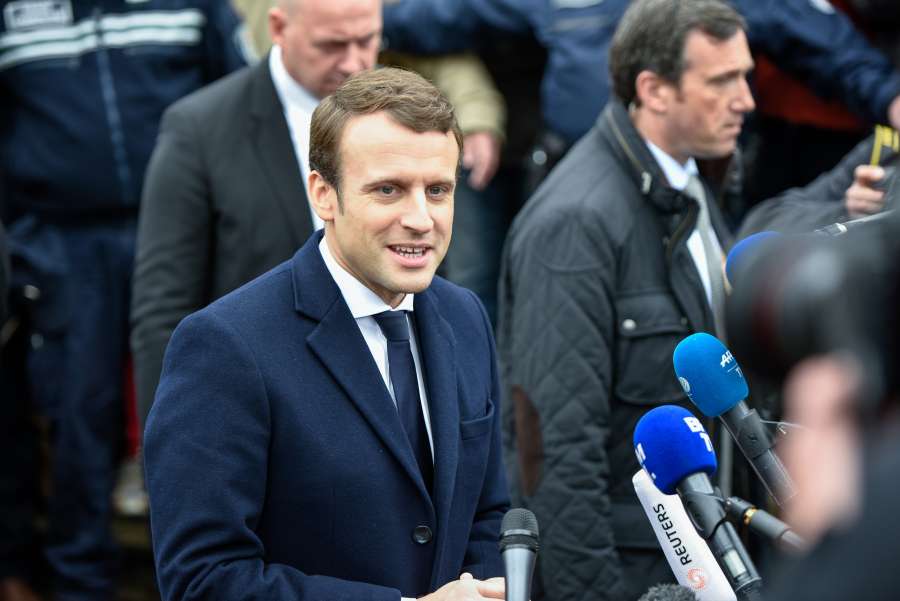 Only 24 of those chosen are outgoing MPs from the current parliament, BBC reported.
Some 52 per cent come from civil society and exactly half are women, Richard Ferrand, General Secretary of En Marche, was quoted as saying.
Ferrand said the choices marked "the definitive return of citizens to the heart of our political life".
Macron still needs to select more than 100 candidates for the 577-seat parliament and the party said its door is open to politicians from other parties to join.
The movement received more than 19,000 applications with 1,700 telephone interviews conducted with candidates.
The average age of the list is 46 "compared to 60 years for the average of outgoing MPs", Ferrand said.
The youngest candidate is 24-years-old and the oldest is 72. Around 10 candidates are unemployed, double that are retired and a handful are students.