Advertisement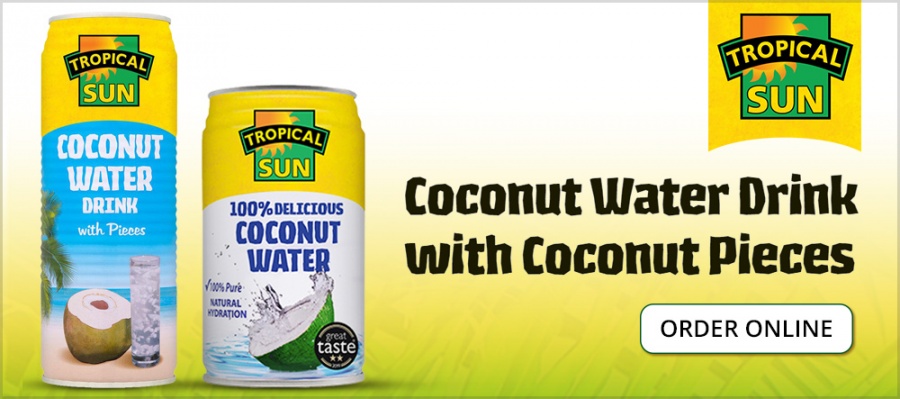 Catalonian authorities announced that over 2,300 polling stations were available for an independence referendum that has already been ruled unconstitutional by Spanish courts….reports Asian Lite News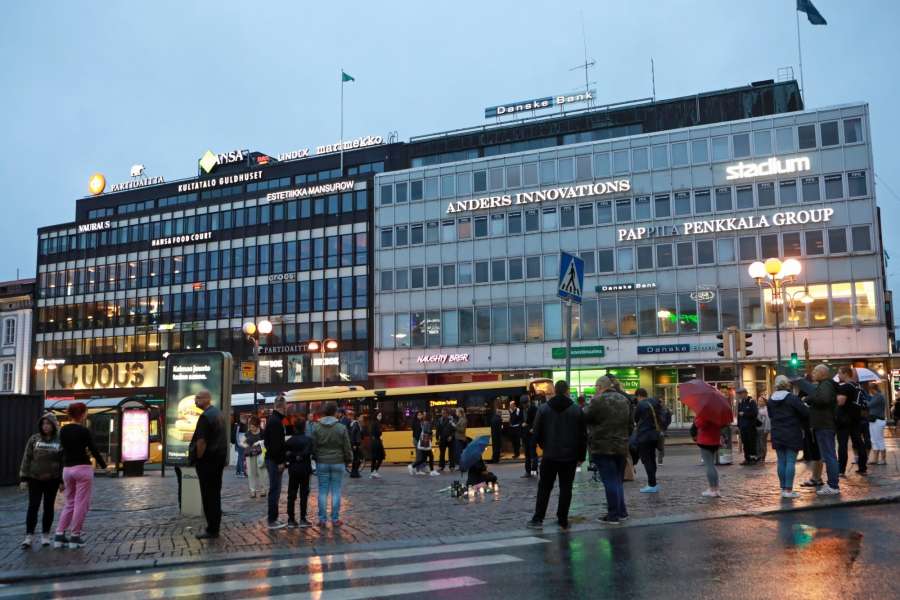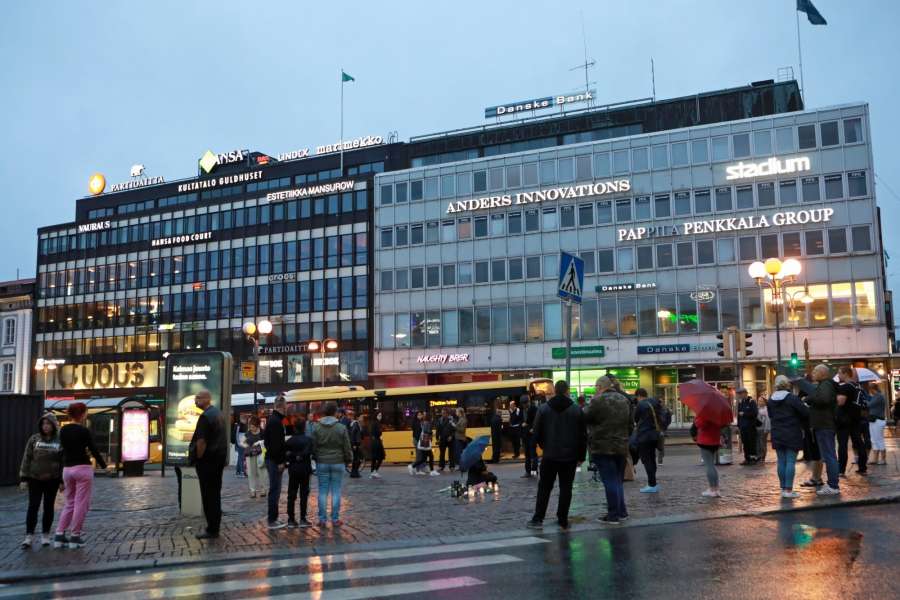 The vote would go ahead on Sunday in defiance of the Spanish government's response, said Catalonia's regional vice-president Oriol Junqueras, Foreign Affairs Minister Raül Romeva and government spokesman Jordi Turrul.
In addition to the 2,315 polling stations, the regional government officials said 7,235 electoral volunteers had agreed to work when voting gets underway between 9 a.m. and 10 p.m. on October 1, the officials was quoted as saying by Efe news.
On Thursday, Barcelona's city police confiscated official ballot boxes and locked them away in a sealed off warehouse to prevent them from being used in the "illegal" plebiscite.
During a press conference in the afternoon, the Catalonian regional government unveiled for the first time their alternative white plastic ballot boxes, with the Generalitat's logo they intend using for their outlawed seccessionist referendum.
Over five million residents of Catalonia are eligible to cast their votes on Sunday. The referendum was declared illegal by the Spanish government and the judiciary.
Spain has insisted the vote will not go ahead, but separatists in Catalonia have pushed on in defiance.
The referendum has pitted Catalonia's president Carles Puigdemont against the Prime Minister of Spain and leader of the right-wing Popular Party government Mariano Rajoy.
Madrid authorities have reinforced police numbers in Catalonia and ordered militarized units to confiscate all referendum material.