One of the members of four survivors of the 12-man terrorist cell that masterminded the Barcelona terror attack said that they had planned bigger attacks to rock the country….reports Asian Lite News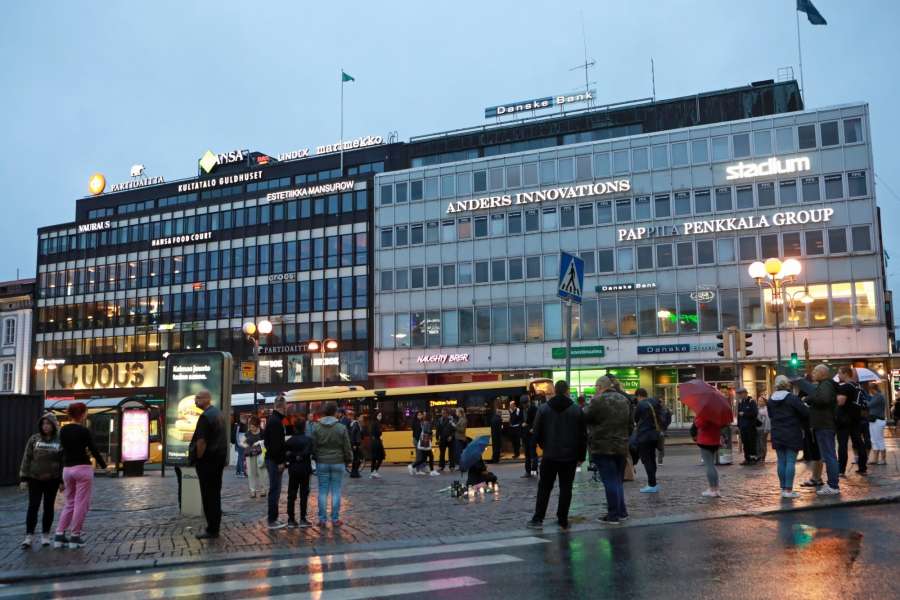 The 12-man terrorist cell behind the Barcelona and Cambrils terrorist attacks, which claimed 15 lives and left over 120 people injured, had been preparing a bigger attack in Barcelona, according to judicial sources.
The confirmation was given by Mohamed Houli Chemlal, the first member of the four survivors of the cell to testify in the Spanish National High Court on Tuesday, Xinhua reported.
Chemlal was injured in an explosion at a house in Alcanar, south of Barcelona late on Wednesday night, presumably caused by an explosion in one of the over 50 butane gas canisters they had collected over the past six months.
According to Spanish media, he was questioned by High Court judge Fernando Andreu for around an hour and a half, reportedly responding to "nearly all" of the questions he was asked.
His replies matched what he told the Catalan regional police (Mossos d'Esquadra) in the five days when he had been kept incommunicado under their custody.
Chemlal was accompanied to the court in Madrid by Dris Oukbar, Mohammed Alla and Salh Karib, all of whom were detained in the town of Ripoll, in Girona province, north of Barcelona.
The quartet were brought to Madrid on Monday night and kept in the Civil Guard headquarters in nearby Tres Cantos, before arriving at court at around 8 a.m. and starting their declarations an hour later.
One of the issues being investigated is whether the cell had help from abroad after it was revealed that some members of the cell made a "rapid" visit to Paris on 11th and 12th of August, while Abdelbaki es Satti, the imam who is thought to have radicalised the terrorists and who was killed in the Alcanar explosion, is known to have spent considerable time in Belgium.
Prosecutors have asked that given the gravity of their supposed crimes, the quartet be sent to prison without bail and not allowed to communicate with each other.