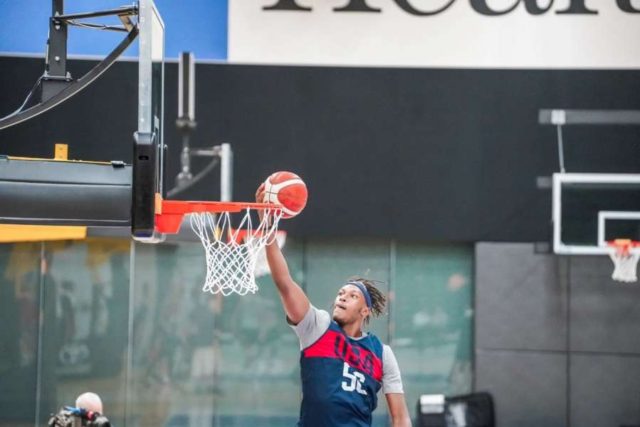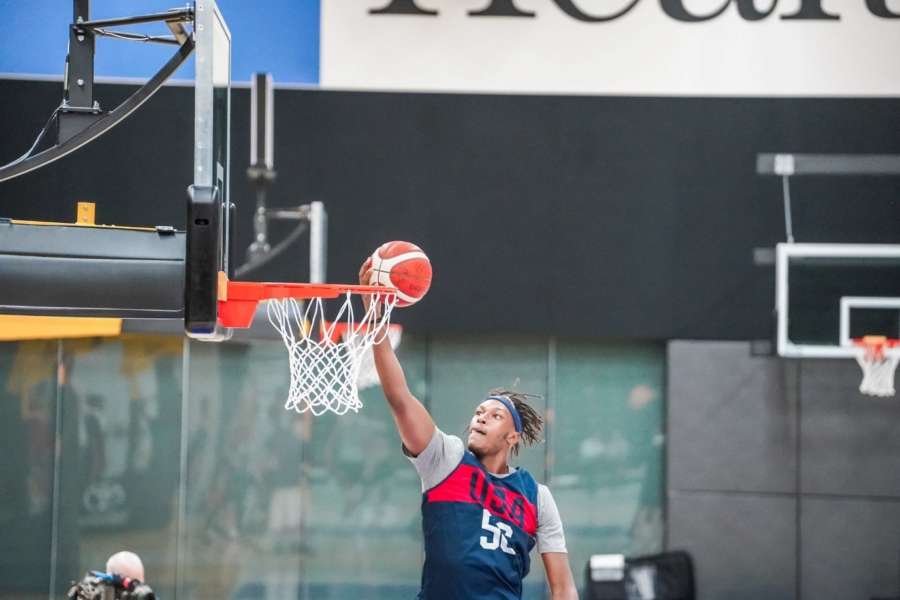 The late summer is not usually a busy time for basketball. But this year, national teams around the world are preparing for the latest installment of the FIBA World Cup. Though it still doesn't seem to get as much attention as Olympic basketball, and it's certainly not as big a deal as its FIFA counterpart, this international competition is increasingly recognized as one of the biggest events in basketball. And with games set to begin on August 31st, it's time to take a look at the leading contenders. 
United States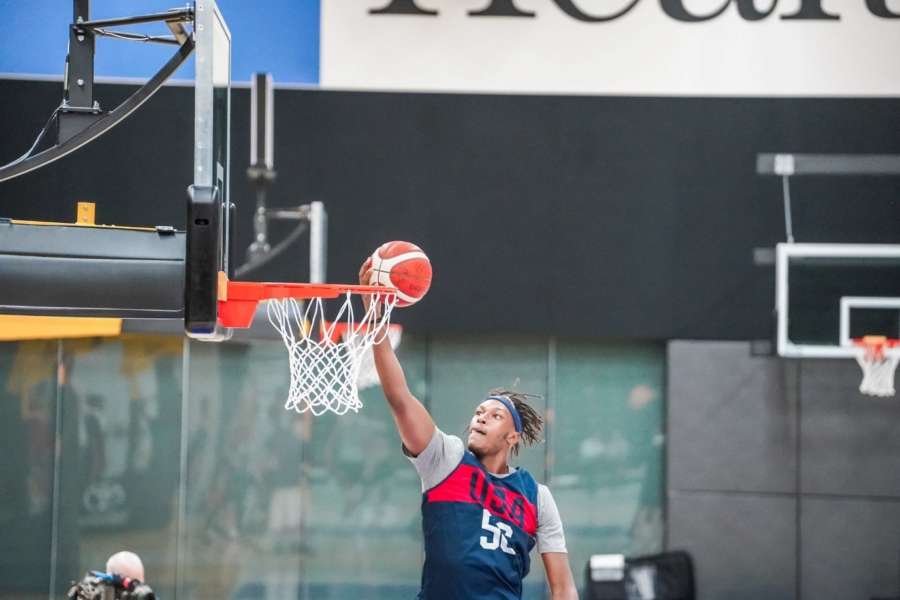 Seemingly every major sports outlet has written an article lately questioning whether this might be the weakest USA basketball team ever. That may be a stretch, but it's clear that this is not another Dream Team (nor is it anything like 2008's Olympic gold "Redeem Team."). In place of the likes of LeBron James or Kobe Bryant, the Americans will look to Donovan Mitchell and Jayson Tatum as scorers; instead of a world-famous superstar like Chris Paul or Kyrie Irving playing point guard, Team USA will have Kemba Walker and Derrick White. As seems to happen every so often for USA basketball, stars simply seemed to have other priorities this time around, and the team's talent level has undeniably taken a hit as a result.
At the same time, however, the narrative that this team is weak has gone too far. Team USA still boasts the most top-level talent in the tournament by a wide margin. It will be led by Gregg Popovich – one of the best coaches in history – and will go into the tournament as a strong favorite. It just doesn't seem invincible this time.
Serbia
The Serbian team is a formidable bunch that features a blend of experienced international players and NBA talent. The team took a bit of a hit when veteran point guard Milos Teodosic pulled out of the tournament, but again, it will still be an experienced, disciplined side augmented by the likes of Nemanja Bjelica, Bogdan Bogdanovic, and Boban Marjanovic – all of whom have succeeded against NBA competition.
The main reason the Serbians are expected by some to be nipping at Team USA's heels, though, is brilliant big man Nikola Jokic. The 24-year-old star is already being casually referred to by NBA analysts as the best passing big man of all time, and has been on the periphery of MVP discussions in recent seasons. And while his Denver Nuggets don't get as much attention as some big-market superteams, you can rest assured that when the bookmakers' NBA projections start coming out closer to the start of the season, the Nuggets will be among the favorites to win the Western Conference. That's largely thanks to Jokic. He may truly be good enough to dethrone the Americans.
Greece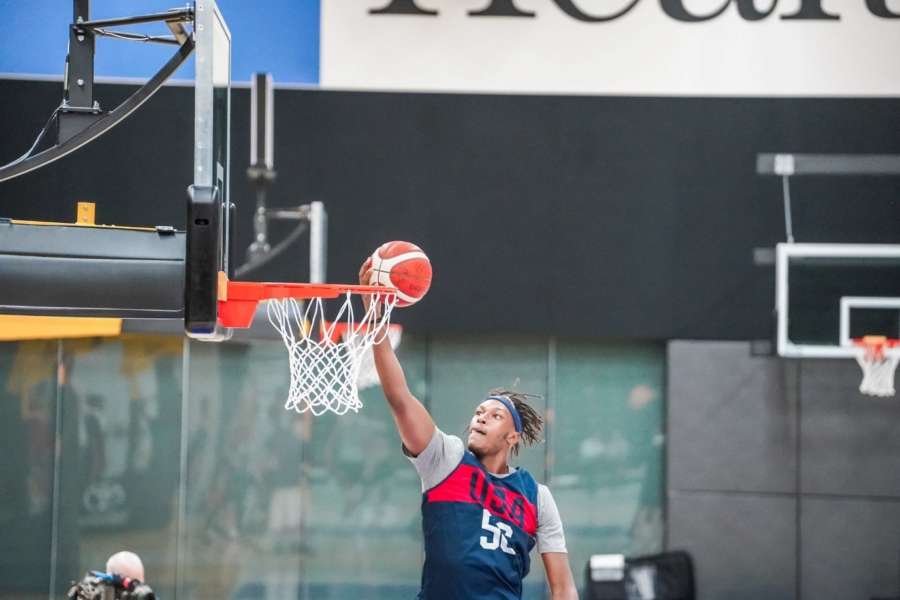 Perhaps even more than Serbia, Greece has a single player who could put it in contention for a FIBA World Cup title: Giannis Antetokounmpo. The "Greek Freak" as he's known won the NBA's MVP award this past season, and when those aforementioned league betting projections come out, he'll likely be favored to do so again. His game isn't perfect yet, and he actually has relatively limited international experience. But his pure talent and physicality will be a lot for any other team – including Team USA – to handle. The Greeks will have a few other notable names as well (such as Nick Calathes, Georgios Papagiannis, and Antetokounmpo's brother Thanasis) – but make no mistake, the "Greek Freak" is the story.
Spain
Spain's glory days as an international powerhouse may be behind it. Once upon a time (specifically, in 2008), a team led by Pau and Marc Gasol, Ricky Rubio, Rudy Fernandez, and Juan Carlos Navarro was capable of giving a star-studded American team everything it could handle. Indeed, had it not been for late heroics from Kobe Bryant, Spain probably would have defeated Team USA in the 2008 gold medal game at the Beijing Olympics; it might have been one of the best national teams we've ever seen from outside the United States.
At this point, Spain is not that same team. However, pedigree and experience count for something. Spain still has rock-solid infrastructure as an international basketball power, and still has some of those 2008 standouts ready to suit up (such as Rubio, Fernandez, and Marc Gasol). The talent level isn't the same, and Spain recently lost a tune-up against the U.S. But this group will be motivated, and the key players have played together before, which can go a long way in international tournaments.
---