It is very rare to come across spin bowling variations in women's cricket, but all-rounder Deepti Sharma, fresh from her brilliant performance in the just concluded ICC Women's World Cup, is now focussed on developing a 'carrom' ball, mostly used by the likes of Ravichandran Ashwin and Sri Lanka's Ajantha Mendis….writes Tridib Baparnash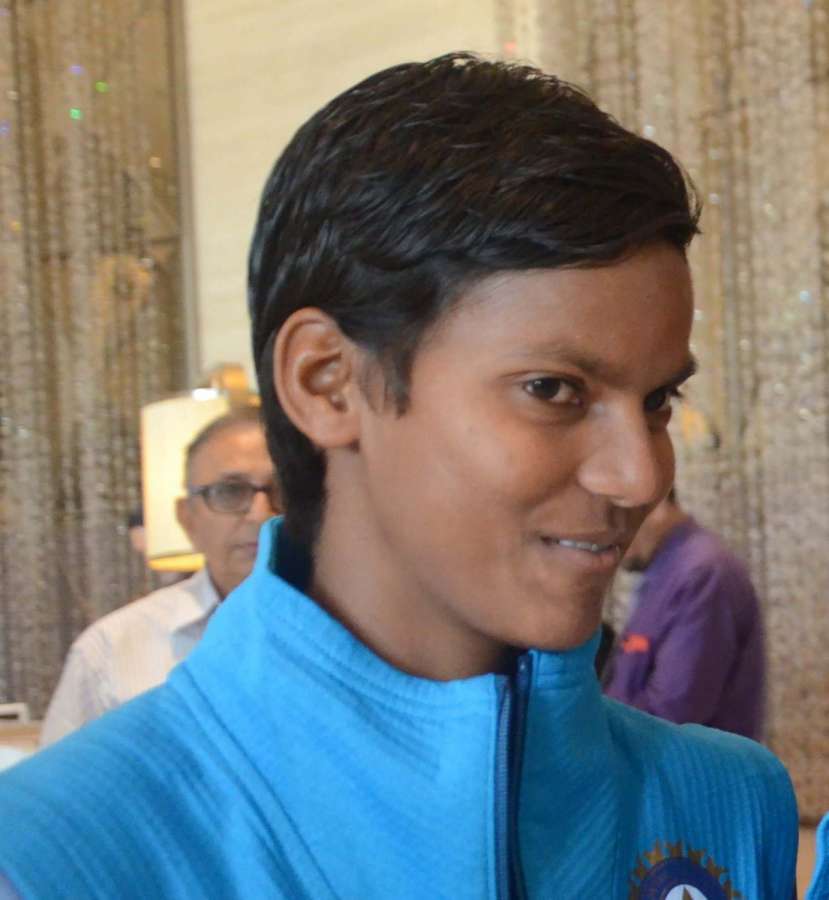 In a tell-all interview, the 19-year-old revealed about her brief cricketing journey from the smaller grounds in Agra to playing a World Cup final in front of a jampacked Lord's — the Mecca of cricket.
"I used to accompany my brother to his academy in Agra. One day I was sitting on the stairs watching his match and suddenly the ball came to me. I threw back the ball and it directly hit the stumps.
"There were a few girls practising on the ground and among them was (veteran India batswoman) Hemlata Kala, who enquired about me.
"She immediately asked my brother to bring me along to the ground everyday, saying: 'She has a lot of potential, you have no idea of her talent.' From there the journey started," she said.
Deepti likes calling herself a batting all-rounder but of late has turned her focus to improving her off-spin bowling, with the addition of the variations.
"I keep watching Ashwin's videos and try to learn from his variations. I haven't met him yet but am a fan of the variations he uses in Test cricket," Deepti said.
"I tried the carrom ball at the nets but haven't used it in a match situation as yet. It is necessary to have variations in your bowling as most of the non-Asian batswomen find it tough to handle quality spin bowling.
"I am a batting all-rounder, generally open the innings. But I keep myself flexible to bat at any position where my captain wants me to. It all depends on the situation of the game," she added.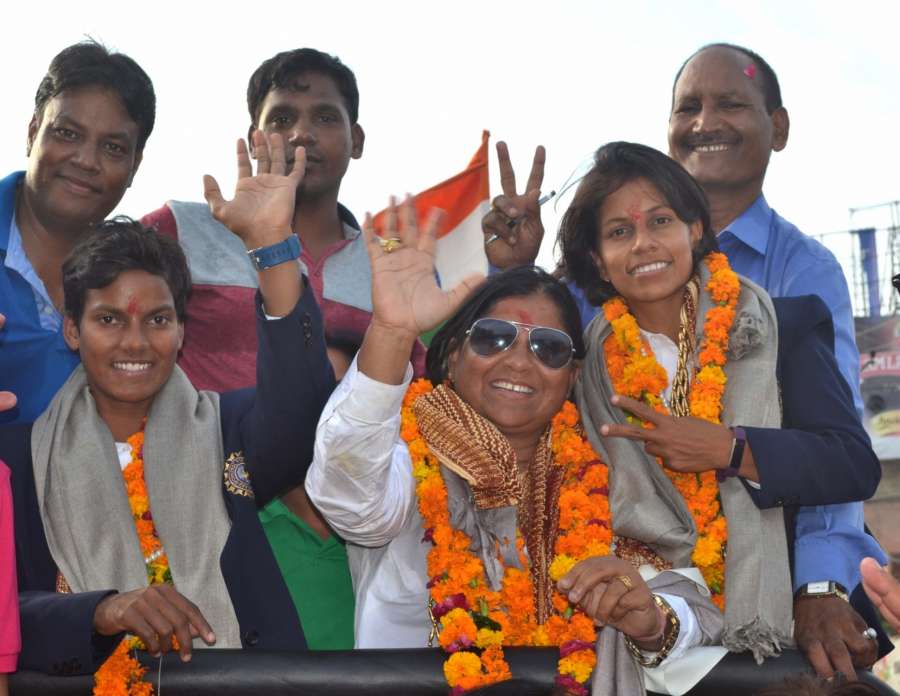 Reminiscing about her journey in the World Cup, the young southpaw picked out the win against hosts England in the opening match as a confidence booster for the Women in Blue.
"The win against England in the World Cup opener was a confidence booster for us. From there on we started believing in our abilities and complimented each other's efforts. We are a team who enjoy each other's success.
"When I went to bat in the final, the team needed 28 runs and my focus was on staying till the end. I focussed on taking singles and hitting the odd ball for a boundary.
"It was a achievable target but somehow things did not work in our favour. No regrets as such as we fought hard before losing. It would have been a heart-break had we not given a fight.
"Not many people recognised us before we went to the World Cup. But it is after our performance in the semi-final (against Australia) that people started hailing us. I feel proud to be a part of the team," she said.
On being asked about the experience of playing at the Lord's, she said: "It's a dream for every cricketer to play at the Lord's. It was a dream come true for me , it was a capacity crowd and we were playing for the first time when every ball was watched and cheered by the crowd and millions back home."
Deepti revealed that one of the positives she took from the World Cup was her skipper Mithali Raj's ability to approach high pressure situations with a cool head.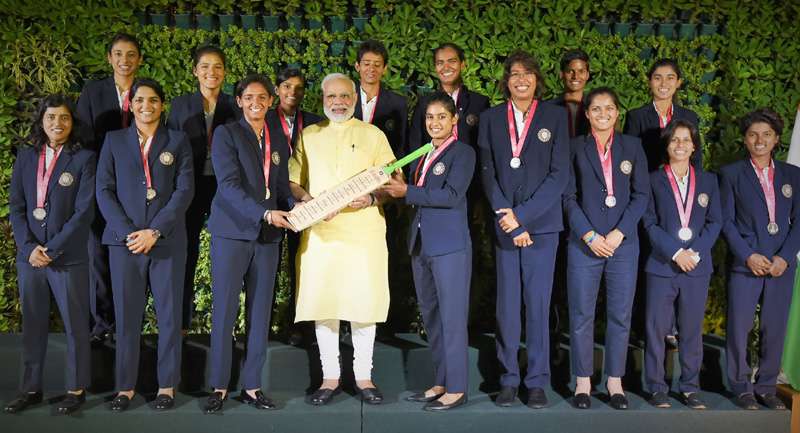 "One thing I have learnt from this World Cup is to remain cool in pressure situations. Whatever the situation is, you need to stay calm which unfortunately we couldn't in the World Cup final," she said.
"Mithali Raj is the (Mahendra Singh) Dhoni in our team. She is cool and keeps her composure at crucial moments. I always try to grab the good things and have benefited a lot," she added.
On being asked about the competition with three other frontline spinners — Ekta Bisht, Rajeshwari Gayakwad and Poonam Yadav — in the team, Deepti said its more about bowling in partnership than competing with each other.
"It's a healthy combination with Ekta or the other spinners in the team. But everything depends on the conditions whether we approach the innings with two spinners and three pacers or a three-spinner attack," she said.
She also voiced her support for an Indian Premier League-style T20 tournament for women saying: "Women's IPL should have started long back when the men's IPL started in 2008, but its never too late. The sooner it starts it's better for women's cricket in the country."
Asked if she has received any job offers, she revealed: "There have been job offers from the Indian Railways, but nothing of this sort has come from the Uttar Pradesh government as yet."
It is time that the present dispensation in the state and fans start recognising her talent and make efforts to encourage her in this journey.