Advertisement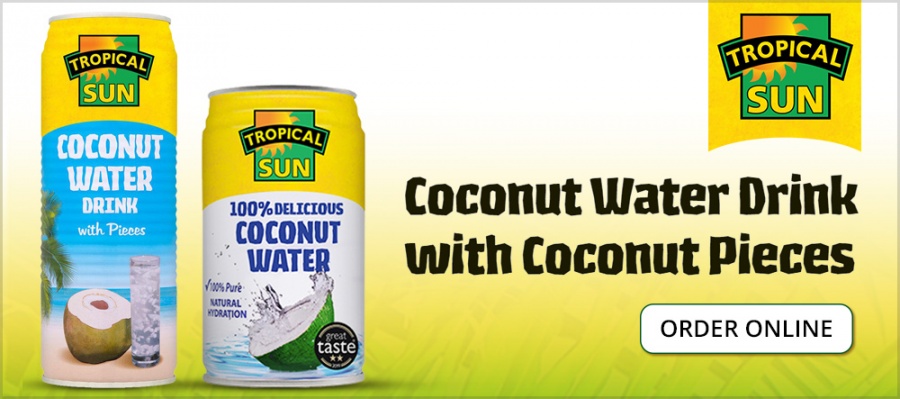 Taking a dig at the Australian media, former India cricket captain and batting legend Sunil Gavaskar said they should not be paid much attention as they are an extension of the team support staff….reports Asian Lite News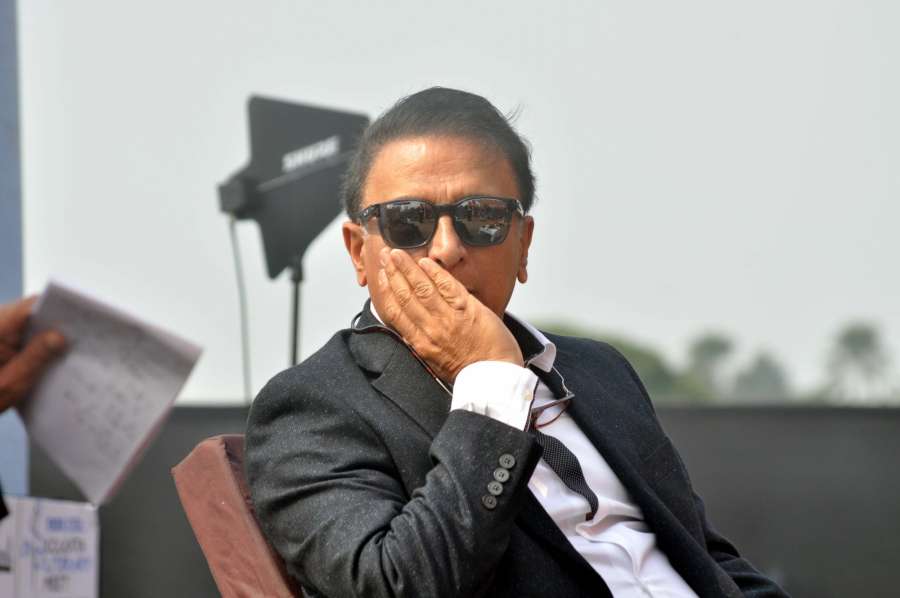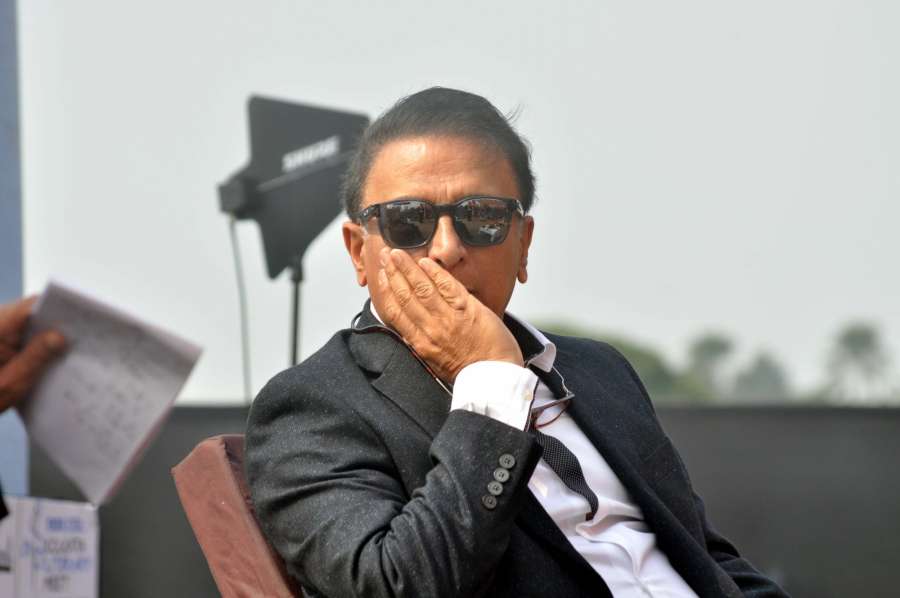 "We should not bother too much about the Australian media and what they write as they are an extension of their cricket team's support staff. The focus now should shift to cricket from off-the-field issues," Gavaskar told NDTV on the eve of the third Test.
On the Decision Review System (DRS) controversy that took centre-stage after the second Test in Bengaluru when Smith asked his teammates sitting in the dressing room balcony to help him in a leg before decision, Gavaskar said it was time, cricket became the focus.
"Neither India captain Virat Kohli nor his Australian counterpart Steve Smith have said anything about the issue in between the second and the third Tests. Both captains had their say on the last day of the Bengaluru Test and now they have spoken ahead of the third Test," said the 67-year-old.
"Nobody spoke anything in between about it but the media, otherwise there was nothing between them (Kohli and Smith). It is time look at cricket now. A lot of good cricket that was played in the first two Tests has been swept away because of this one incident."
Gavaskar added that the banter on field should be less with the mouth and more with the game. India pace spearhead Ishant Sharma, in the second rubber, mocked Smith by making faces at him which left captain Kohli in splits.
"There should be aggression but only in terms of cricket, not otherwise. Young players tend to misunderstand while expressing aggression and tend to do it with their mouths instead of the bat and ball. Talking on the field has to be brought down and the International Cricket Council (ICC) has to take a tough stand on it," the former India opener said.
Gavaskar felt there is no need to change the winning combination as far as India are concerned. The hosts won the Bengaluru tie by 75 runs to level the series 1-1 after the Aussies won the first match in Pune.
"They might look at playing Jayant Yadav as a third spinner but I do not think they will change the playing XI except Murali Vijay coming back into the team," Gavaskar said.