Advertisement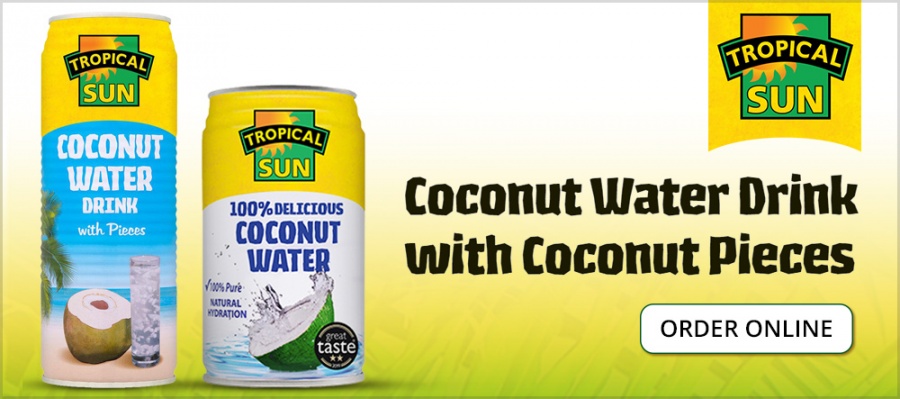 Indian women's cricket team Vice Captain Harmanpreet Kaur debuted on the ramp for designer Archana Kochhar at the Mysore Fashion Week 2017 in association with the brand Crocs, here in Mysuru….reports Asian Lite News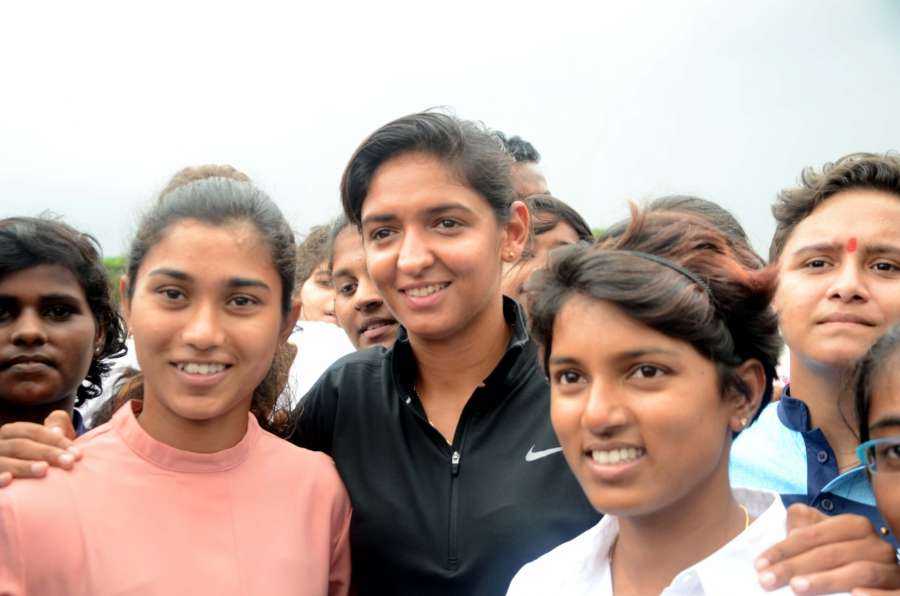 Clad in an elegant blue lehenga, Kaur walked a bit nervously on the stage but did not let her humble smile go as the jam packed venue cheered the cricketer.
Talking about her first time experience at a fashion week, Kaur said : "I was very nervous because it's my first and I wanted to try something new and different as well, Aso why not try the ramp."
The three-day long extravaganza which started on September 15 and ended on Saturday, took place here at the Radisson Blu Plaza Mysuru.
The evening also had designers Roshan, Reshma Kunhi, Vijaya Lakshmi and Shravan Kummar.
Kunhi showcased collection of Indian bridal wear with elaborate themes, craftsmanship, embroidered bodices with modern fabrics and cuts.
Actress Pranitha Subhash walked the ramp for Lakshmi under the brand Vijayalakshmi Silks, who showcased gorgeous saris with some heavy pallus and borders in bold colours like golden, reds, greens, with contrast blouses.
South actress Rashmika Mandanna dazzled the ramp for Kummar, who unveiled his collection of ensembles inspired by art.
"Each garment is made out of two to three Gollabhama sarees combined with Telia Rumal, and layered off-shoulder collared anarkalis, and ruffled sleeves give a dramatic feel to the garments," said Kummar.
His collection had Ikat prints and pom-poms on pallus, matched and contrasted with different kind of blouses.
The brand Crocs held a special show which had individuals from different walks of life like Sandeep Gowda and Karun, members from the LGBT community, where Sandeep confidently did the cat walk in a maroon hued gown with a golden latkan, and transgender model Anjali, flaunting different styles and types of Crocs.
The show had models dancing to the tunes of different tracks including "Kala chashma", wearing casuals to formals to bridal wear.
Bhawna Tewari, Marketing Manager at Crocs India said: "Bridal, tuxedos, formals and crocs, a perfect match! It was an industry first and a crocs first, it was bold and it was beautiful, we had the boy next door to a transgender model to an underground rebel walk for us … this for me was the brands Come As You Are moment."
Talking on the designer Jayanthi Ballal, Director at Mysore Fashion Week said: "It is indeed our pleasure to host the grand season 4 of Crocs Mysore Fashion Week. As a property, we have evolved over the years in terms of our offering to the creme de la creme of the city. We were happy to associate with International shoe brand Crocs. We tried to associate to the gorgeous ensembles and present exemplary designs added a striking charm as always to the show."