Advertisements


India national team coach Stephen Constantine termed the forthcoming tri-nation series as a 'stage to try new players' where India are slated to kick-off their campaign against Mauritius at the Mumbai Football Arena on Saturday….reports Asian Lite News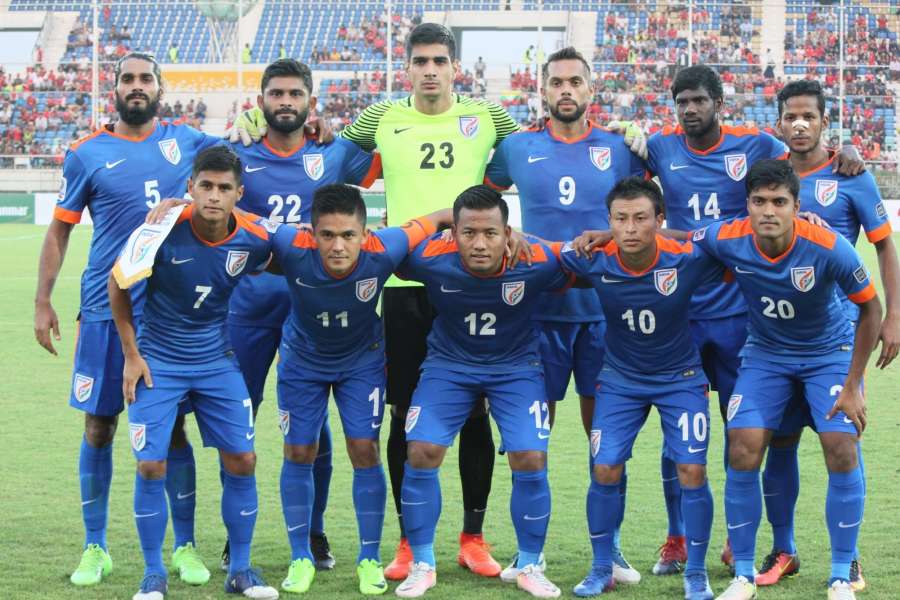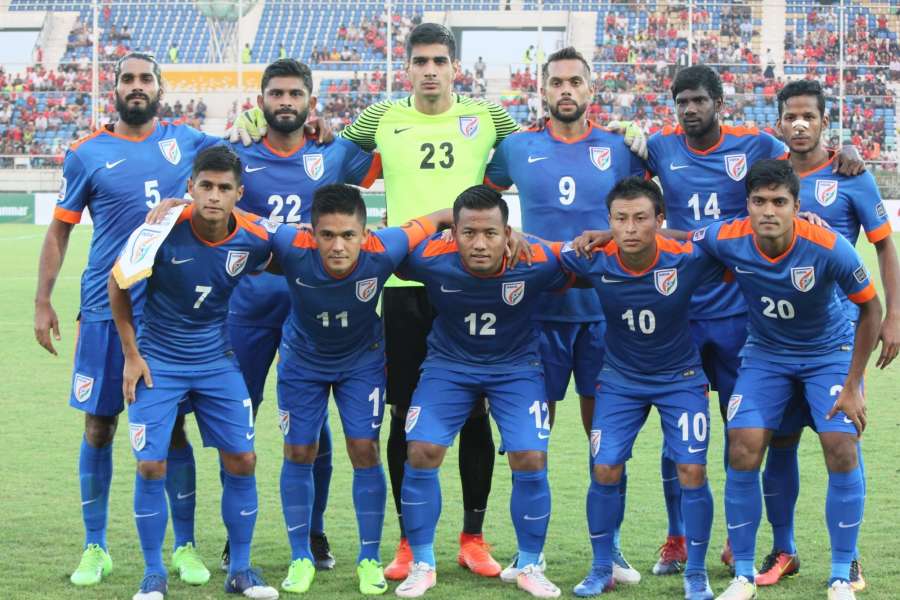 "We're playing two games before the AFC Asian Cup Qualifiers where I can try out more players. We got one team from the Caribbean region and another from Africa. It's going to a tough test for us ahead of the Asian Cup qualifier," he stated during the pre-match press conference on Friday ahead of the series opener against Mauritius.
India have won 13 of their last 15 matches (including one unofficial friendly match against Bhutan in 2016).
"We haven't played together since June. The ongoing camp and this tournament will help us get into the groove at the right time," Constantine said.
Talking about the U-23 boys contributing at the highest level in the ongoing camp, Constantine said: "We've taken 10 boys from the U-23 team and they're here along with the senior pros.
"We have to continue the developmental process to qualify for the Asian Cup regularly, eventually, which would lead us to the World Cup."
Sandesh Jhingan will lead the side against Mauritius in the absence of Bengaluru FC players who have been kept put for their AFC Cup campaign.
"Three years back when I came into the team, I was a young boy. During the course of the time, Borges and many a player debuted for the national team. Now, 10 boys from the U-23 side are part of the senior team camp. It only shows that we're heading in the right direction," Jhinghan said.
Jhinghan, a centre back, praised the defence who have kept five clean sheets in last eight matches.
"Off and on the field, I share a strong bonding with Anas which rightly reflects on the pitch. But it's not only me or Anas, it's about Pritam, Narayan and off-course Gurpreet. We have respect for each other and we complement each other. We really enjoy playing together and we'll do so."
The Mumbai Football Arena has always been a happy hunting ground for India. India came back from a one-goal deficit to rout a the-then 114th ranked Puerto Rico in a friendly by a whopping 4-1 margin in September 2016. Then India scripted a 2-0 victory over Nepal in June.