Advertisement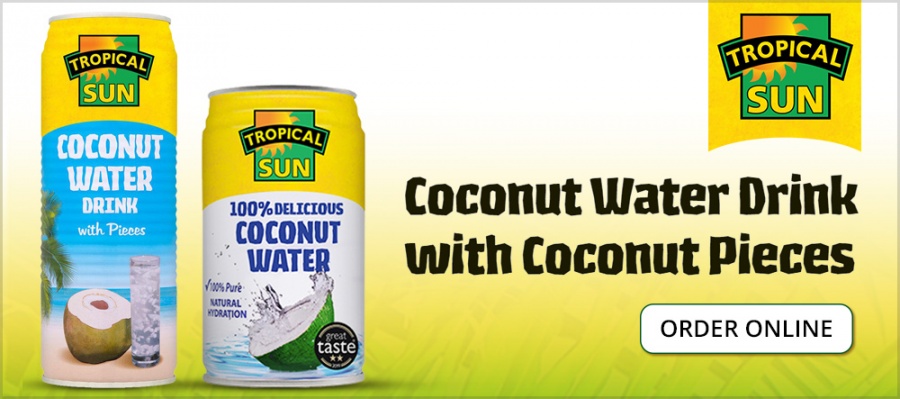 Few are unhappy with India's defeat in Bengaluru after taking the five-match series winning the first three matches straight. They are not even giving too much importance to losing their Number One spot in the One-Day Internationals so soon after getting there….writes Veturi Srivatsa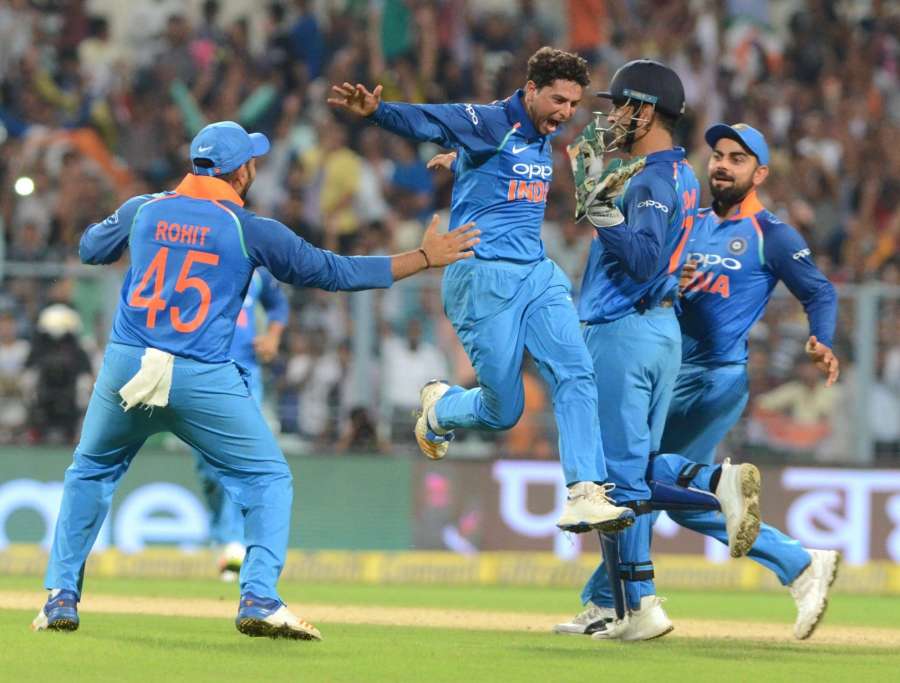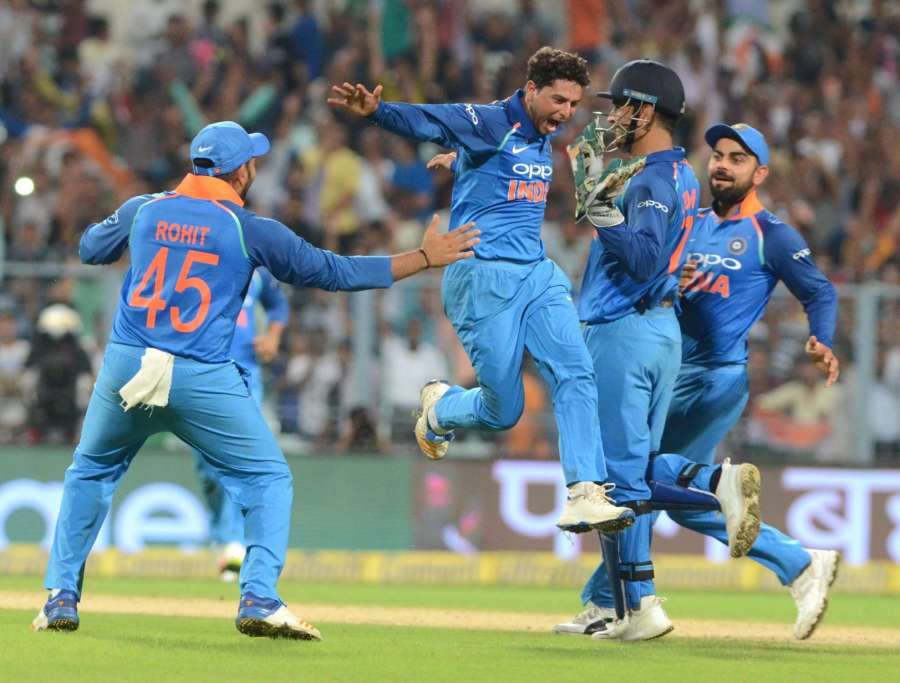 If there is any disappointment over the defeat, it is because India were almost there chasing a record 335-run target, leaving a couple of ifs and buts on the way.
If only Rohit Sharma and skipper Virat Kohli had worked on their running between the wickets or Mahendra Singh Dhoni had a few more deliveries to get his eye in India could have been home and dry with a couple of overs to spare.
It is quite obvious while looking at different combinations you don't overly worry about winning and losing. Dhoni had to be pushed back in the present thinking. Still he could have pulled it off if he had stayed till the last delivery.
Also, the winning sequence was snapped at a record nine matches and the flip side of it was that Australia have broken a 11-match reel of defeats in the ODIs. For that, they should thank their hard-hitting openers David Warner and Aaron Finch.
If Finch's hundred could help the side at Indore, Warner's helped to win, the double century opening stand paving the way. The Australians would like to go into the three-match Twenty20 series with a happy frame of mind, winning the fith and last ODI at Nagpur to make the series card look a healthy 2-3.
Hardik Pandya continues to inspire confidence in the middle order and Kedar Jadhav and Manish Pandey have done reasonably well to keep out a batsman of the quality of Lokesh Rahul, who unlike other contenders, is still in the scheme of Kohli-Shastri things. All of them have to keep looking over their shoulders as a fresh wave of talent is gushing in.
Kohli's thinking is clear whether one accepts or not. The series won, he wanted to test the bench. After all, the people brought in are not novices. Not long ago, Mohammad Shami had been a permanent fixture and Umesh Yadav has come a long way as Test bowler. Both bowled well in the death overs to pull India back a little and could have easily restricted the Australians to around 315-320 if they had not bowled an expensive over each.
The Indians are aiming bigger than just preserving the No.1 position. Kohli has firmed up the team's foundation and is now looking to build a strong edifice on it. They want to raise a squad good enough in any eventuality.
The team has a solid core and enough youngsters to rally round them. Now they only need players good enough to be in the eleven at any given time. So, call it experimentation or making the bench strong, they are trying out various combinations. It is unthinkable a year ago that Ravichandran Ashwin and Ravindra Jadeja could be cooling their heels sitting out of not only the eleven but from a squad of 15 or 16.
If the fielding goes against one the other one survived only because of his brilliant work in the outfield. One thing is definite, specialists are getting recognition. If they do something more, it is considered a bonus. They are able to do it because the team management feels they have found an all-rounder in Pandya who can bowl some seven overs and pick up wickets, too.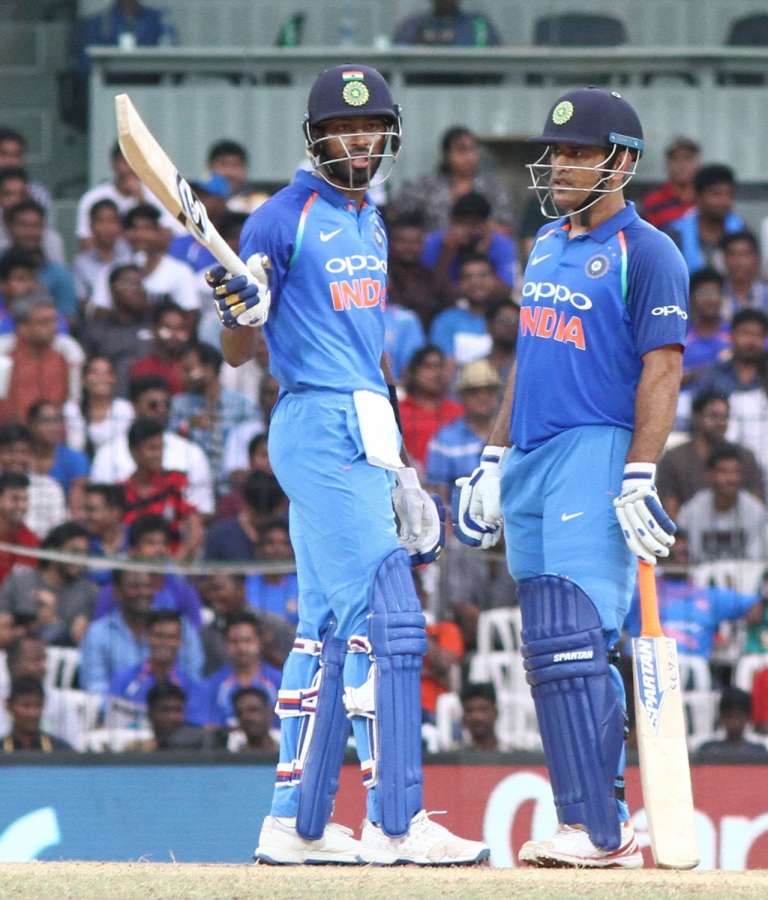 It is no big guess to think that Kohli and Ravi Shastri are calling shots and the two are on the same page. The national selectors are willing to give them the time and space to work out their strategy to build a solid squad for the 2019 World Cup.
If someone looks at this team as the best Indian team after their performances in the last year or two, he may have a point. The tam has some brilliant individual performers and they have shone collectively, too, more often than not. The players backed each other and that makes a world of difference to a performing team.
Kohli is right: Now they are not predictable. He, too, is unpredictable with his team selection. His real test will be in the coming months when they leave the country's shores for a long haul, taking them to South Africa, England and finally Australia. It is to be seen if the selectors keep faith in the team management and allow it to have its way.
Plenty of cricket is still to come and domestic cricket is already heating up. Some are seriously trying to stage comebacks and some youngsters are vigorously pushing their cases. India A is giving opportunities to talented players coming through the age-groups.