Advertisement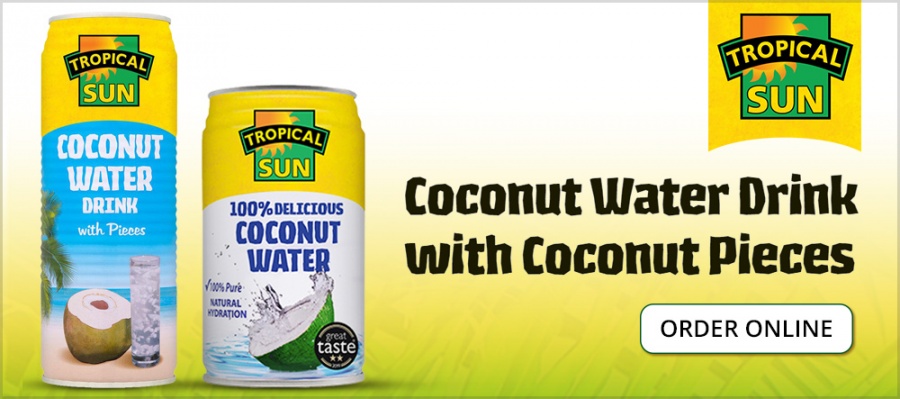 Virat Kohli has spoken a lot both on and off the field in Indias 2-1 series victory over Australia, even if his bat had not been as expressive….writes Veturi Srivatsa in his Column: Just Sport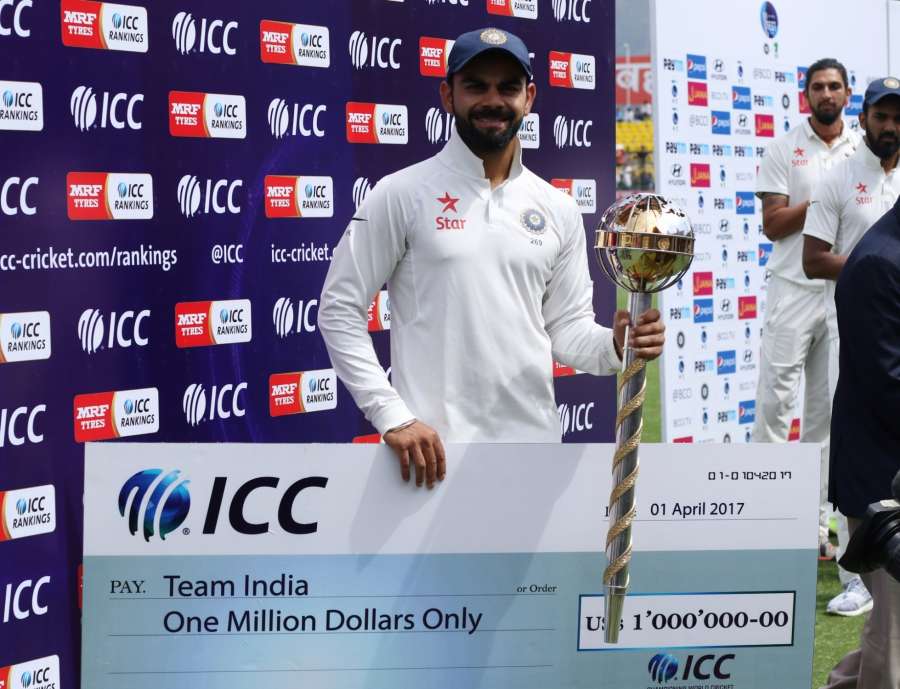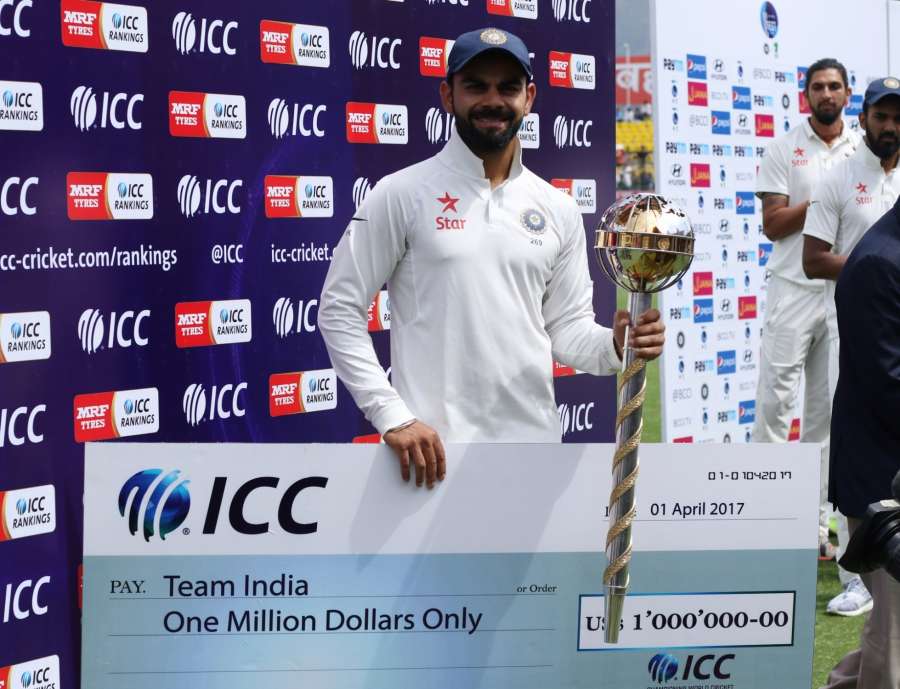 Just as the Steve Smith was very keen to do well in a country which his predecessors marked down as the last frontier to conquer, Kohli was equally determined not to let them cross the line.
The series was irritable, ill-humoured and argumentative on the field. Kohli thought the series would be a smooth sailing as the players of both sides knew each other so well, but at the end of it thought it scarred their personal relations. Most of them are teammates in the Indian Pemier League (IPL).
Smith showed grace in admitting that he had gone overboard with his emotions getting the better of him and apologised for his behavior. This he attributed to his setting high standards for himself. Yes, he can learn from the experience and "continue to grow as an individual and as a leader." He was obviously referring to his own cheating comment when Murali Vijay claimed a catch, which the TV umpire ruled not out.
He may have been disappointed to see the on-field clash between Ravindra Jadeja and Matthew Wade getting amplified on the Indian board's official website. Of course he had a point when he said that what happened on the field should remain on the field. Both teams were quilty of sledging in the series.
All this outpouring emotions was because of the speculation over the outcome of the series before it got underway. Surprisingly, some former Australian players, who had played in India, gave no chance to Smith's side, making it a 4-0 whitewash for India.
The hype resulted in an intensely fought series and the tide in a couple of Tests turned in a matter of a session or two.
If the Indians feel they should have won 3-1, the Australians could as well say at worse it should have been two-all in which case the Gavaskar-Border Trophy would have remained with the visitors. Both have legitimate arguments to back their claims.
The Australians looked good to make it 2-0 in Bengaluru till the fourth innings when they collapsed just as India were right on top when the teams went into lunch on the fifth day of the Ranchi Test, needing six wickets to win.
Under the circumstances the toss, which Australia won in three Tests, did not make much of a difference.
Kohli had problems with the media for being excessively critical of his behaviour and his poor batting, scoring 46 runs in three Tests after hitting four double hundreds in four series during the seson. He tried to take solace from a wise man's axiom, that "when a person is down, the weak come out and speak about him. It takes courage to speak about someone when they are on top."
Kohli's deputy Ajinkya Rahane is an antethesis, unassuming and inexpressive. The only time he looked animated was when he took on Austrlain speedster Pat Commins on the fourth and what turned out to be the last day of the series. Sixes of successive deliveries settled the issue after Vijay and Chetshwar Pujara fell in quick succession.
Cricket itself was a bit chaotic with wickets falling in a heap and the individual bowlers claiming five, six and eight wickets in an innings with both spin and pace on pitches for the first three Tests quirky. The best pitch was reserved for the last Test where both the batsmn and bowlers seemed to have enjoyed what they did.
Smith was outstanding with bat, scoring 499 runs, hitting three centuries with a series high of 178 not out. If Glenn Maxwell showed he can survive in Test cricket scoring a century, youngsters Peter Handscomb and Matt Renshaw looked good when the pitches behaved well.
Pujara and and Lokesh Rahul were India's maintstay, the former continuing to show he is the man to hold the innings by aggregating 405 runs while Rahul with six 50s averaged 65.5. Rahul has started to put a price on his wicket just as Jadeja has done this season.
Jadeja's 25 wickets made him the man-of-the-series as an all-ounder while Umesh Yadav with 17 wickets has developed into go-to fast bowler for wickets. Once Mohammed Shami returns to the side, India will have the pace to win matches overseas, too, Ishant Sharma and Bhuvaneshwar as support cast.
If the team management decided to go with five bowlers in the last Test, bringing in chainaman sensation Kuldeep Yadav, it was confident of Ravichandran Ashwin coming good at No 6 and counting Wriddhiman Saha as a sound batsman of merit. All the eleven who played in the Test have first-class centuries.
Kohli is right, he is happy with the team's No 1 ranking but his job begins now. Like all good captains before him said after success at home, the team has to win consistently overseas.
They are yet to win series in Australia and in South Africa. They think they now have the manpower to do it.